When you are dealing with debt, debt consolidation can be a great option. You can save money on interest and get your finances back on track by consolidating your debts into one single loan with easier monthly payments. You may have been contacted by Alliance One Funding offering you a debt consolidation loan based on these claims:
The key to finding a reputable debt consolidation company is to do your research and shop around for different options. As a debt relief company offering low interest rates and convenient terms, Alliance Once Funding seems appealing, but how can you tell if it's legit or a scam? The purpose of this review is to provide detailed information about how the company works, its credibility, and what their customers have to say about it.
Alliance One Funding Overview

To help you decide if Alliance One Funding is the right lender for you, we investigated their website and terms and conditions. Here are a few things we noticed:
Is Alliance One Funding Legitimate?
As a company that helps connect borrowers with potential lenders, Alliance One Funding is not a lender. They act as a middleman between borrowers and lenders. Unfortunately, they do not have a BBB rating or accreditation.
While some clients have expressed satisfaction with Alliance One Funding's services, some have complained. Negative reviews do not necessarily indicate a scam, but potential clients should take precautions. The company's accreditations, terms and conditions, and independent financial advice should all be checked before making any decisions.
You can read customer reviews and experiences online to get a clear picture of what you may encounter when you decide to work with a financial institution as part of your research.
Alliance One Funding online reviews
The Better Business Bureau does not have any reviews of Alliance One Funding. A company without a BBB file does not necessarily imply that it is a scam, but it does raise questions about the company's reliability and customer service.
Customer reviews for Alliance One Funding can be found on Trustpilot. There have been 12 reviews, with a rating of 3.5 stars on average. Some reviews express skepticism about the authenticity of the positive reviews, pointing out similarities in writing style and a lack of previous reviews from the accounts. The reviewer reported communication problems, discrepancies in their credit reports, and negative credit effects as negative experiences. A number of positive reviews have been written regarding Alliance One Funding's professional competence, cooperation, and helpfulness when it comes to providing loans and debt relief services.
What is Alliance One Funding?
Businesses and individuals can take advantage of Alliance One Funding's debt relief solutions. Among the services they offer are credit card debt consolidation programs, personal loans for debt consolidation, financial consultation services, and a simple enrollment process that leads to a finalized payment plan. In addition to reducing debt, improving credit, and achieving financial freedom, finance managers at this company state that their primary goal is to help clients achieve financial freedom. The company also claims that they work with a team of professional debt specialists who analyze their clients' financial situation and customize a plan to suit their needs.
It is important to consider many factors before choosing a financial company, including accreditation. You can check the Better Business Bureau (BBB) for accreditation. Alliance One Funding does not have a BBB file or accreditation. However, they do have a verified Trustpilot account with a 4.4 rating.
For more information, contact Alliance One Funding at (877) 373-0474, located at 101 S. Reid St., Suite 307 in Sioux Falls, SD.
How does Alliance One Funding's program work?
According to its website, Alliance One Funding specializes in providing financial solutions to individuals who have high-interest debt. The process begins with a free consultation where a professional evaluates the client's financial situation and discusses appropriate options. These solutions often involve debt consolidation or debt settlement programs. As part of the recommended debt relief program, Alliance One Funding negotiates with creditors on behalf of the client, attempting to reduce the total amount owed or consolidating multiple debts into one low monthly payment if the client decides to proceed. These programs can relieve financial strain, but they may also negatively impact a client's credit score.
Qualifying for Alliance One Funding
When Alliance One Funding approves your loan, they carefully review your financial situation. Once the originating lender has all the information, they will decide whether or not to approve your loan. Alliance One Funding is not the creditor for any accounts. They will review your credit history and score, check your monthly expenses, and verify your employment and income.
FAQs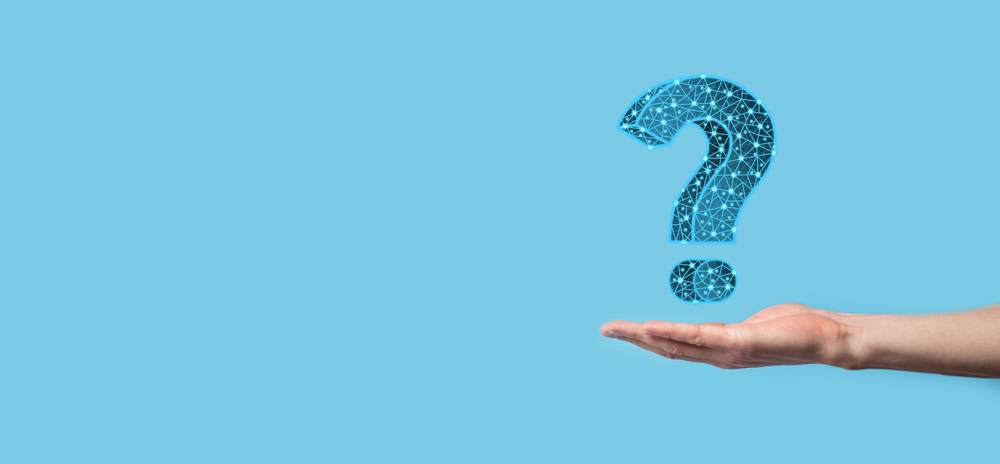 How long does the process take?
Depending on how many extra documents are requested, your loan terms and conditions will be determined by your creditworthiness and state law.
See If You Qualify for Credit Card Relief
See how much you can save every month — plus get an estimate of time savings and total savings — with your very own personalized plan.
How much can I expect to pay?
There is no clear indication of how Alliance One Funding generates revenue. There is no mention of upfront fees on the website. Although they may receive referral fees, this is not explicitly stated.
Will getting a loan affect my credit score?
It's important to remember that even though a good or bad credit score can make a huge difference in whether you're approved for a loan, just talking to a lender and doing initial credit checks won't affect your score. A lender will have to hard check your credit report as part of the loan process in order to lower your score.
Is it possible to cancel my loan?
Once you receive the funds, you cannot cancel or reverse the loan. Make sure you need it and are comfortable with the terms and conditions before accepting the loan.
In the comments below, please let us know if you have any positive or negative experiences with Alliance One Funding.