At DMB Financial, they specialize in providing debt settlement services to individuals struggling with credit card debt and other unsecured accounts. While debt settlement can potentially reduce the amount that you owe, it is important to be aware of the associated risks and potential downsides, such as a lower credit score and additional fees and taxes. It is essential to carefully consider the pros and cons of debt settlement before making a decision.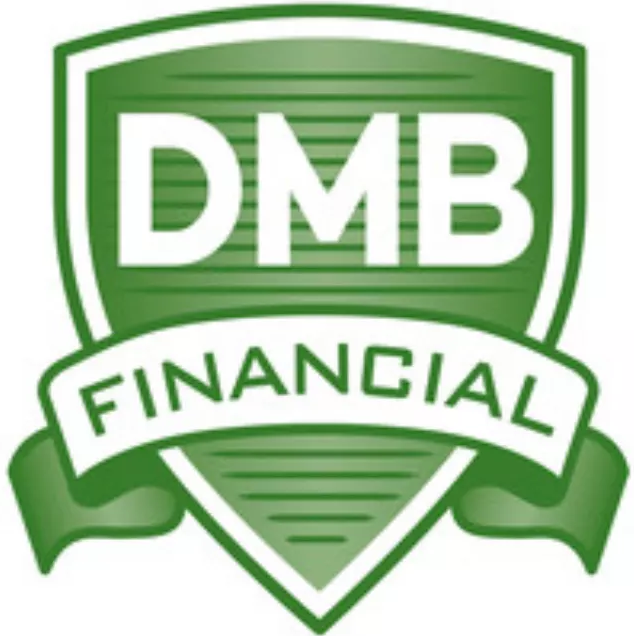 DMB Financial Overview
Provides debt settlement programs.
Offers free consultations with a program consultant.
Accredited by the BBB and member of the American Fair Credit Council (AFCC).
Their fees are not disclosed on the website, but may range from 15% to 25%.
Only takes on debt that is unsecured, but does not specify the minimum debt required.
Not available in all states.
What is DMB Financial?
DMB Financial LLC is a debt settlement company offering debt relief services that was created in 2003. They provide numerous services such as debt settlement and debt management plans. The company is a BBB accredited business with a B rating. All details concerning the services they offer are available on the dmbfinancial.com website.
How does DMB Financial work?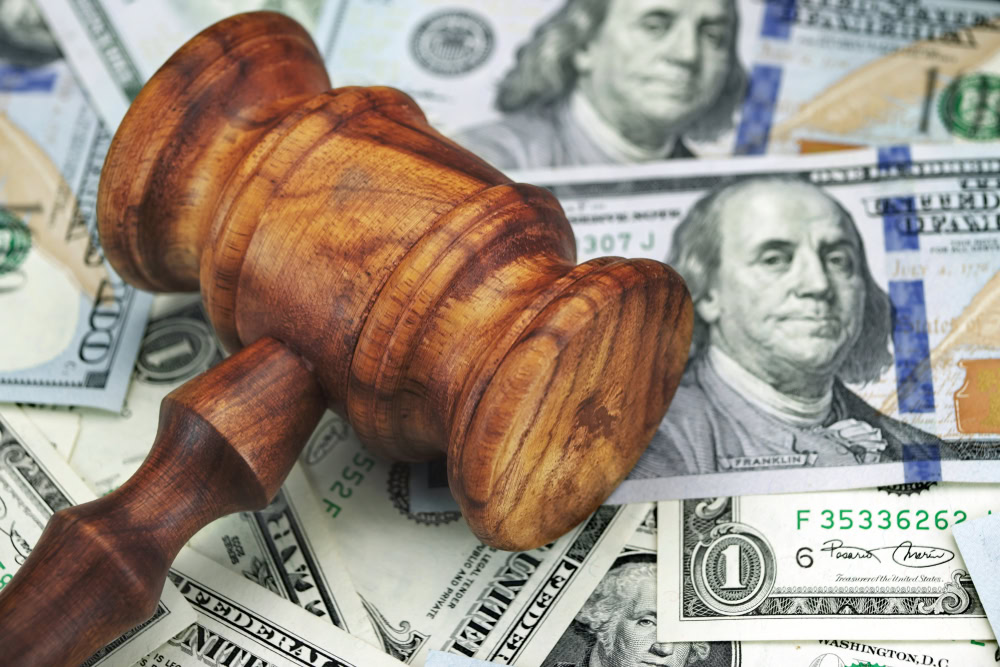 DMB Financial offers an easy way to gain assistance in dealing with debt. By filling out a form on their website, you can start working with a program consultant. In order to begin, you'll need to deposit a certain amount of money into a special savings account each month, as with most debt relief companies. Like most debt settlement companies, DMB Financial will then interact with your creditors in order to work out a settlement agreement. The funds from this third-party account will be used to pay out the agreed-upon sum to each creditor. This allows you to pay your debt without having to deal with the creditors directly.
What service does DMB Financial offer?
The DMB Financial debt settlement plan is a great option for people who are having difficulty managing their debt. This program can help to reduce the total amount owed, making it easier to pay off the enrolled debt faster. Applicants must have unsecured debts, like credit cards, personal loans, and medical bills, to qualify. DMB will negotiate with each creditor independently in an effort to reach a satisfactory settlement between the two sides. This program can help people get their debt under control and move toward a debt free life.
How much does DMB Financial cost?
At DMB Financial, the consultation with the program consultant is complimentary. Although, the fee for settling an account is not revealed on the debt relief company's website. Typically, debt settlement and relief firms can charge 15-25% of the total debt amount which is included in the debt settlement process. In addition, there might be a fee for keeping the savings account.
The DMB Financial cost is unclear and not disclosed on their website.
How to qualify for DMB Financial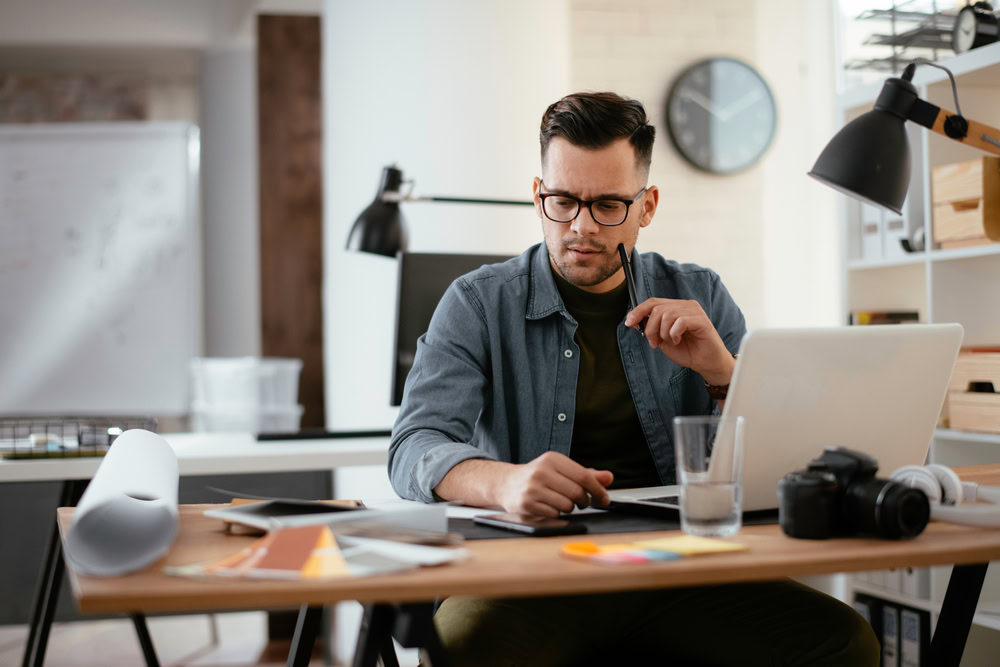 DMB Financial does not require any specific amount of debt for customers to qualify, but they are giving away gift cards to individuals who refer their friends with a minimum of $5,000 in unsecured debt. Unfortunately, DMB Financial is a debt relief company that does not manage secured debts such as car loans, so only unsecured debt is eligible for this offer. Consumers can gain from this and get rewards for referring people to the company.
What is the minimum credit score DMB Financial requires?
DMB Financial does not specify a lowest credit rating on its site. However, if you don't settle your accounts as agreed upon, the original creditors will show on your credit report that you have been delinquent, followed by the account being written off.
It is critical to remember that even if you can settle the account, the poor rating will stay on your credit report for up to seven years. To steer clear of any unfavorable impacts on your credit score and financial situation, it is essential to ensure that you're making payments on your accounts in a timely manner and as agreed.
Who DMB Financial is suitable for
DMB Financial offers an excellent way for those in financial trouble to deal with their credit card debt and stay away from bankruptcy. They provide top-notch debt consolidation and debt settlement services for those with most of their debt from credit card companies. Through them, you can decrease your obligations and organize your payments so you can pay off your credit card debt in a more expeditious manner.
What states does DMB Financial work in?
DMB Financial is headquartered in Massachusetts, but unfortunately they do not offer their services in Georgia. If you are uncertain whether or not they operate in your state, it is advised to call the company and ask. The customer service representatives will be able to give you an accurate answer regarding their services availability in your area.
How to contact DMB Financial's customer support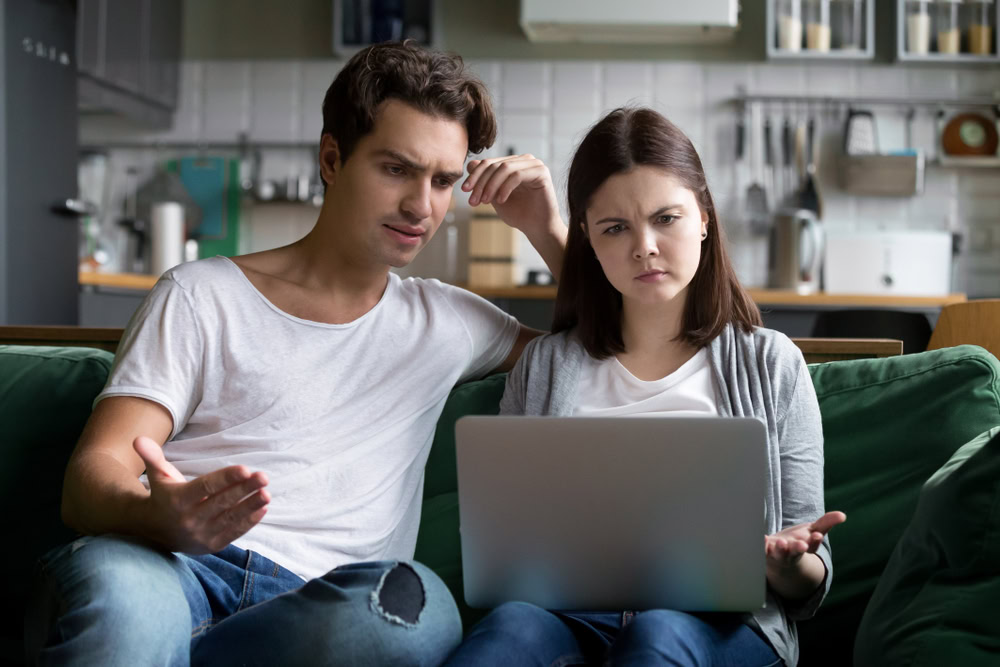 DMB Financial provides client assistance from Monday to Friday from 9 a.m. to 9 p.m. in the Eastern Time Zone and on Saturdays from 9 a.m. to 5 p.m. ET. If you have queries or require aid with your account, you can speak with their experienced and helpful customer service department at 866-384-6232. They are ready to assist
DMB Financial's web features
Filling out an online form is the initial step to sign up for a debt management program. The form requires essential information like your earnings, housing payment, and total of credit card debt. After registering, you will be able to observe your account through the customer portal to track your development and financial status. This is an easy, convenient method to assist you in tackling your debt and getting your finances back in order.
Is DMB Financial legit?
Recently, DMB Financial has been the center of court cases in the debt settlement industry, and in 2021, they have settled two of these cases. In May 2021, they agreed to a $7.7 million settlement to end a suit from the Consumer Financial Protection Bureau due to allegedly charging unlawful settlement fees and other practices.
See If You Qualify for Credit Card Relief
See how much you can save every month — plus get an estimate of time savings and total savings — with your very own personalized plan.
In August 2021, DMB agreed to a $1 million settlement with the state of Massachusetts for reportedly taking advantage of consumers and violating the Consumer Financial Protection Act. Its rating with the Better Business Bureau is currently a B-. The settlement serves as a reminder to be mindful of the details of financial agreements and be aware of the possibility of predatory behaviors.
This year, DMB Financial has received seven complaints and managed to handle four of them in a satisfactory amount of time. The four were resolved with financial compensation, while the other three received an explanation. Nevertheless, the company is accredited by the AFCC, which demonstrates their commitment to providing excellent customer service and following industry regulations.
If you're struggling with debt, debt settlement may be a good idea, but choosing the right company is crucial. We researched DMB Financial for your review.
If you're having difficulties with paying off your debt, debt settlement might be a great choice. It is important to select the right organization for this task. We have thoroughly researched DMB Financial for your review.
DMB Financial
DMB Financial Summary
Since 2003, DMB Financial has been offering debt relief solutions like debt settlement and debt management. They have been accredited by the Better Business Bureau and are given a B rating. In the recent past, DMB Financial has made headlines due to lawsuits, with two settlements being required. In May 2021, the company was asked to pay a $7.7 million fee in order to settle a case related to the Consumer Financial Protection Bureau, for the illegal fees and other illegal practices that they had engaged in.