No matter what your financial goal may be, such as combining debts or buying something significant, there are a variety of paths you can take. The ideal loan option for you is determined by your credit rating and other pertinent financial data. It is critical to locate the most attractive rates and conditions for the loan, bank account, credit card, or student loan refinancing that you need.
Fiona is here to provide you with tailored loan product recommendations. We have created a comprehensive review to assist you in determining whether it is the best choice for you to utilize when looking for a loan product, so you can make an educated decision.

Fiona Summary
If you're in need of a loan or a savings account but aren't sure where to turn, Fiona has you covered. It's a simple process to find the product that best suits your needs. Here's a list of some fast facts:
Fiona is a platform that links you with an array of loan providers.
It is possible to obtain personal loans in amounts ranging from $1,000 to $250,000.
They provide convenient payment plans ranging from 6 to 144 months.
In order to be eligible for a personal loan, one must have a credit score of at least 600.
APRs start from 5.99%.
Fiona offers the opportunity to open savings accounts, get credit cards, and refinance student loans.
What is Fiona?
Fiona is a financial services business that gives you access to up-to-date offers from a variety of loan services, allowing you to quickly compare options such as interest rates and terms without needing to search multiple websites.
Founded in 2015, Fiona located in NYC utilizes Even Financial, a powerful search tool for financial services. Despite their recent establishment, in 2019, they were able to provide customers with over $600 million in personal loans.
How does Fiona work?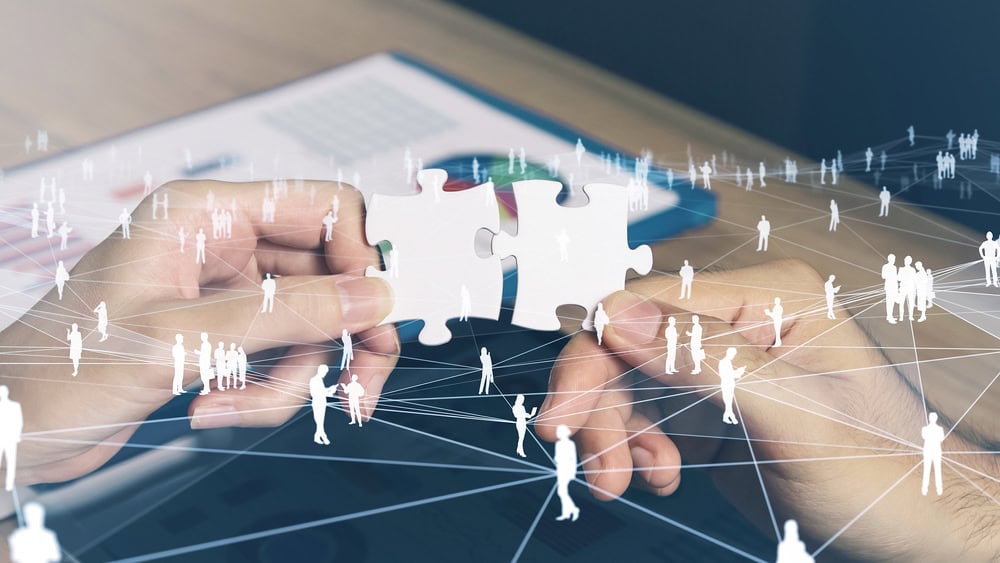 Fiona stands apart from the others in personal loan process, since the company does not directly give out loans, but instead collaborates with different loan providers and financial services to offer you the best loans and interest rates. The whole process is tailored to suit your exact circumstances, enabling you to evaluate the top choices and compare personal loans without a hard credit check.
Fiona allows individuals to look at the interest rates and terms associated with their personal loans, which can be used for debt consolidation, buying something big, fixing up a home, or paying for college. Unfortunately, this service does not extend to funding business startups or tax payments, and applicants must be at least 18 years old and a US citizen in order to be considered.
Fiona can give you an idea of what most significant lenders may offer in terms of loan rates, repayment plans, and loan amounts, which will be determined by your credit score and other elements. Here is an overview of what you could expect:
| | |
| --- | --- |
| Loan amount | $1,000 to $250,000 |
| Loan term | 6 to 144 months |
| APR | From 5.99% (as of Feb. 28, 2023) |
| Minimum credit score | 600+ FICO score |
| Origination fees | Varies by lender |
Remember that Fiona is not the loan provider itself, so the loan application process can change depending on which partner lender offers you the best loan. Once you've discovered the correct loan through Fiona, you will be taken to the lender's website to search for personal loans and complete the application.
What information is required to complete the application?
The particulars asked for by the lender can vary by individual lender, but this is the data you will probably be expected to furnish:
Personal information like your name, date of birth, Social Security number, home address, and email address
Previous job experience, contact details for current employer, and telephone number
Annual income
Regularly occurring costs, such as your housing payment
Once you submit your paperwork, you may have to undergo a difficult credit review which may lower your credit rating by a few points. However, this decrease in credit scores is usually only temporary.
What other financial products does Fiona offer?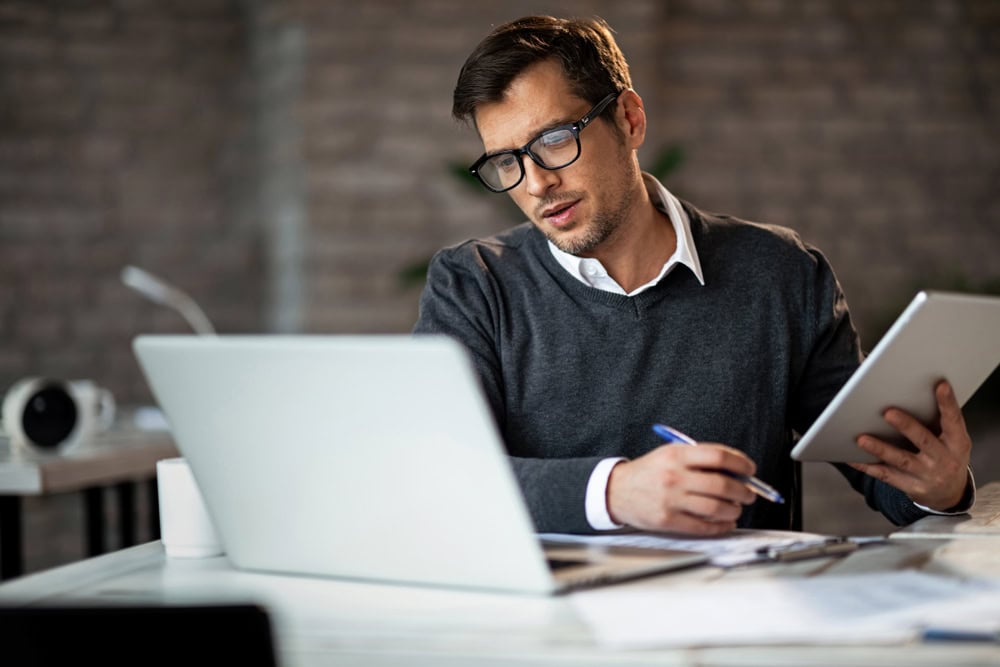 Savings accounts
Fiona provides an uncomplicated system that shows the most advantageous Annual Percentage Yields (APY) on savings accounts, alongside information regarding charges and accessibility. Depending on the financial institution, APYs can reach up to 3.40%, a much greater rate than the usual 0.35% national average interest rate.
This is an examination of the variation in interest income that can be earned over a certain timeframe between a savings account with a 3.40% Annual Percentage Yield (APY) and one with the average national APY. The calculations here are based on the premise that the interest is compounded annually.
Traditional Savings Account
0.35% (as of Feb. 28, 2023) APY
Savings Account with
3.40% (as of Feb. 28, 2023) APY
Starting balance
$5,000
$5,000
After one year
$5,017.50
$5,170
After three years
$5,052.68
$5,527.54
After 10 years
$5,177.78
$6,985.14
It is clear that the higher the APY on your savings account, the more money you will earn with time. After three years, the interest earned from a savings account with a 0.35% APY is much less than the amount you would get from a 3.40% APY account within one year.
See If You Qualify for Credit Card Relief
See how much you can save every month — plus get an estimate of time savings and total savings — with your very own personalized plan.
Credit cards
Fiona can help you quickly narrow down the list of personalized credit card offers to cards that you qualify for by selecting the features that you care about such as the APR, annual fee, and rewards rate. You can choose from many different offered credit cards, including the best cashback ones or the ones with no annual fee. Even if you have a bad credit score, there are secured cards offered that could fit your needs. All you need to do is answer a few questions and you will be provided with a credit card recommendation tailored to you.
If you choose to obtain a credit card from a Fiona partner, you will likely have to submit personal information like your full name, residential address, email address, and yearly earnings to the card issuer. Typically, they will also run a hard credit assessment to determine if you are qualified for a new card.
Student loan refinancing
Fiona offers a helpful tool to locate the top refinancing options for student loans based on your credit and location. Simply input the total amount of debt and Fiona will compare lenders and provide you with a projected monthly payment, term, and interest rate for each offer, so you can decide which one works best for you. The partner lenders of Fiona supply both fixed and variable APR refinancing loans, and the rate and terms will depend on your credit and other factors.
How can Fiona help borrowers save time and money?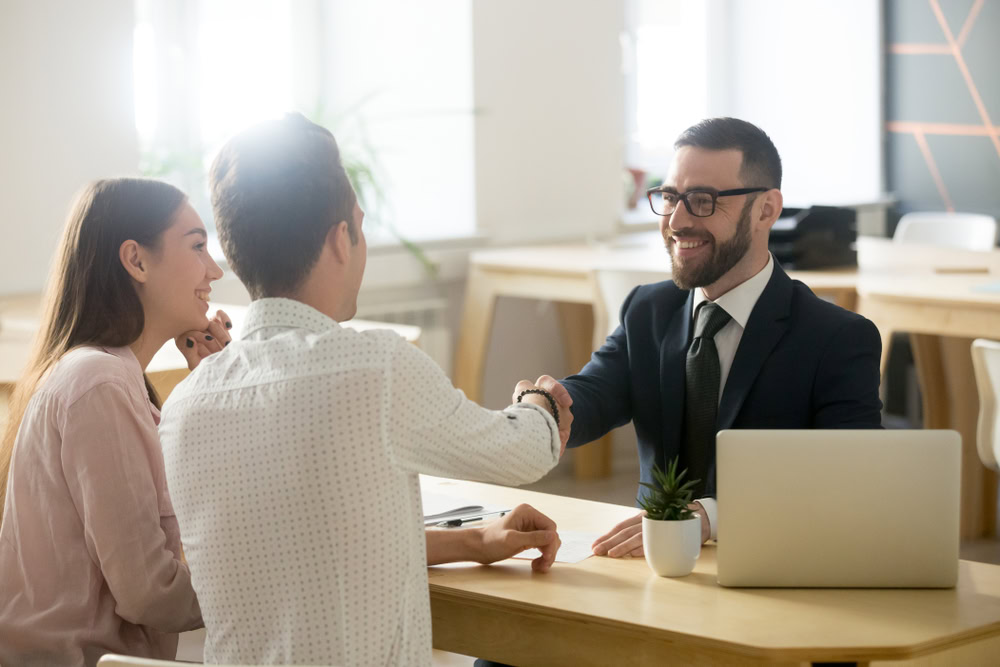 Without the help of Fiona, borrowers would need to spend a great deal of energy researching loan offers from different lenders to find personal loans. Tracking all of the information can be challenging and might lead people to make a choice that is not ideal for them.
Fiona, a loan comparison site, makes it much easier for borrowers to get a loan by gathering all the details of different loan options in one place. This allows borrowers to compare different loan providers quickly and easily to get the best rate for them. Additionally, they can refine their search based on their credit score and the sum they are asking for.
Fiona refrains from overwhelming you with too much information beyond a few basic questions, allowing you to understand the primary facts. This is a powerful tool that can help you cut down on both time and money
Fiona Customer Ratings
Many customers are satisfied with the services provided by Fiona. Ratings from Trustpilot show an impressive 4.2/5 score which was attained due to high marks in the categories of "Flexibility" and "Discounts and Fees" (4.0/5), and "Interest Rates" and "Customer Service and Reputation" (4.5/5). When deciding on a loan, you can be sure that Fiona offers excellent rates.
Fiona received positive feedback from customers who used it to secure a loan; they praised the website's convenience and how it helped them to find a suitable offer quickly. It was also commented that the loan terms used were easily understandable, and the customer service was pleasant. However, some customers expressed dissatisfaction with the interest rates and terms of the loan.
FAQs
Is Fiona a reputable company?
Fiona has achieved an outstanding 4.5/5 star rating on Trustpilot for its Customer Service and Reputation, and since the start of October 2019, not a single problem or complaint has been lodged with the Consumer Financial Protection Bureau.
Does Fiona have a negative impact on your credit?
Fiona will not have an effect on your credit rating, since they are not a lender and will only do a soft investigation of credit report. But when you eventually decide on a loan, the creditor will do a hard inquiry, which may lead to a slight dip in your credit score. This is the same regardless of if you go to the lender or not.
What are the minimum credit score for a loan through Fiona?
Fiona does not have a specific minimum credit score amount that needs to be met in order to qualify for a loan; instead, she offers a range of loan possibilities depending on your credit rating. You can enter your credit score range in her search engine, with options ranging from "Excellent credit" to "Poor credit" to reveal loan opportunities you could qualify for.
Is Fiona a direct lender?
Rather than being a lender itself, Fiona operates as an an online marketplace platform for consumers to find and compare different financial services from third-party lenders. It does not offer loans directly, but works as a connection between borrowers and lenders.
Is Fiona secure?
Fiona's website advertises that they use 256-bit encryption to secure customers' information, which is more protective than most other lending services.
Bottom line on Fiona
Fiona can help you find the right personal loan and provide tailored advice to save you time and money. If you're not sure where to start with a personal loan, Fiona can provide guidance and let you review different lenders' terms and rates. It's the perfect way to find a financial product that meets your needs.
If you have worked with Fiona in the past, please let us know about your experience by writing a review and giving a rating in the comments below.
Thank you for reading!
Fiona Review
Fiona Summary
Fiona is a digital platform that gives consumers access to pre-approved loan choices from different loan providers quickly and easily. Its simple-to-use website makes it possible for customers to be approved for a personal loan in no time. Additionally, Fiona has a search engine that can assist clients in locating competitive savings accounts with advantageous rates and yearly interest. Despite not being as large as the major web-based loan companies, Fiona still provides excellent deals and services for those seeking a personal loan.