As part of its marketplace lending platform, Grace Loan Advance offers personal loans. By providing your personal information to its lender network partners, Grace Loan Advance lets you compare rates and terms to find the most suitable loan. Graceloanadvance.com advertises the company's services.
An overview of Grace Loan Advance

When it comes to financing a large purchase or consolidating debt, personal loans can be a great option. However, there are so many lenders out there, it can be difficult to find the right one.
In the last few months, Grace Loan Advance has been getting a lot of attention. However, is it the right option for your financial needs? Here's a closer look at what they offer so you can decide for yourself.
We found some interesting things on their website and in their terms and conditions. Here are the main points we noticed.
You are requested to provide personal information via the website, which is forwarded to partners in the lender network.
The loan amounts range from $500 to $35,000. However, not all lenders can provide loans up to $35,000.
There are a variety of personal loan products available with variable APRs between 5.99% and 35.99%.
Changes in APRs are possible at any time.
Up to 72-month loans are available.
A loan can be obtained in all 50 states (as well as Washington, DC).
Grace Loan Advance: What is it?
They offer a marketplace lending platform for personal loans and were founded in 2015. They are headquartered in Los Angeles, CA. Currently, they offer personal loans in 50 states (including Washington, DC). The website operators are not lenders and do not provide credit decisions or loans of any kind. Instead, they collect your personal information and forward it to their lender partners.
The BBB doesn't have an account with Grace Loan Advance or any information about its accreditation. We couldn't find any Trustpilot reviews for them.
Grace Loan Advance: How does it work?
They referred you to other lenders quickly and easily at Grace Loan Advance. The application process is simple with a quick and secure online form, which results in loan offers within minutes. Regardless of the loan you choose, the funds are directly deposited into your bank account within the next business day. No checks need to be deposited or trips to the bank are necessary.
What is the qualification process?
It is necessary to meet a few basic requirements before applying for Grace Loan Advance. In order to receive your loan funds, you will need a bank account, ideally with direct deposit, and you must be 18 years of age and a U.S. citizen or permanent resident. Also, you must be employed or have a steady income.
A minimum annual income requirement is not disclosed by Grace Loan Advance Personal Loans.
BBB Rating for Grace Loan Advance
As of this writing, we were unable to find any information about Grace Loan Advance's accreditation status with the Better Business Bureau (BBB) or whether they maintain an account with the organization.
FAQs about Grace Loan Advance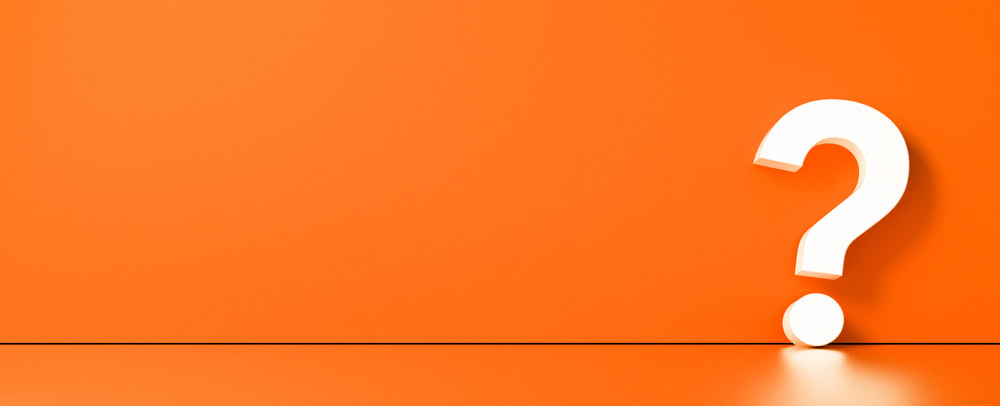 What are the fees for Grace Loan Advance?
Interest rates on Grace Loan Advance personal loans typically range from 5% to 36%. Some personal loans may have a variable APR, which means the interest rate could change at any time, resulting in higher monthly payments. There is no origination fee.
Despite the fact that they provide free services, that doesn't mean that they'll give you a loan for free. You will still be charged fees and/or interest by your lender. Read your loan agreement carefully so that you are aware of all charges before you sign it.
Is there a penalty for prepayment?
With Grace Loan Advance, you won't be charged prepayment fees, so you can pay off your loan early with no penalties, making it a great option for borrowers who want the flexibility to pay off their loans when it is convenient for them.
See If You Qualify for Credit Card Relief
See how much you can save every month — plus get an estimate of time savings and total savings — with your very own personalized plan.
What impact does Grace Loan Advance have on your credit score?
In order to fund your loan, a hard inquiry will be conducted on your credit report. After you accept an offer and submit your bank account information, a soft inquiry will also be made. Soft inquiries won't affect your credit score because they can only be seen by you.
What is the process for canceling Grace Loan Advances?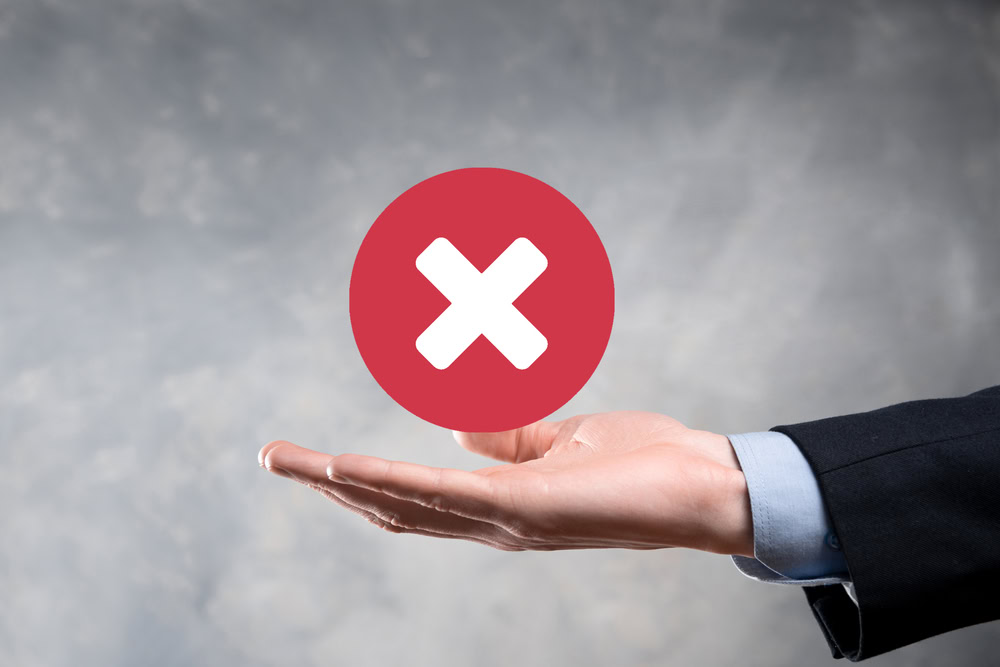 Make sure you're sure of your decision before taking out a personal loan. After funds have been disbursed into your account, you cannot reverse the transaction. So, ensure you're certain upfront.
Looking for some helpful advice that might help you get back on track? Here are a few suggestions that might help.
It may seem overwhelming to get your finances under control, but it isn't. By following a few simple steps, you can get your finances back on track, no matter what your current financial situation is.
To control your spending and leave room for other important expenses, you should create and stick to a budget.
Having a financial advisor explain your options and help you set up a customized plan is another tip.
The last thing you should do is overreact to debt. Many companies are sympathetic and willing to help customers arrange more manageable payment plans. Contacting their customer service team is all it takes.
Grace Loan Advance: Does it work or is it a scam?
The company was founded in 2015 and is a marketplace for personal loans. Currently, there are no customer reviews available, making it impossible to assess the company's legitimacy.
It is important to compare interest rates and repayment terms between different lenders when considering taking out a loan, whether for personal or business purposes. The best options can also be found in customer reviews, which can help you avoid loans that are unaffordable and can provide a good idea of the best options.
Let us know what you think of graceloanadvance.com by leaving a review!
Your reading is greatly appreciated!
Grace Loan Advance
Grace Loan Advance Review
The company was founded in 2015 and is a marketplace for personal loans. Currently, there are no customer reviews available, making it impossible to assess the company's legitimacy.