We chose to do in-depth research on Lendvia Financial and its business practices. Although though they do not have a Better Business Bureau (BBB) or American Fair Credit Council (AFCC) file, we have established that Lendvia is a real business and not a fraud (AFCC).
You have been pre-selected for a Hardship Recovery Loan, according to a recent offer you may have received. Thus, you may be wondering:
Is this a real or fraudulent offer? Can I get out of debt so effortlessly?
Lendvia Overview

With its network of lending partners, Lendvia Financial offers debt consolidation and installment loans. Their services are advertised on LendviaFinancial.com.
Their primary objective in Sherman Oaks, California, is to match customers with a lender that meets their financial requirements.
Major features of Lendvia Financial
This business draws clients with pre-selected postal offerings. You may have received a letter containing the following message:
FINANCIAL RELIEF FOR AFFECTED FAMILIES.
You have been selected for a special Hardship Recovery Loan from Lendvia Finance in the amount of up to $21,862 with rates as low as 4.99%.
The offer piqued our interest, so we decided to determine if it was as wonderful as it appeared. Here's what we discovered:
Lending Partners provide fixed interest rates between 4.99% APR to 34.99% APR.
It promotes loans ranging from $5,000 to $100,000.
The organization can assist you in selecting the best lender for your case, but cannot promise that you will be accepted.
Terms of repayment will range from one to five years.
Your specifics: It collaborates with third-party suppliers and partners. You agree to share your information with their network of lenders when you apply for a loan.
What exactly is Lendvia Financial?
Lendvia is a loan matching website that links borrowers with lenders offering consolidation loans. They are not lenders and cannot ultimately accept or refuse a loan to a consumer or determine the interest rate. Yet, through Loan Coaches, they assist clients in choosing amongst available loan solutions. With the assistance of a Loan Coach, you will obtain a loan and financial strategy to pay off your credit cards with a reduced monthly payment.
The firm has been in operation since 2019; according to its website, it is based at 15303 Ventura Blvd. Suite 1107, Sherman Oaks, CA 91403, and can be reached at 888-699-3080 or [email protected].
Lendvia markets itself in the loan industry as a financial wellness firm that focuses on devising strategies for its customers to get out of debt and create savings more quickly.
Lendvia Financial does not have a BBB file or a Trustpilot website where customers may read reviews and testimonials at this time.
How does Lendvia work?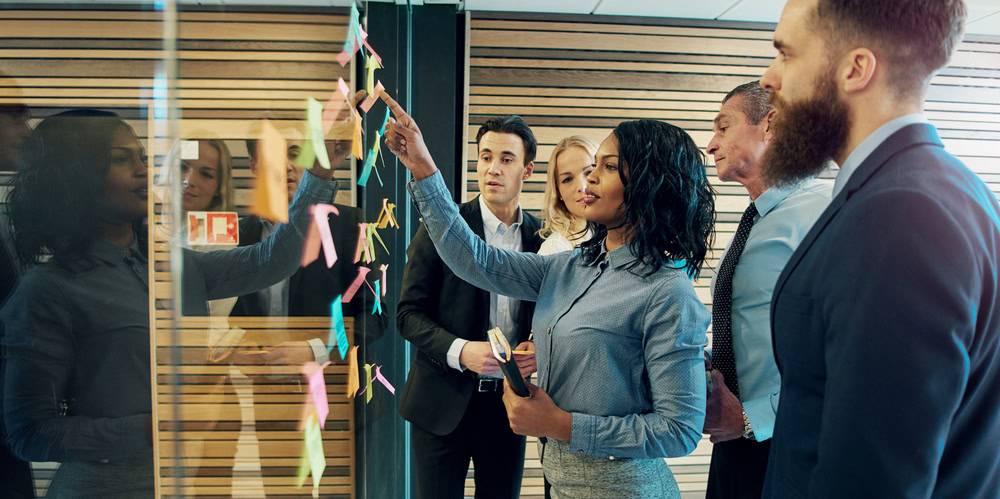 Lendvia provides access to installment loans without collateral. How does Lendvia work?
Application procedure including a "Loan Coach"
You may chat with their Loan Coaches for free and without commitment in order to complete the application procedure. It involves entering your personal information, the amount of debt you have, your credit score, and whether or not you are late on your payments.
See If You Qualify for Credit Card Relief
See how much you can save every month — plus get an estimate of time savings and total savings — with your very own personalized plan.
Please be advised that by entering your information, you consent to and authorize Lendvia Finance and its affiliates to contact you by phone, text message, or email at any address you indicate now or in the future. It consists of dialing systems, prerecorded audio messages, and automatic dialing devices.
Choose a lender
After guiding you through the application procedure, Lendvia will share your information with its lending partners to identify a loan match.
Checking your loan terms
Before you sign paperwork and begin the loan process, it is essential to evaluate your conditions, confirm your information, and carefully read the tiny print.
Lendvia Customer Evaluations
Lendvia Financial does not have a Better Business Bureau (BBB) or American Fair Credit Council (AFCC) file (AFCC).
In addition, Lendvia lacks evaluations on Google, Trustpilot, and Yelp.
What are Lendvia Financial rates?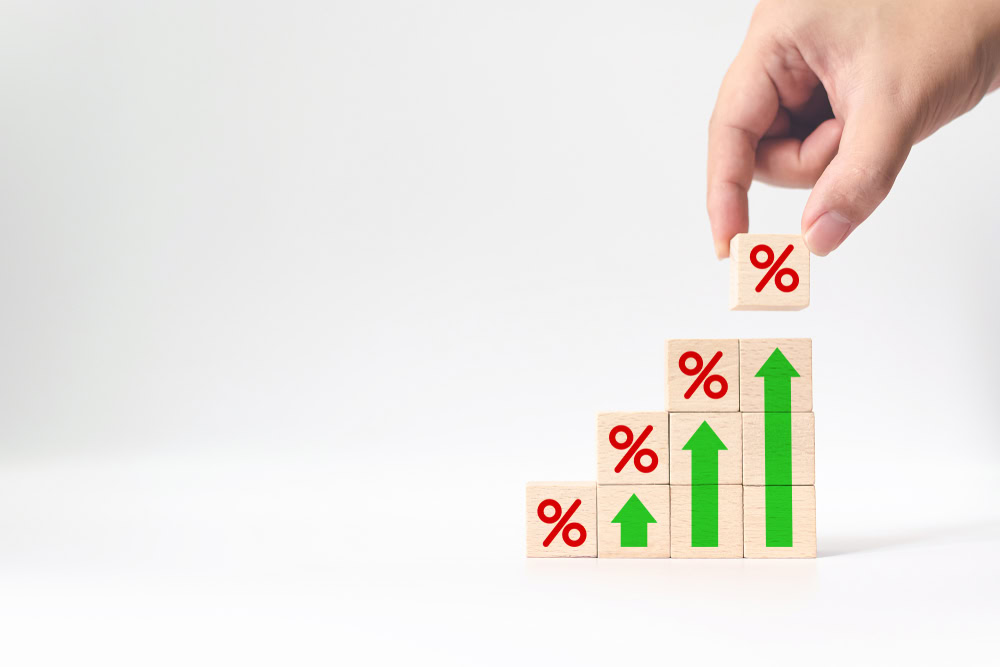 Lendvia does not provide specific pricing information for its services.
Nonetheless, they indicate that they charge an origination fee. The origination fee is a small percentage of the entire loan amount, and it is withdrawn from the loan amount at the outset. It includes all fees associated with creating, managing, and servicing your loan. There are no application fees, prepayment penalties, or yearly fees. Before you accept any offer, all conditions and any costs will be revealed.
What rates and terms can I anticipate?
Lendvia Financial provides stable interest rates and streamlined terms. They offer rates ranging from 4.99% APR to 34.99% APR, allowing you to discover a repayment plan with a lower monthly payment that meets your requirements and budget.
Lendvia offers consumers to choose between loans ranging from $5,000 to $100,000 with terms between 1 and 5 years.
How much am I able to save?
The amount of money you can save by merging your debts depends on the total amount of your debt. A financial plan might save you thousands of dollars in interest payments and reduce your monthly payment if you have significant debt. Even if you have less debt, combining might still save you money. Moreover, you may pay less in loan costs.
Utilization ratio
Your credit usage ratio is a crucial determinant of your credit score. This ratio is calculated by dividing your total amounts by your credit limits. For instance, if you have two credit cards with $1,000 limits and you owe $500 on one card and $250 on the other, your credit usage ratio is 37.5%.
When evaluating your financial history, credit reporting companies place a great deal of weight on your credit usage ratio, since it reveals how well you manage your finances. A low credit usage ratio indicates that you are adept at managing your finances and maintaining a healthy balance. A high percentage, on the other hand, suggests that you may have trouble paying your bills.
Income-to-debt ratio
The debt-to-income ratio (DTI) is an essential component of financial stability. This ratio compares your monthly income to your monthly debt payments. A high DTI suggests that you may be living paycheck to paycheck and having trouble fulfilling your financial responsibilities. It is essential to manage your debts and leave money in your budget for other costs.
Income record
To get authorized, you must have a solid, verifiable source of income. The employer like to see that you have been consistently working for at least one to two years.
Credit rating
Your credit score is one aspect that lenders assess when deciding whether to grant you a loan. The higher your FICO score, the more likely you are to receive more favorable interest rates and terms.
Other prerequisites that may be necessary for the application
There may be a few items you must give. Examples include:
A color or black-and-white photocopy of your identity, such as your passport, driver's license, or state-issued ID.
To confirm your income, you must produce your two most recent pay stubs. If you are a self-employed individual, you must provide your most recent Form 1040 tax return.
Your latest bank statements
How does Lendvia Financial impact my credit rating?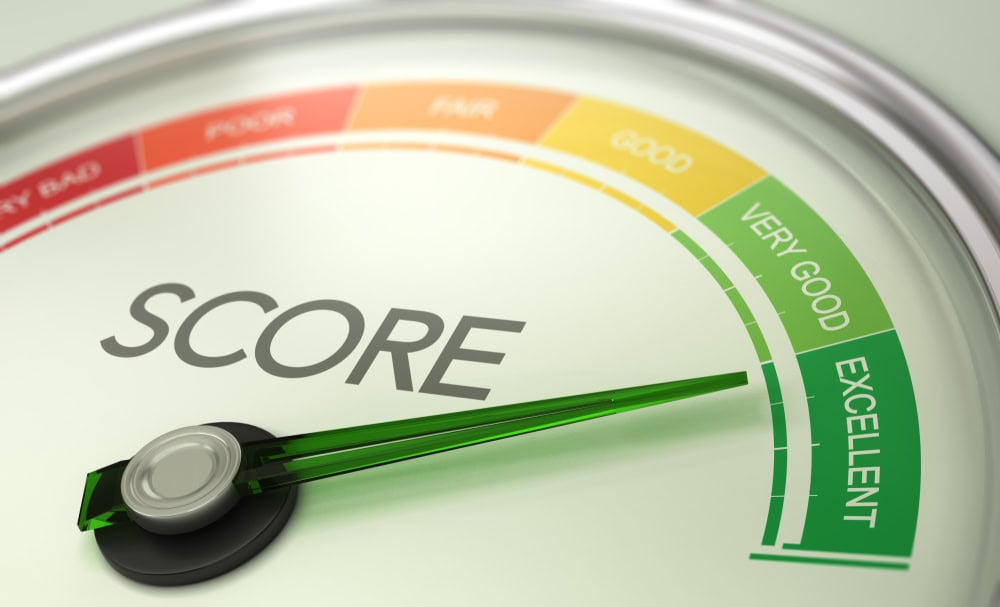 Certain lenders in the Lendvia network conduct credit checks with the three major reporting agencies – TransUnion, Experian, and Equifax – in addition to additional consumer information sources.
Your credit score will not be affected by a loan application with Lendvia. But, if you pick a specific lender, they may perform a hard inquiry on your credit, which might have an effect on your FICO score.
How does Lendvia treat my personal data?
Lendvia utilizes a network of lenders to get you a loan that suits your individual needs and financial objectives. Customers must consent to share their personal and contact information with these lenders in order to complete the transaction.
Hence, you may receive phone calls, emails, or text messages from various organizations inside their network. There is always the opportunity to opt out.
What is the status of my credit cards?
With any of Lendvia Financial deals, you are required to cancel certain credit cards. You have the option of deciding which debts to pay off and close, as well as which cards you may still require for day-to-day payments.
So, is Lendvia Financial a legitimate service?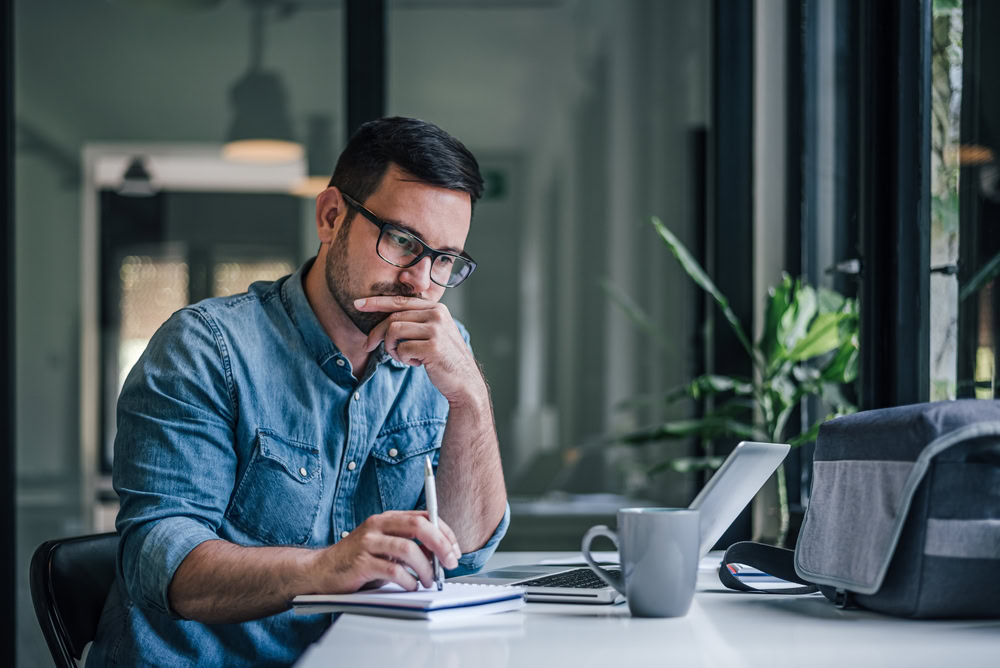 After conducting extensive research and analysis of Lendviafinancial.com internet presence, we have determined that they are a reputable business. Unfortunately, the lack of evaluations and accreditations attesting to the company's business operations makes it difficult to have a thorough understanding of the organization.