Monevo is an online marketplace for personal loans that is headquartered in San Diego, California. It is one of the largest marketplaces and platforms for personal loans in Europe. Monevo can provide low rates in just a few minutes as a result of its wide range of lenders.

Monevo Overview
The loan amount ranges from $500 to $100,000
The APR ranges from 3.49% to 35.99%
There is no minimum credit score
The type of loan is a fixed rate unsecured personal loan
The repayment term ranges from 3 months to 7 years
Online marketplace
Lenders have different turnaround times
The best choice for anyone seeking a good rate on a loan
Monevo Pros & Cons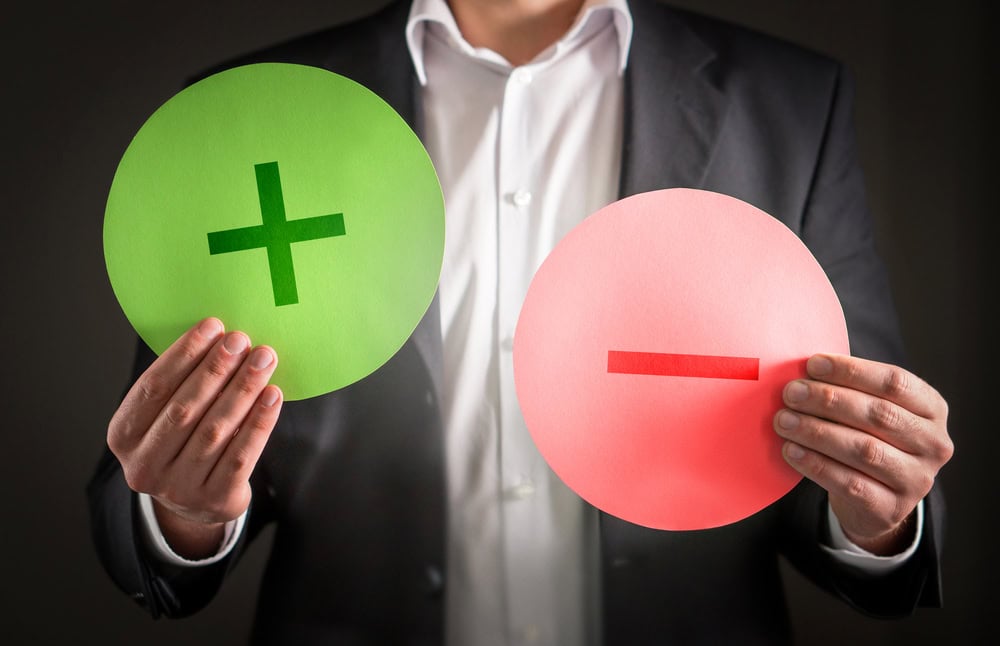 Pros
A wide range of loan amounts is available
Online form for quick submission
The online form does not negatively affect the consumer's credit score
They are transparent about their partners and are upfront with them
In 2013, The Sunday Times Tech Track 100 named them the fastest-growing financial technology company in the UK. In 2017, we were awarded the Queen's Award for Enterprise in Innovation.
Cons
Their network of lending partners is limited
You should expect to receive a lot of phone calls and emails from lenders.
Manual and or automatic underwriting
Monevo's Cost Of Loan
Ultimately, Monevo's lender partners decide how much your loan will cost, how much interest you'll pay, and how much penalties and fees you'll pay. To determine the actual cost of the loan, consumers should contact the lender directly. In consideration of the multiple lenders on the platform, the company has advised that rates will range from 3.49% to 35.99%, depending on the terms and conditions of the lender.
Qualifying For Monevo
To join Monevo, you need to meet the following criteria:
You must be at least 18 years old
You need to have a bank account
Citizenship or residency in the United States
A minimum credit score of 450
To apply, you must also have access to the following information:
The amount of your income before taxes
Numbers associated with your social security card
Credit score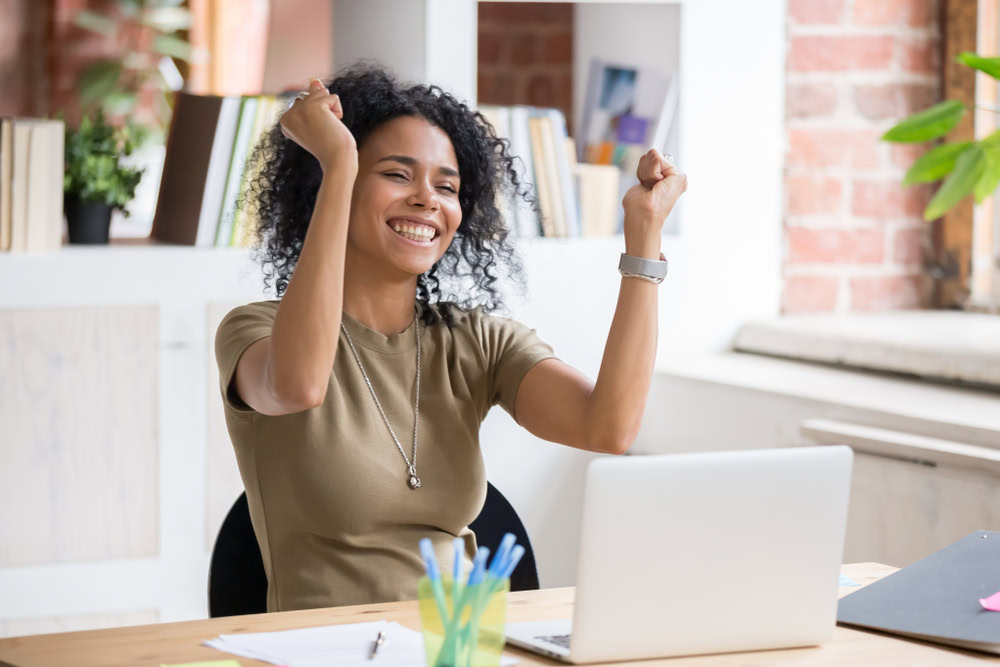 The following steps will help you get started once you have met all the qualifications:
You will need to enter your credit score, loan amount, and loan purpose.
You will need to enter your social security number, annual income, etc.
Accept their terms and conditions.
To submit your form, click "Get Your Results.".
Monevo will find the right partner within their network for you based on your information. The service allows you to get approved in one day and receive your funds within seven days if you decide to go through with it.
Monevo Reviews And Ratings
A+ is the rating that Monevo has from the Better Business Bureau.
Customer reviews for Monevo are generally positive. It has been awarded the Gold Trusted Service Award by Feefo. Feefo awarded it a very respectable 4.5 stars out of 5 based on 249 verified reviews. In most cases, their negative reviews result from people not being able to contact lenders or being matched with lenders but not finding anything that meets their needs.
Is Monevo Legit? Final Thoughts
It is important to note that Monevo will not affect your credit score, but you should expect your lender to eventually perform a credit check, which may temporarily lower your score.
The information you submit to Monevo is shared with their partnered lender, but you don't have to worry about it. In this case, you should consider applying directly to a lender of your choice if you are concerned.
Monevo is an online marketplace for personal loans and does not provide funding for loans. In contrast, it serves as a resource to help you find and select a suitable lender, as well as assist you in comparing loans.
You will receive your funds within a short period. It may take as little as one business day, depending on the lender, but it may also take a little bit longer. Your account will be credited within seven days of approval.
Your lender will provide you with a repayment schedule as well as any additional fees you may need to pay.
If you have any questions, make sure you keep in touch with Monevo and your lender.
Monevo has major tech partners worldwide and is based in the UK.
Monevo Review
Monevo Summary
In addition to being one of the biggest loan connection services out there, Monevo is also easy to use, receiving multiple awards and partnering with many lenders. Being an online marketplace does have its drawbacks, however. Any negative reviews directed at Monevo's lender partners may adversely affect Monevo, as well. As far as online marketplaces go, Monevo tends to be a top pick among users. It is praised for its fast service and user-friendly interface.