The New Era Debt Solution company has been in business for over 20 years and has settled over $250,000,000 in debt over that period of time. You can find them online at neweradebtsolutions.com, where you can learn more about their services.

New Era Debt Solutions Summary
In a world where most people are struggling with debt, New Era Debt Solutions may be one of the companies you've heard of. But what exactly does this company do? An investigation was conducted in order to find out.
A few startling facts have been revealed following a comprehensive investigation of their website and terms and conditions.
The following are just a few of the important things to keep in mind
A person's ability to save funds and to successfully complete all the requirements of this program may affect the results of the program.
It is noted that the program does not assume or pay any debts, nor does it provide tax or legal advice.
There are some states that do not offer it.
Fees are charged based on the performance of the company.
There is also a Debt Relief referral service provided by the company.
What Is New Era Debt Solutions?
Using the services of New Era Debt Solutions, you can get out of debt by settling your debt. With the help of a team of financial experts, attorneys, and support staff, they can assist you in reducing your debt and getting back on track. The company has been in business since 1999 and is located at 330 Wood Road in Camarillo, CA. They are able to be reached by phone at (805) 532-9000.
The Better Business Bureau gives New Era Debt Solutions an A+ rating. They have been accredited since 2001 and have had an average of 100 positive reviews from clients. They have also closed four complaints in the last 3 years.
How Does New Era Debt Solutions Work?
With New Era Debt Settlement, you will be able to negotiate with your creditors in order to pay off your debts for a price that is far below what you owe. In contrast to Credit Counseling or Consolidation Loans, which do not reduce your total debt load, this is different from simply reducing your interest rate.
It is possible that if you settle your debt, you will be able to deal with your debt more quickly than you would with other methods. Your creditors may be willing to accept payments that are less than what you owe to close out your account, rather than lose the entire amount if you file for bankruptcy.
How To Qualify For New Era Debt Solutions
You will be able to determine whether you qualify for a New Era Debt Solutions debt settlement program by keeping your eye out for a few key indicators. If you see any of these signs, you'll know you're on your way to getting the debt relief you desire.
There is no such thing as a "free lunch" when it comes to debt settlement for people that don't want to pay their bills. It can, however, provide a more honest and ethical alternative to declaring bankruptcy for those facing hardship circumstances and preferring to work things out with creditors rather than declaring bankruptcy.
It can be a difficult road to take, but if you have financial difficulties, debt settlement is often the most affordable and quickest way to get out of them. Having the commitment to keep going, even when things get bumpy, is key to your success. In the end, debt settlement can allow those who are willing to see it through to get back on their feet much faster than any other option.
If you have a lot of unsecured debt, such as credit card debt, lines of credit, signature loans, repossession deficiencies, etc., debt settlement may be the best option for you. If you are struggling with credit card debt, you can usually get deeper discounts when it comes to debt settlement than when you use other forms of debt negotiation, so it is worth considering this strategy.
As a part of debt settlement programs, you are required to set aside money each month to pay off your debts. You should be able to set aside at least 1.5% of your total debt to pay off each month. For example, if you owe $30,000 in debt, you should be able to consistently set aside $450 per month. A three-year program would be possible in this case.
New Era Debt Solutions BBB Reviews
It has been accredited by the Better Business Bureau since 2001 and has an A+ rating. They have an average of 100 reviews from past customers and have resolved four complaints in the last three years.
Here are a few reviews:
Ruby M 10/24/2022
Cierra A 10/19/2022
Helen J 10/09/2022
See If You Qualify for Credit Card Relief
See how much you can save every month — plus get an estimate of time savings and total savings — with your very own personalized plan.
Initial Complaint 05/09/2022
Complaint Type: Billing/Collection Issues Status: Answered
New Era Debt Solutions FAQs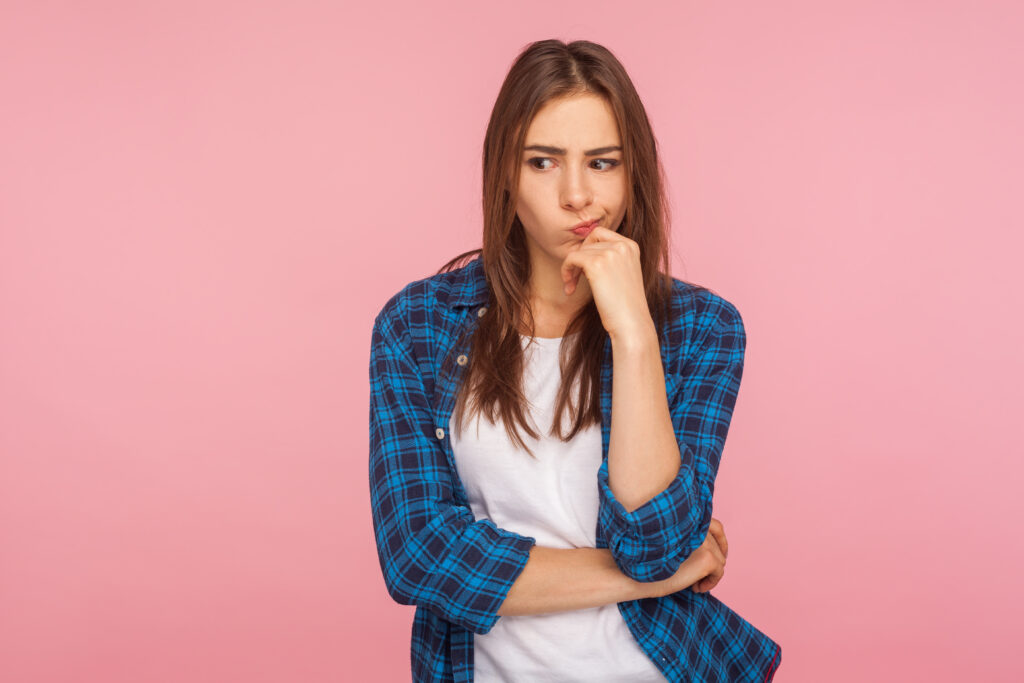 How Much Does The New Era Debt Solutions Program Cost?
There are a number of factors that will affect how much it will cost you to become debt-free. Your credit balances, your ability to make monthly escrow payments into your debt resolution program, how much you can negotiate with your outstanding balance and how quickly that can be achieved, and any fees charged by New Era Debt Solutions are included in these factors.
In accordance with New Era Debt Solutions' website, they only charge performance-based fees, so you won't have to pay any upfront fees in order to use their services. However, their website doesn't provide any information whatsoever on what percentage they charge.
Will Debt Settlement Work For You?
There can be many benefits to using debt resolution as an alternative to filing for bankruptcy, but it is not right for everyone. It can help you get out of debt and back on track financially, but it won't work miracles for you.
What Are The Tax Consequences Of Debt Settlement?
In the event that your creditor forgives any debt you owe, you may owe taxes on that amount. However, you are unlikely to have any tax issues due to the fact that financial institutions have to report any canceled debts over $600 to the IRS, and the debtor has to report this income as well.
A person who cancels their debt can face a lot of tax implications, but there are ways to offset those consequences. If you are insolvent at the time that the debt was canceled, you may be able to deduct up to the amount of the canceled debt from your income. It is defined as being insolvent when you own more than your assets – in other words, you have a negative net worth.
It is more likely that debtors with a high net worth will have to pay taxes on forgiven debt as they are less likely to be insolvent. This is because they typically have a high level of home equity, which can offset the debt and make their net worth positive. But this is not always the case, and most debtors will not be required to pay taxes on their forgiven debt.
Can Debt Settlement With New Era Debt Solutions Cause A Lawsuit?
If a creditor is not able to pay a debt, they have the right to sue, but such cases are very rare compared to what aggressive credit collectors may lead you to believe. Creditors generally prefer to negotiate a settlement amicably rather than spend more money bringing a customer to court (without any guarantee that they will be able to collect on their judgment if they do).
This can occur as a result of legal action taken by the creditor, which could lead to you being legally required to pay the creditor's outstanding debt balance in full. This could be the worst-case scenario.
How Do New Era Debt Solutions Affect Your Credit?
If you settle your debt, it can negatively affect your credit score for up to seven years. This is because it lowers your credit score by 100 points initially, and then it begins to have a less detrimental effect over time. Nevertheless, the events that usually lead up to the need to settle debts (missed payments, etc.) will also negatively impact your credit score in the long run.
How To Cancel New Era Solutions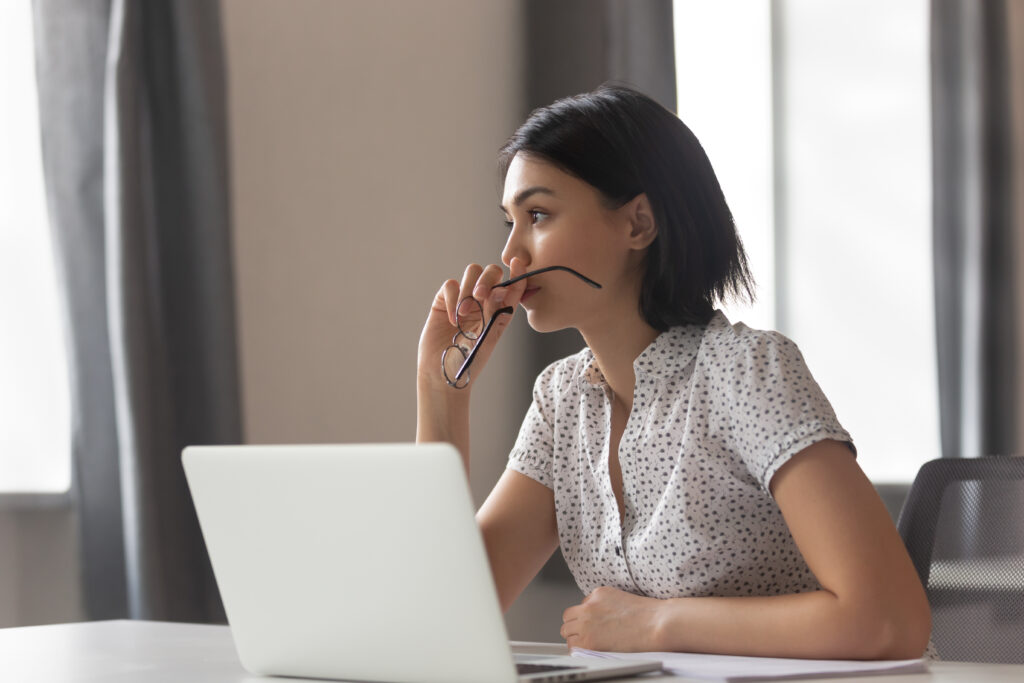 Getting out of a debt settlement contract with New Era Debt Solutions is easy if you haven't yet made payments. However, once you have started paying, you are likely to lose the funds that you sent to the company. As a result, it is crucial that you contact your bank to cancel the agreement that allows the debt settlement company to withdraw money directly from your account.
If you wish to cancel your debt settlement program, here are some steps you need to take:
There is a binding contract between you and your creditors in the debt settlement agreement. Both parties are required to follow the terms of the contract. It is therefore very important to be aware that terminating the agreement prematurely may result in penalty fees. Some debt settlement companies may be willing to waive these fees if special circumstances arise.
As soon as you notify your debt settlement company and the financial house of your intent to exit a debt settlement contract, this does not automatically trigger the process of getting out of the contract. In most cases, you'll receive a message with instructions on how to exit the contract. You will still need to follow the company's cancellation process. If you still owe money to the company, you should continue making your original monthly payment, unless otherwise specified.
It is likely that your debt settlement company will ask you to pay a certain amount as the last step to exit the debt settlement process. Exiting the contract without making the necessary payments could leave you in a legally undesirable situation.
Following the end of your debt settlement contract, you should arrange a meeting with your creditors to discuss your payment plans. If you have missed or owed any payments, you will be required to make them up. You will have to inform them of your plans to repay the debt and negotiate a new payment plan or make payments in accordance with the original agreement.
Is New Era Solutions Legit Or A Scam?
Settlement of debt can be a tricky business, but with 22 years of experience and an A+ rating from the Better Business Bureau, it is safe to say that New Era Debt Solutions knows what they are doing when it comes to debt settlement.
If you're considering debt settlement, you should make sure you read reviews and research the company thoroughly before deciding whether it's right for you. Depending on your financial situation, debt settlement could have serious consequences for your future.
Have you used neweradebtsolutions.com? Share your experience!
Thanks for reading!