According to New Leaf Financial, a debt settlement company, customers can reduce their debt without having to go through the protracted bankruptcy process. They offer free consultations and customized advice that is tailored to each client's financial circumstances. The company advertises its services on the website newleafusa.com.

New Leaf Financial Summary
Before making a choice, it is essential to conduct research on potential debt settlement firms. Is New Leaf Financial the best option for you, despite the current surge of attention it has received? To make sure you make the right decision, you need carefully consider their offerings. This article gives you a rundown of what they have to offer to assist you in determining if it is the greatest option for your financial situation.
We recently completed a comprehensive review of this business' operations and website. We discovered some important aspects, like these:
Consumers who sign up for the program on a monthly basis must pay roughly 52% of their registered debt – before fees – over the period of 12 to 48 months, or 70% if fees are added.
Not all of their clients are able to complete their program due to a number of reasons, including their ability to save enough money.
They don't guarantee that your debts will be settled in full, at a specific rate, or by a specific deadline.
It doesn't assume your debts, pay your creditors on a regular basis, or provide support with taxes, bankruptcy, accounting, the law, or credit repair.
There are some states where this service is not available, and costs may vary based on where you live.
What Is New Leaf Financial?
Customers can use a service called New Leaf Financing to settle their past-due debts. It provides clients with specialized methods and alternatives to support them in paying off their unsecured debts. Customers have the option of paying down their debt in full all at once or in a series of installments. This company, which has been providing this service since 2012, has its main offices in Cheyenne, Wyoming.
New Leaf Financial currently has an A rating from the Better Business Bureau, however the BBB does not accredit the business. Three complaints, one customer review, and a consumer rating of two stars out of five have all been received in the past three years.
How Does New Leaf Financial Work?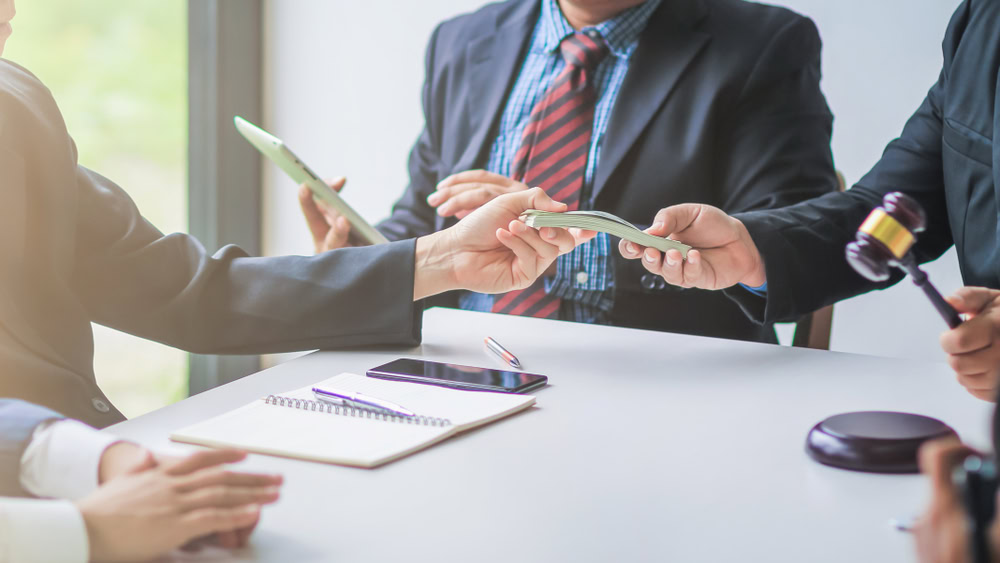 The goal of New Leaf Financial is to help people who are having trouble paying off their debts. The process begins with an appointment with a skilled debt settlement adviser. At the meeting, the debt settlement counselor will review a person's finances and discuss the best debt repayment options.
If it is determined that a debt settlement plan is the best option, the debt settlement specialist will then consult with creditors to negotiate a lower debt balance and create a payment plan that works for everyone involved. When a payment plan is developed, the debt settlement specialist will work with the debtor to ensure that payments are made on time and to keep creditors updated on the case's progress.
What Are Their Elegibility Requirements?
The New Leaf Financial service is available to anyone who meets the qualifications. To qualify, you must be experiencing financial difficulty and have debt that is 10% or more of your annual wage or higher. Also, you must be able to demonstrate that you are unable to repay your debt in a reasonable amount of time. You must also be willing to pay off your debt in one lump sum in order to do so. If you are accepted into the New Leaf Financial Debt Settlement program, you will be paired with a representative who can help you bargain with your creditors to lessen your debt.
New Leaf Financial BBB Ratings
New Leaf Financial has been given an A rating by the Better Business Bureau, although it is not accredited. Customers have given the business a 2/5 star rating, with only one review and three complaints made in the preceding three years.
See If You Qualify for Credit Card Relief
See how much you can save every month — plus get an estimate of time savings and total savings — with your very own personalized plan.
Financial New Leaf FAQs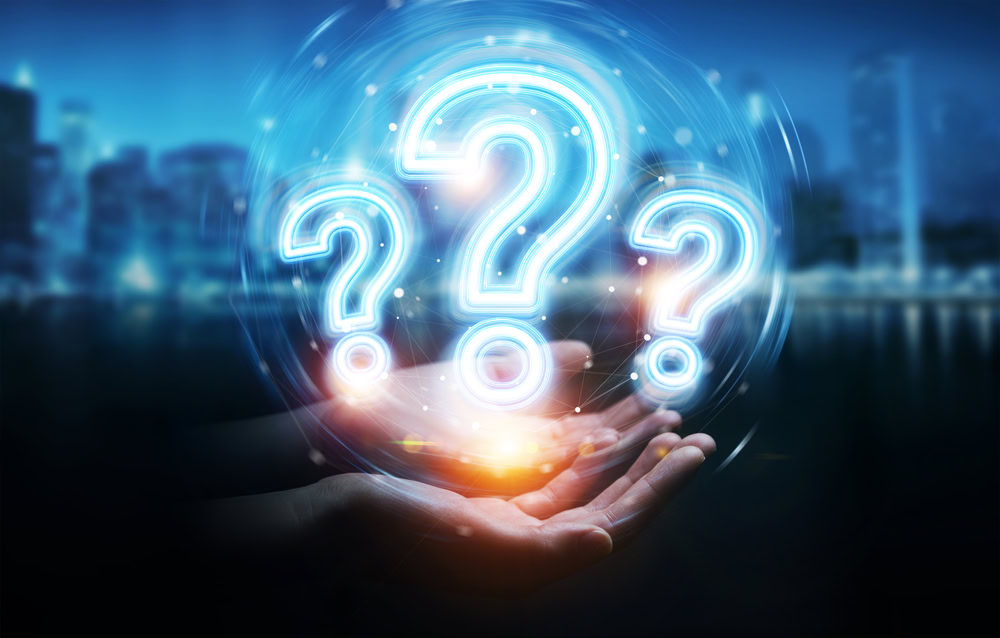 What Are The Fees Associated With New Leaf Financial?
The fees for the several services offered by New Leaf Financial to help people get out of debt vary depending on the specific service and the particular circumstances of the client. The amount of debt being settled determines frequently how much up front payment New Leaf Financial Debt Settlement will require. For the services provided, there may be additional expenses, such as monthly fees, administrative fees, and/or other fees. It is essential to discuss all charges and services with New Leaf Financial before committing to any services.
Does New Leaf Financial Charge Any Pre-Payment Penalties?
Because there are no pre-payment penalties with New Leaf Financial's debt settlement program, customers are free to pay down their debt whenever they can. New Leaf Financial gives the consumer the freedom to pay off their debt at their own pace by giving them control over the process. To assist customers in choosing the best choice for their unique requirement, the company also offers a variety of payment methods and free consultations.
How Is Your Credit Affected By New Leaf Financial?
Although using debt settlement services is occasionally considered a tactic to lower debt and improve creditworthiness, in actuality, it could have the opposite effect. Debt settlement services have the ability to lower someone's rating by bringing about litigation and collection actions from creditors or collectors. Moreover, the accrual of fees and interest may cause enrolled accounts' unpaid amounts to increase rather than decrease. As a result, it's essential to carefully weigh the benefits and drawbacks of using debt settlement services before making a decision.
How Can New Leaf Financial Be Canceled?
It is simple and easy to cancel New Leaf Financial. Contacting customer support is a requirement initially. You must provide your full name, address, and account number. After verifying your account and identification, customer service will be able to assist you with your cancellation. After you have legally signed the cancellation form and any other required paperwork, your account will be cancelled. By following these directions, you can easily and swiftly stop using the debt settlement service provided by New Leaf Financial.
New Leaf Financial will then deal with your request and stop any ongoing services. They could potentially get in touch with your creditors and advise them of the cancellation. You should make sure to get in touch with New Leaf Financial again to confirm that your cancellation has been handled because any fees or unpaid balances may still be necessary.
Do you face financial challenges? Here is some guidance to get you back on track.
Are you having financial difficulties? In that case, you are not alone. Many people are experiencing the effects of increased prices, stagnant income, and a challenging economy. Yet, you can take steps to get back on track.
Make a budget first, then move forward. This can help you determine where your money is going and where you might be able to save. After tracking your expenditures for a month, create a budget that is both attainable and sensible. Make sure to include savings in your budget so you can be prepared for unanticipated expenses.
Next, look for money-saving strategies. This can mean taking the bus or train instead of driving, going to outlet malls to shop, and eating more meals at home. Reduce non-essential expenditure on things like streaming subscriptions, entertainment, outings, and buying coffee or snacks.
If you have a lot of debt, establish a plan for paying it off. Pay down the debt with the highest interest rate first as you work your way down the list of bills. When you can, pay more than the minimum amount owing. If debt consolidation makes sense for you, consider it.
As a final resort, take revenue-boosting methods. Examples of how to achieve this include listing items you no longer need on eBay, starting a side business or doing freelance work, or asking for a pay increase at work. Depending on your situation, you can also consider taking out a loan or calling a credit counseling agency for assistance.
Setting aside some time to budget, save money, eliminate debt, and increase your income will help you get back on track and start making ends meet. That is doable, but it will take some work and dedication. Good luck!
Is New Leaf Financial A Scam Or Legit?
New Leaf Financial has been providing debt settlement services for more than ten years and has an A rating from the BBB. Although this is encouraging, there have been more unfavorable than favorable evaluations. Three complaints have been settled in the past three years, receiving a 2-star rating out of five stars. Before choosing to employ their services, clients should be aware of this and do extensive research.
Research is essential before choosing a debt settlement company. Read customer reviews, confirm the business has had prior success, confirm it is properly licensed and managed, and confirm the services provided are open and honest to ensure you get the best result for your debt.
If you have worked with newleafusa.com in the past and would like to share your experience, please feel free to leave a short review below.
Thank you for reading!
New Leaf Financial Review
New Leaf Financial Summary
New Leaf Financial has been offering debt settlement services for over ten years and has an A rating from the Better Business Bureau. Despite this, there have been more negative reviews than positive ones. Three of these concerns have been resolved in the last three years, earning a 2-star overall rating. Customers should be aware of this and conduct thorough research before deciding whether to use their services.