In order to assist people in paying off their debt and getting their finances back on track, Timberline Financial was established in 2014. The program provides a range of services, including budgeting, financial coaching, and debt negotiation and settlement. Their mission is to assist individuals and families in paying down debt, raising credit scores, and accumulating money. On timberlinefinancial.com, the business promotes its services.
Summary
Before choosing a debt settlement company, much research is required. Although Timberline Financial has recently received a lot of attention, it might not be the best option for you. It is advised that you look into the services they offer to make sure you make an informed choice. You can assess whether it is the best fit for your budget by reading this article's description of their services.
Recently, we thoroughly examined this company's website and practices. Below are the main findings that we have reached.
Their method resulted in an average debt settlement of 47% before fees or 67% to 72% after fees.
Because of a variety of factors, including their capacity to set away enough money, not all of their clients are able to finish their program.
They make no promises regarding the amount, percentage, or timeline by which your obligations will be paid off.
It doesn't take over your debts, send payments on a regular basis to your creditors, or offer tax, bankruptcy, accounting, legal, or credit repair advice.
This service is not offered in every state, and prices may change depending on where you live.
Timberline Financial: What Is It?
Timberline Financial is a financial services firm that focuses on debt consolidation and refinancing. They create debt relief packages that are customized to each customer's specific requirements and offer solutions for both residential and commercial clients. Its major objective is to provide consumers with high-quality service while helping them reduce their monthly payments and pay off their debt. They may be reached at (855) 250-8329 and are located in New York, NY.
Timberline Financial is not currently accredited by the BBB and does not currently have a rating from them. It receives an average of 18 customer evaluations, and in the last three years, 41 issues have been resolved. Customers have given the business a 1-star rating out of 5 because of the overwhelming amount of negative comments.
How Does This Company Work?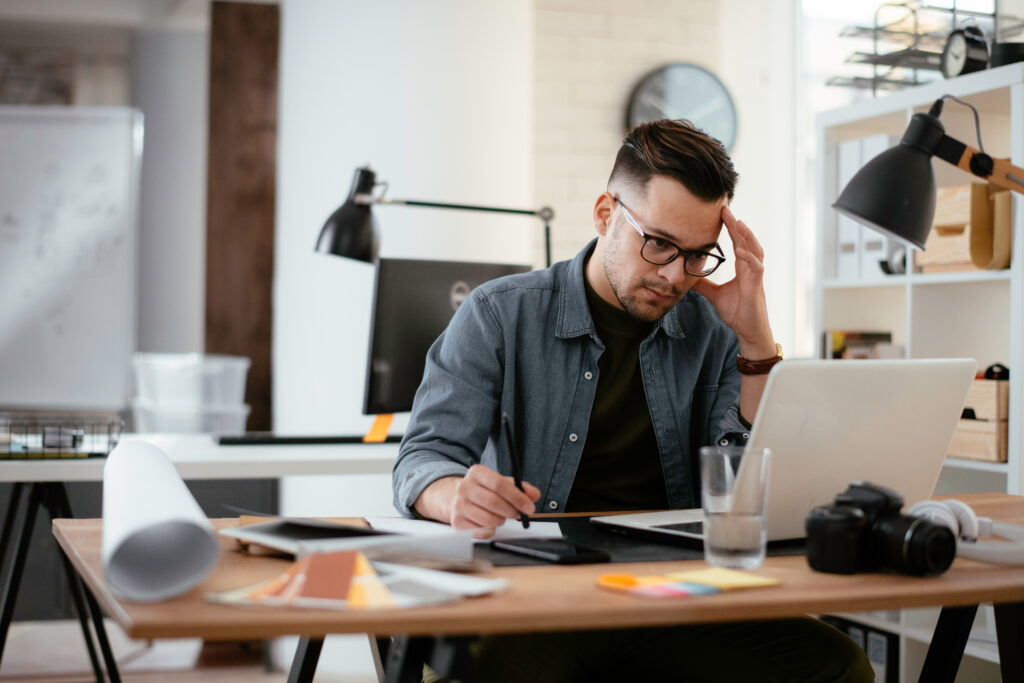 Individuals can work with Timberline Financial Services to settle their debt for less than they are owed. The procedure starts with a free consultation when the client can speak with a licensed debt professional about their financial status. Following that, Timberline Financial will develop a customized repayment strategy that fits the customer's spending plan. The outstanding balance will then be paid in full by the consumer to Timberline Financial in a single lump sum. After the debt is settled, Timberline Financial will work with the client to improve credit and move toward financial success.
How To Qualify For Timberline Financial
Individuals must have at least $10,000 in unsecured debt, such as credit card debt, medical debt, personal loans, and other types of debt that are not secured by collateral, in order to be eligible for the Timberline Financial program. Also, participants must be able to show that they have the financial means to make the program's needed payments and be prepared to commit to the program for at least 12 months. Last but not least, people need to meet Timberline Financial's credit score requirements in order to be accepted for their debt settlement program.
Timberline Financial Reviews And Ratings
Timberline Financial is not currently accredited by the BBB or certified by them. There have been 41 complaints resolved in the last three years, with a median of 18 customer evaluations. Customers have given the business a rating of 1 out of 5 stars as a result of the substantial number of unfavorable reviews.
Here are some Timberline Financial reviews:
John w 12/03/2022
Mike G 11/02/2022
Doug R 05/20/2022
FAQs
How Much Does Timberline Financial Cost?
According to each customer's demands, Timberline Financial offers debt settlement services. Depending on the complexity of the problem and the amount of debt that needs to be resolved, their costs change. The exact amount can be discussed with a Timberline Financial representative during the first consultation. Typically, their fees range from 15 to 25 percent of the debt settled.
Are There Any Pre-Payment Penalties?
Customers can choose to pay off their debt at their own pace with the help of Timberline Financial's debt settlement program, which has no prepayment penalties. They assert that they can guarantee that customers may find the most appropriate alternative for their condition through flexible payment options and free consultations.
See If You Qualify for Credit Card Relief
See how much you can save every month — plus get an estimate of time savings and total savings — with your very own personalized plan.
How Does It Affect Your Credit?
Although using debt settlement services may appear to be a sensible strategy to lower debt and improve creditworthiness, it could actually have the opposite impact. Creditworthiness can be damaged by collection activities and legal action taken by creditors or collectors, and the costs and interest incurred may result in a bigger debt rather than a lesser one. Hence, it is essential to weigh the benefits and potential risks of using debt settlement services before making a decision.
How To Cancel A Debt Settlement Program With Timberline Financial?
It's simple to end a debt settlement program with Timberline Financial. To cancel the program, you should first speak with Timberline Financial directly by phone or email. Don't forget to provide your full name, phone number, and account information. Timberline Financial will give you a cancellation confirmation number once you have given them all the required information. You may be certain that your debt settlement program has been entirely canceled after you obtain the cancellation confirmation number. All documentation of the cancellation should be kept for your keeping.
They might also inform your creditors about the cancellation by contacting them. Be aware that any fees or outstanding sums might still be necessary, and be sure to contact Timberline Financial again to check on the status of your cancellation.
Are you having financial difficulties? Here are some advice that can help you get back on track.
Are you having financial difficulties? Managing bills, credit cards, and other costs can be challenging. Yet, you can get back on track and start saving money with a few budgeting techniques. Here are some advice that can help you get back on track.
Start by keeping a one-month expenditure log. You'll be able to see where your money is going as a result. Include everything, from food to gas, in your budget. You may start making changes once you are aware of where your money is going.
Establish a budget. By doing this, you'll be able to keep on schedule and prevent going over your budget. Create a budget that accounts for all of your necessary expenditures, including groceries, utilities, and rent. Set a certain amount in your budget for discretionary expenditure, and make sure to monitor your spending against it.
Spend less money that isn't essential. Look for places in your spending plan where you can reduce or stop all purchases. This may involve activities like dining out or shopping for new clothing. By reducing these unnecessary costs, you may be amazed at how much money you may save.
Find ways to cut costs. There are several ways to save money, including bargain-hunting and using coupons and discounts. Also, you should seek for ways to reduce your monthly expenses, such as moving to a more affordable phone plan or energy supplier.
Last but not least, remember to settle your bills. Debt can be a heavy burden and keep you from accomplishing your financial objectives. Pay off credit card debt and other bills as soon as you can. If you're having difficulties paying your payments, consider options like refinancing or debt consolidation.
You can get back on track and start saving money by heeding these advice. You can make ends meet and achieve your financial goals by sticking to a budget and reducing your spending. Good luck!
Timberline Financial: Is It Legit?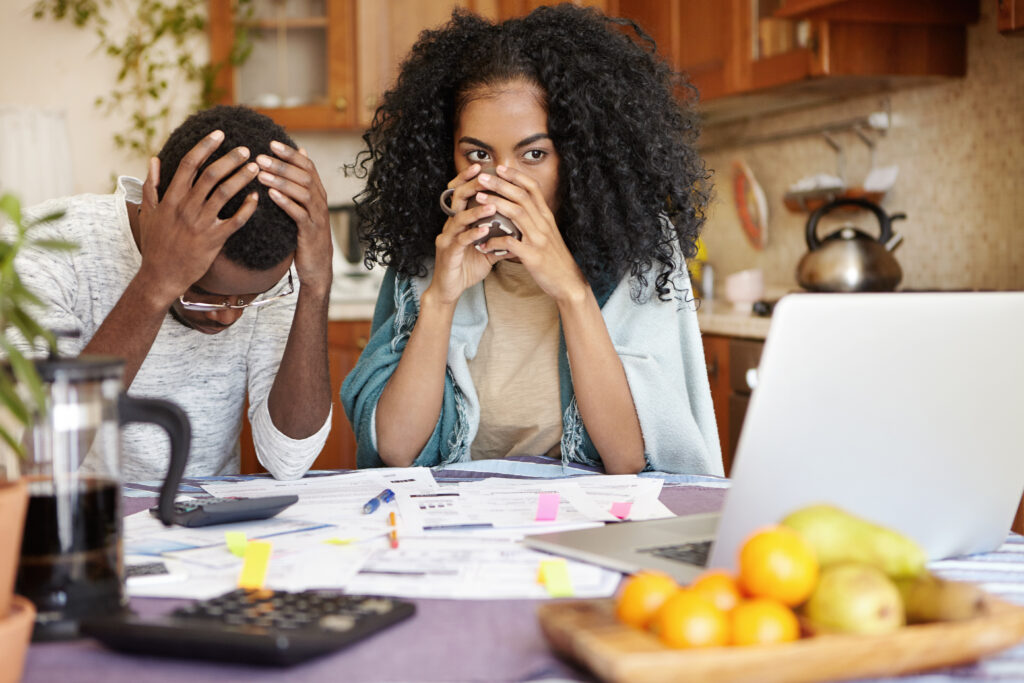 Timberline Financial has been a source of debt settlement assistance since 2014. The company has 18 customer reviews and 41 complaints that have been resolved in the last three years, despite neither having a BBB rating nor being certified by them. Customers have given the company a score of 1 out of 5 stars as a result of the significant amount of unfavorable reviews.
It is essential to conduct thorough research before choosing a debt settlement company. To ensure you get the best result for your financial commitment, look at customer reviews, validate that the organization has a track record of success, ensure that it is appropriately certified and controlled, and ensure that the services supplied are open and honest.
Do you know timberlinefinancial.com? Post a review and your experience below.
Thank you for reading!
Timberline Financial
Timberline Financial Review
Since 2014, Timberline Financial has provided aid with debt settlement. Despite not having a BBB rating or certification, the company has 18 customer reviews and 41 complaints that have been satisfactorily resolved in the last three years. Due to the substantial number of negative reviews, customers have given the business a rating of 1 out of 5.