The Tower Loan Company has been providing financial assistance to its customers since 1936. You will be able to find one of over 230 locations throughout the country to get the money you need, so no matter where you are, you will be able to get it. With the help of its equal installment loans, you will never have to worry about getting trapped in a cycle of revolving debt. At towerloan.com, the company advertises its services.

Tower Loan Summary
It can be a difficult decision to take out a personal loan. Considering that there are so many lenders to choose from, it is important to do your research before choosing a lender. There has been a great deal of attention recently focused on Tower Loan. However, is this the best option for you? To help you make an informed decision, let's take a closer look at what they have to offer.
Our research revealed some interesting things about their website and terms and conditions. These are some of the things that caught our attention.
The amount you can borrow ranges from $1,000 to $20,000.
The term of a loan can range from 12 to 36 months.
The website of Tower Loan does not list interest rates.
Depending on the type, amount, and repayment schedule of the loan, the interest rate, and APR will differ.
Collateral must be provided as security for loans.
In addition to Alabama, Illinois, Louisiana, Mississippi, Missouri, and Texas, Tower Loan provides loans to residents of these states. If you reside in one of these states, you are eligible to apply for a loan through Tower Loan's online service.
What Is Tower Loan?
Tower Loan is a business with various locations throughout six states, all based out of Flowood, MS. This company works with people who have poor credit and even offers co-borrower options. Solutions such as online loans, installment loans, and personal loans are available for those seeking financial help. Unfortunately, the only way to contact this company is through the mail, as there is no phone number or email address listed on their website.
Tower Loan has received a very low customer review rating of just one star out of five, with 69 reviews and 153 closed complaints in the last three years. Unfortunately, this feedback has caused the company to receive an unimpressive D- rating from the BBB, and it is not accredited by them either.
How Does Tower Loan Work?
Several factors will determine the interest rate and annual percentage rate on your loan. Upon approval for a loan, your specialist will discuss these factors with you and assist you in selecting the repayment plan that best meets your needs. During the process, the following can be expected:
The first step is to fill out an online application or visit one of their local branches to apply for a loan. To determine whether to approve your loan application, they'll need some information about you, your finances, and your employment.
Second, be sure to verify your information before applying for a loan. You can do this by answering a few questions about your identity, or by speaking with a loan specialist at your nearest office. Your loan options will be discussed with you after your identity, income, and collateral (if applicable) have been verified.
As soon as you decide on your loan term and sign your documents, the funds will be deposited into your bank account. During the in-office loan process, your documents will be reviewed and signed there, and then you will receive a check for the loan proceeds. And you are done.
How To Qualify For Tower Loan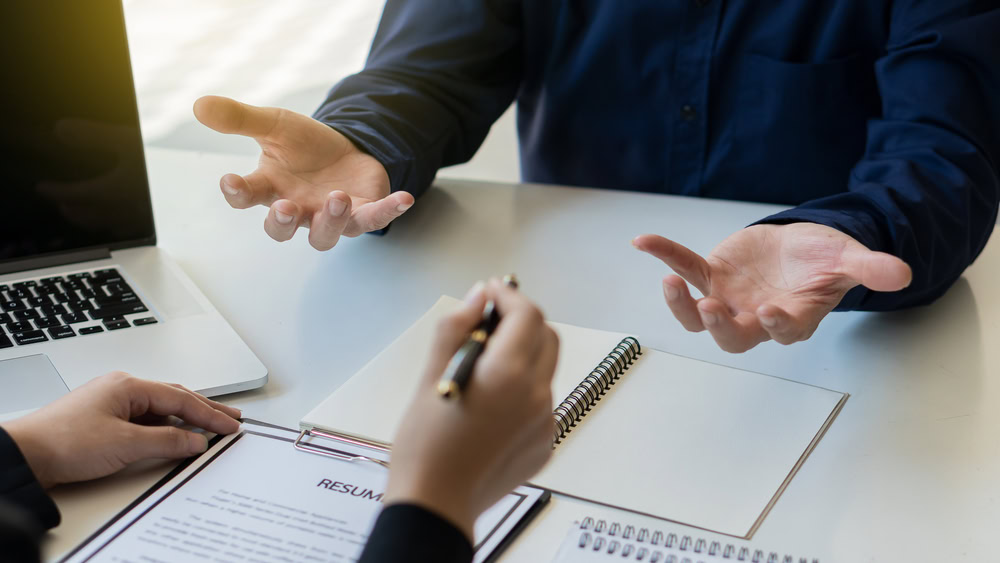 Proof of the following is required when applying for a loan:
You are at least 18 years old.
A regular source of income is available to you.
One of the states we serve is your home state.
Your checking or savings account is open.
Your email address is valid.
Tower Loan BBB Reviews
There have been some pretty bad reviews about Tower Loan in the past few months. There is no wonder the company has earned itself a D- rating from the Better Business Bureau with an average customer review rating of 1 star out of 5, and 69 total reviews (153 closed complaints) in the last three years. In addition to that, they aren't even accredited as a company.
Here are some reviews:
Andrea H 10/14/2022
See If You Qualify for Credit Card Relief
See how much you can save every month — plus get an estimate of time savings and total savings — with your very own personalized plan.
They are very unprofessional harassing other people that don't even have a loan with them. They just showed up at my door harassing me about someone they think I know. I don't owe y'all a thing so why would you come to someone's home just because you think I know the person that is so unprofessional and could possibly get your employees hurt.
Ruby I 10/13/2022
This business misleads borrowers. It makes it difficult to pray off accounts ;charges extra money if you pay online. Will not allow credit card payments. Do sorry I got involved with them.
Chantal J 10/08/2022
This is the worst possible place to do business with. These people, especially the management, have zero care, respect, professionalism, morals, and humanity. DO NOT use this business. By all means go somewhere else. Save yourself the headache.
Tower Loan FAQs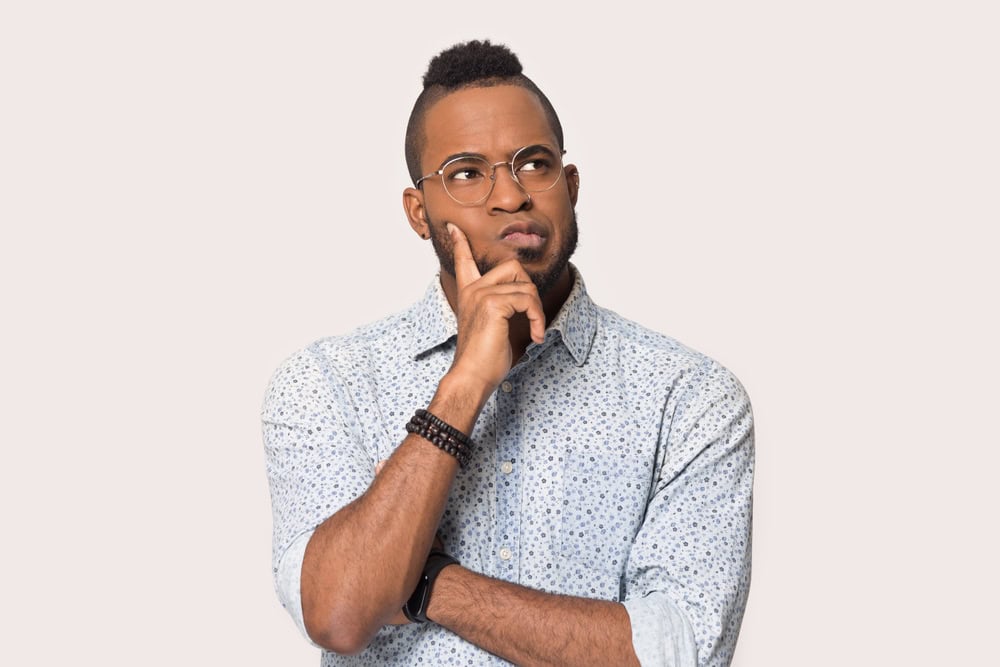 How Much Does Tower Loan Charge?
Tower Loan does not provide any information online about the interest rates or fees they charge for the loans they provide.
Are There Any Prepayment Penalties?
According to the website of this company, they do not have any information on the penalties associated with pre-payment.
How Does Tower Loan Affect Your Credit?
As you consider applying for a loan, it is important to understand how the loan application process works and how it can affect your credit score.
Lenders usually perform a soft credit check upfront to determine your eligibility for a loan and interest rate. Your credit score is not affected by this.
As soon as you decide to move forward with the loan application, the lender will need to perform a hard credit inquiry to get a full picture of your credit history to give you a quote based on your final credit rating. Your credit score can be lowered as a result of these hard inquiries.
How To Cancel Tower Loan
Ensure that you are completely comfortable with your decision before taking out a personal loan. You will not be able to reverse or cancel the transaction once the funds have been disbursed into your account. It is best to be certain of your decision in advance to avoid any cancellations or changes in the future.
It is not uncommon for money to be tight at times. To help you get back on track, here are some helpful tips.
The first step is to examine your spending habits and come up with a budget that fits your needs. Making better spending decisions will help you stay on track.
You can also speak with a financial advisor who can help you understand your options and create a plan that works for you.
Finally, do not be afraid to ask your debtors for help. Customers are often willing to work with companies to create more manageable payment plans. For more information, contact their customer service team.
Is Tower Loan Legit Or A Scam?
The Tower Loan Company is a private company that provides loans. The company has been criticized online by many customers. It has been reported that employees are being harassed by phone calls and that it is difficult to get in touch with them. Furthermore, the Better Business Bureau (BBB) lists a pattern of complaints against the company.
On its website, the company has listed a customer service address in response to these complaints.
Consider the purpose of the loan and whether the monthly payments are affordable before you take out a loan. Finding the best option requires comparing rates from different lenders and reading customer reviews. Don't take out a loan that you can't afford. It could lead to more financial hardship in the long run.
Tower Loan Review
Tower Loan Summary
Tower Loan is a private company that provides loans. However, many customers have expressed concerns about the company online, including harassing phone calls and difficulties getting in touch with employees. The Better Business Bureau (BBB) has also listed a pattern of complaints against the company, including customer service complaints. A customer service contact address has been provided on the company's website in response to these complaints.