The Austin Metropolitan Financial Credit Union (AMFCU) was originally chartered in 1947 as Austin Municipal Federal Credit Union. As a result of its membership change, it was renamed Velocity Credit Union in January 2003 to more accurately reflect its mission and values. They offer a wide range of financial products and services to meet your needs. The company advertises its services at velocitycu.com.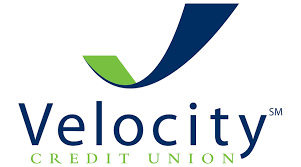 Summary
Choosing the right lender can be difficult when you need a loan. With so many options available, you must do your research to identify the one that best suits your needs. Velocity Credit Union is one option that has received a lot of attention lately. But is this lender right for you? Here are some details to help you decide.
We discovered some interesting information by looking closely at Velocity Credit Union's website and terms and conditions.
The National Credit Union Administration insures this credit union.
There are personal loans available ranging from $500 to $40,000.
There is a maximum loan term of 60 months.
There are APRs as low as 10.49% offered by this company.
Please note that rates and terms are subject to change without notice.
There may be a change in fees at any time.
The lowest rate requires a payment of $21.50 per $1,000.
When your loan application is processed, your interest rate, term, and payment will be determined.
You will be charged an annual percentage rate (APR) based on your individual credit rating score obtained from a credit reporting agency.
Velocity Credit Union: What is It?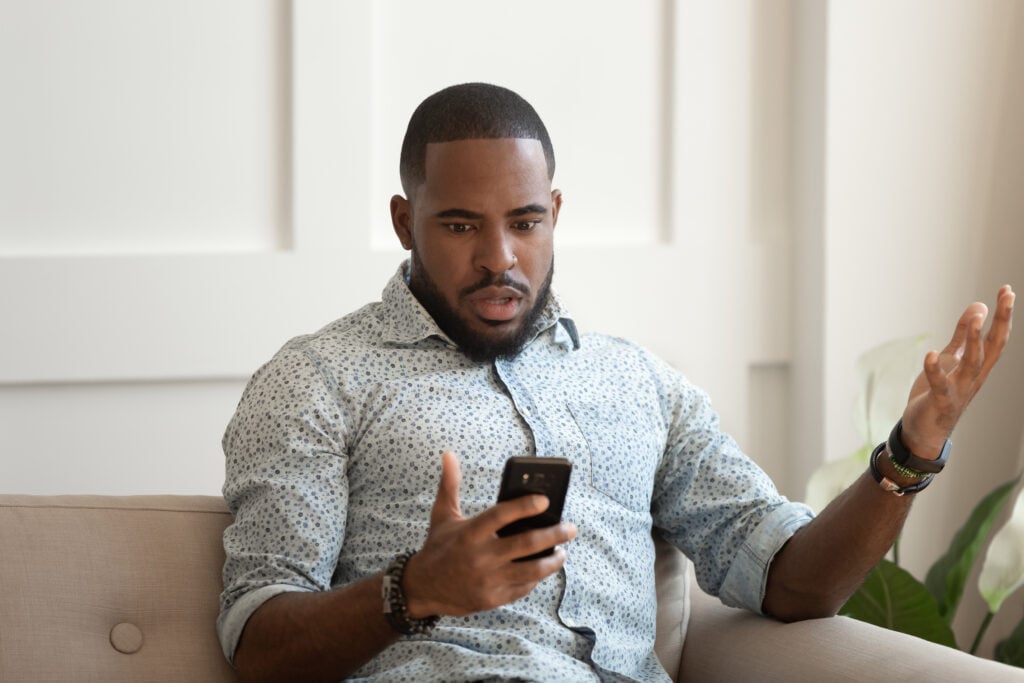 Velocity Credit Union has been providing financial services to Texas residents since January 2003 and is considered one of the largest credit unions in the state of Texas. Their community charter is open to anyone who lives or works in the five-county area (Travis, Hays, Williamson, Bastrop, Caldwell). It is possible to use velocity Banking personal loans for a variety of purposes, such as home improvement, debt consolidation, emergency expenses, and more.
The Velocity Credit Union has multiple locations and can be reached by phone at (512) 469-7000.
Despite not being accredited by the Better Business Bureau (BBB), Velocity Credit Union has an A- rating. In the past three years, the credit union has received an average of eight customer reviews and has closed 30 complaints. As a result, customers have given the company a low rating of 1.13 stars.
How Does This Company Work?
Velocity Credit Union provides loans for various purposes, including car purchases, remodeling homes, and covering life's little surprises. Providing low, fixed rates and convenient payment options, they may be able to assist you in getting the funding you need. You can apply online in a matter of minutes.
How To Qualify For Velocity Credit Union
When deciding whether or not you will be eligible for a Velocity Credit Union loan, many factors are taken into account, including your credit history, employment history, and debt-to-income ratio. You can determine if you qualify by applying for the Velocity Credit Union loan that you are interested in and finding out quickly.
Velocity Credit Union Reviews
As far as credit unions go, Velocity Credit Union is not too shabby. There have been 30 complaints filed against Velocity Credit Union in the past three years. The Better Business Bureau (BBB) has given the company an A- rating and it has received an average of eight customer reviews on the website. As a result, it received a low rating of 1.13 out of five.
Here are a few reviews:
Emma L. 09/16/2022
Mark 02/09/2021
Initial Complaint
05/16/2022Complaint Type: Billing/Collection IssuesStatus: AnsweredMore info
See If You Qualify for Credit Card Relief
See how much you can save every month — plus get an estimate of time savings and total savings — with your very own personalized plan.
FAQs
How Much Does Velocity Credit Union Charge?
Velocity Credit Union offers some of the most competitive APRs in the industry, while their loan terms are also incredibly flexible, ranging from 12 to 60 months. Rates, terms, and fees at Velocity Credit Union are subject to change without notice at any time.
Is There Any Pre-Payment Penalty?
You don't have to worry about prepayment penalties if you choose to pay off your loan faster than your original schedule at Velocity Credit Union.
How Does It Affect Your Credit?
As a matter of fact, it's a good idea to check your credit score before you apply for a loan, to see what interest rates and terms you may qualify for. This is done by doing a soft credit pull, which doesn't have any detrimental effects on your credit score.
When you decide to proceed with the loan application, the lender will conduct a hard credit inquiry to obtain a complete picture of your credit history and determine your final rate. You should be aware that these hard inquiries will lower your credit score whenever you apply for loans, so you should be aware of them before applying.
How To Cancel Velocity Credit Union?
It is important to be completely sure of your decision before applying for a personal loan. If you do not feel comfortable with your choice before moving forward, the funds cannot be refunded or reversed once they have been dispersed into your account. Having this information on hand will prevent you from making any changes or cancellations in the future.
Here are some tips that may help you get back on track if you are having difficulty making ends meet.
To get your finances in order, there are a few key things you can do.
As a first step, you should create and adhere to a budget. This will assist you in keeping track of your spending and will assist you in ensuring that you are using your money as effectively as possible.
It may also be helpful to speak with a financial advisor. They can help you understand your unique financial situation and develop a plan that is tailored to your needs.
As a final note, don't be concerned about debt. Many businesses are willing to work with customers to create a more manageable payment plan.
Velocity Credit Union: Is It Legit?
Velocity Credit Union was established more than 75 years ago and offers financial assistance to residents of Texas. Despite having an A- rating from the Better Business Bureau, this company is not accredited by the organization. Customer reviews, however, have given the company an overall 1-star rating. There are more complaints and negative reviews about the company than positive ones.
If you wish to finance large purchases or consolidate debt, loans can be an excellent option. However, it is crucial to perform your research before signing the contract. Make sure you are getting the best deal possible by comparing interest rates and customer reviews. By doing so, you will avoid taking out a loan that you cannot afford.
Are you familiar with velocitycu.com? If so, please share your experience and review.
Thanks for reading!
Velocity Credit Union
Velocity Credit Union
Velocity Credit Union Review
Founded 75 years ago, Velocity Credit Union offers financial assistance to Texas residents. Despite having an A- rating from the BBB, this company is not accredited. From customer reviews, this company has a 1-star rating. There are more complaints and negative reviews than positive ones.