We Lend USA is the perfect choice for anyone who finds themselves in a financial bind. This lending company provides a variety of personal loan options to help you get the cash you need in a pinch. You can use the money to cover medical expenses, unexpected car repairs, or even a once-in-a-lifetime opportunity. We Lend USA is a reliable lender and their customer service is top-notch. So if you're looking for help getting out of a financial jam, We Lend USA is here for you.

Pros And Cons Of We Lend USA Personal Loans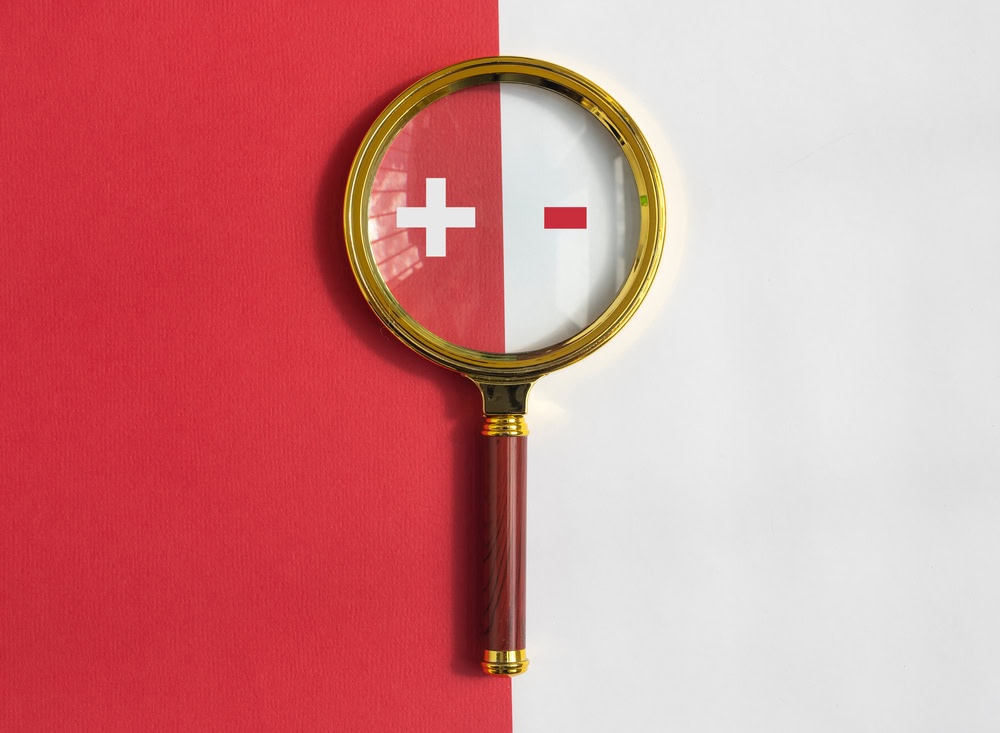 The primary benefits and drawbacks of We Lend USA, like any other loan provider, are as follows:
Pros:
No prepayment penalties allow you to save money on interest and pay off loans faster, making it a great option for those who can afford early payments. It also shows the lender trusts you to make timely payments and rewards you for doing so.
Applying for a loan online is fast and easy – you can get the financial help you need in just a few minutes without having to wait in lines or wait days for approval.
The company offers a variety of loan sizes, from $3,000 to $35,000, allowing customers to select the amount that best fits their circumstances.
This lending company offers competitively low rates and excellent customer service, making them a great option for those looking to borrow money. They provide a wide range of loan options to match any borrower's needs.
Cons:
The loan terms offered by the company are limited to 36 or 60 months, which might not suit everyone's needs
Accessibility could be limited: Not all states offer the company's services, thus reducing their level of convenience.
This loan incurs fees that can be up to five percent of the amount borrowed, leading to a higher overall cost.
We Lend USA Services
We Lend USA provides personal loans of up to $35,000 with interest rates between 7.99% and 36%, for any financial needs. The application process is quick and easy, and borrowers can receive funds the next business day. They also provide loan referral services to connect borrowers with better suited lenders.
Who Is We Lend USA?
We Lend USA is a lending company that makes it easy for individuals to access personal loan options and loan referral services. They offer competitive interest rates ranging from 7.99% to 36%, as well as loan amounts from $3,000 to $35,000. The application process is simplified to get borrowers their money quickly to meet their financial goals. Even if loan services are not available in all states, We Lend USA debt consolidation still offers loan referral services and a variety of loan options to those who qualify.
What Does We Lend USA Do?
We Lend USA offers a fast and easy online application process for personal loans, with funds available within 24 hours. We Lend USA provides a convenient and secure way for borrowers to get the personal and financial information and assistance they need.
Once a lender receives an application, they will assess the borrower's credit score to determine eligibility for the loan. If accepted, the borrower will be offered a loan package that includes the loan amount, interest rate, and repayment plan. In order to complete the process, the borrower must provide further documents such as evidence of income and identity to the lender. After all paperwork has been signed and sent to the lender, the first loan payment will be processed.
We Lend USA Offers What Types Of Loans?
We Lend USA offers a variety of personal loan options to help individuals meet their financial needs:
Personal Loans: These types of loans can be employed for a range of goals, like financing a marriage ceremony or going on a holiday.
Medical loans are created to assist individuals in paying for medical costs that their insurance may not cover.
Home Improvement Loans are offered to assist homeowners in making changes to their abode, such as upgrading a kitchen or incorporating a fresh bathroom.
Debt Consolidation Loans are a type of financing designed to make it easier for borrowers to pay off the high-interest debt by combining it all into one loan
Loans between $3,000-$35,000 are available with interest rates based on creditworthiness and loan amount. Origination fees of 1-5% apply and borrowers should review loan terms before accepting.
We Lend USA Offers What Interest Rate?
We Lend USA interest rates range from 7.99% to 36% depending on credit score, loan amount, and repayment time. The rates may fluctuate and be subject to state regulations.
Loans include an origination fee of 1-5%, which affects the loan amount and total expense. Borrowers can get specific information on rates and fees by submitting an application and reviewing the loan offer.
We Lend USA – How Do I Request A Loan?
You can apply for a secured personal loan from We Lend USA online in a short period of time. Here is how the process works:
Get the money: After the loan is finished, the money will be put into your bank account in one or two working days.
If you agree to take out the loan, you must submit supplementary paperwork, like income evidence and identification, to complete the loan process.
If you are accepted for a loan, you will get a loan offer containing information on the interest rate, amount of loan, and repayment conditions.
Once you have completed the form, send it in for assessment.
Complete the application by filling out the online form, providing details about yourself, your revenue, and the sum that you would like to borrow.
Go to the We Lend USA website: Begin your experience by going to we lend usa.
It is important to be aware that not everyone who applies for a loan will be accepted. The loan offer, rate and conditions may vary depending on factors such as the credit score and the amount of the loan. Before agreeing to the full loan terms, it is essential to read through the loan offer and the loan terms and conditions that guarantee loan approval. Understanding these details can help make sure that the loan is a good fit for one's needs.
How Do I Qualify For A Loan From We Lend USA?
What requirements must be met in order to be eligible for a loan from We Lend USA?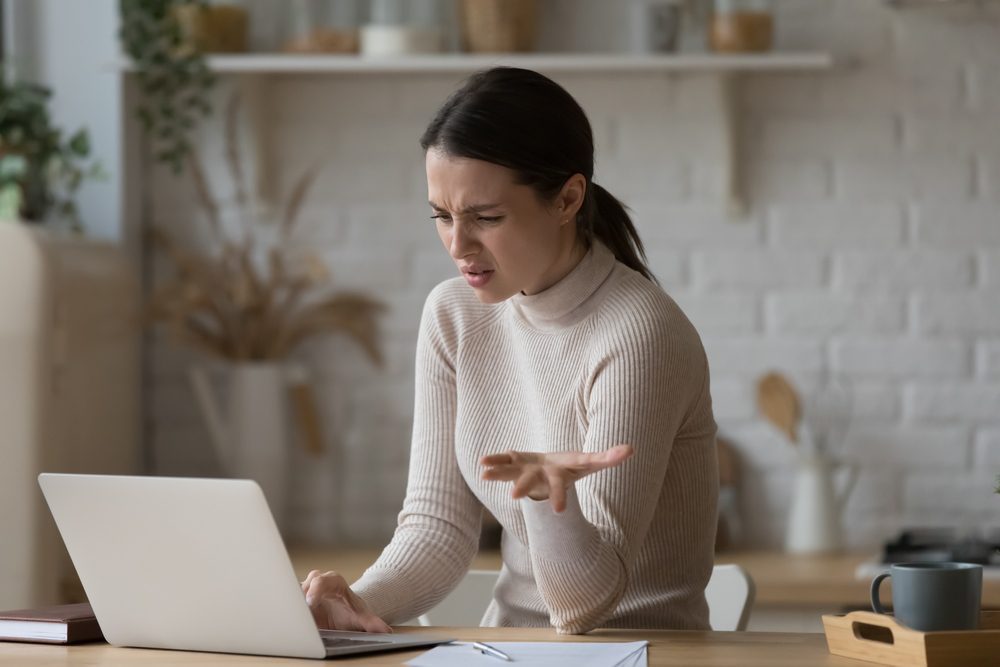 The general requirements for We Lend USA loans are similar to those of other lending companies. Here are the general requirements:
See If You Qualify for Credit Card Relief
See how much you can save every month — plus get an estimate of time savings and total savings — with your very own personalized plan.
You need to possess a current checking account registered in your name.
In order to be considered creditworthy, your credit rating should be at least 600. Having a higher score may give you access to more favorable loan
You must have a steady income, for example from employment, freelance work, or disability benefits.
In order to be eligible, one must be either a US citizen
You must be at least eighteen years of age.
Meeting eligibility requirements does not guarantee loan approval; creditworthiness, income, and loan size/purpose will be considered. Additional documents may be needed to confirm eligibility.
When Will I Receive My Money From We Lend USA?
We Lend USA offers quick and convenient loan processing and funding, with money typically transferred to customers' bank accounts within 1-2 business days. Transfer timing may vary depending on bank's processing speed.
In Which States Does We Lend USA Provide Services?
As a result of state regulations, loans are not available in all states. Here is the most recent information about We Lend USA's operations by state:
We Lend USA, LLC is a licensed lender that offers personal loans in the states of Alabama, Arizona, California, Florida, Idaho, Iowa, Louisiana, Maryland, Michigan, Missouri, Montana, New Mexico
Alaska, Arkansas, Kentucky, Massachusetts, Nebraska, New York, and North Carolina
It is important to understand that the availability and conditions of loans vary from state to state and are subject to change. Therefore, individuals should visit the We Lend USA website or contact customer service to inquire about loan availability in their state and to research the relevant loan regulations and conditions applicable to their state. Doing so can help individuals ensure they are fully informed and able to make the best decisions regarding their loan options.
How Much Do We Lend USA Loans Cost To Start Up?
We Lend USA charges an origination fee for loans, which can range from 1-5% of the loan amount. The fee is taken out of the loan amount, so the borrower receives the net loan amount only. The exact fee can be found in the loan application terms and conditions.
Advantages:
Offers lending services in multiple states.
Provides both loan referral and direct lending services.
A speedy and straightforward online application procedure
Personal loans without collateral as well as those backed by collateral
A variety of loan amounts and repayment terms are available
Disadvantages:
There is little information available about the company's past and present.
Borrowers may have to meet strict criteria in order to qualify
It is not available everywhere.
The interest rates offered may be higher than those offered by other lenders
When searching for the right lender for an individual, it is important to take into account one's financial situation and needs. It is wise to do thorough research and compare loan offers from various lenders and read customer reviews to make sure the best choice is being made. By taking the time to compare loan offers and read customer reviews, an individual is more likely to make a prudent decision.
We Lend USA Reviews By The BBB
We Lend USA loan's parent company, Simple Path Financial, has an A+ BBB rating and has been accredited since 2017, with 549 customer reviews and only 7 grievances resolved.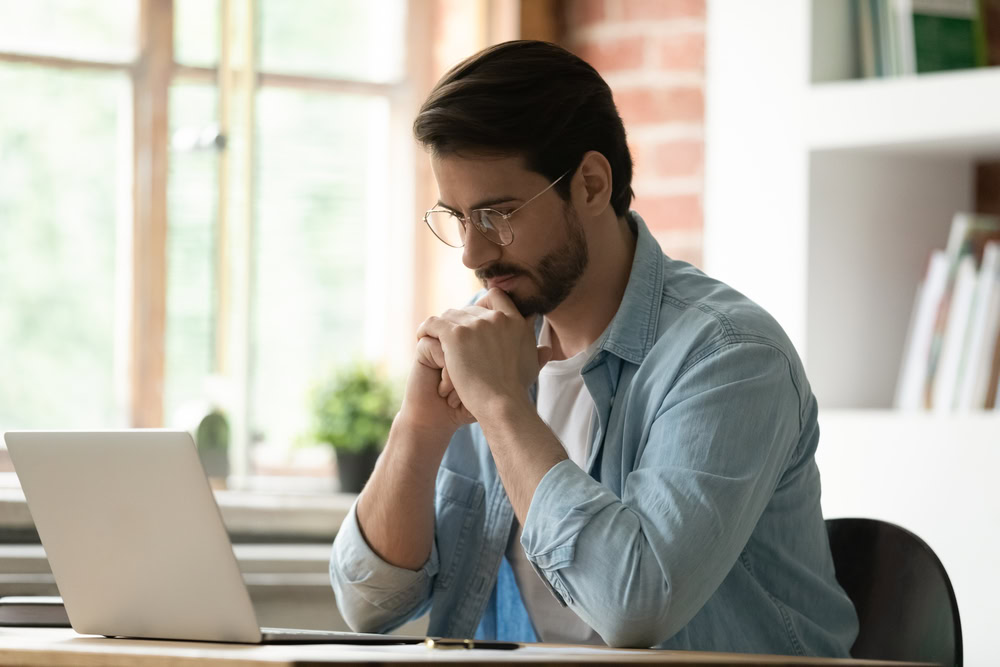 We Lend USA Review: Questions and Answers
Do We Lend USA provide loans directly?
Yes, We Lend USA is a lender that offers its own loans as well as lending companies such as connecting borrowers to third-party lenders. This could mean a different loan process depending on private money lenders focused on which lender they match usa loan to you with.
What is the largest loan amount available from We Lend USA?
We Lend USA provides loans up to $35,000, but the maximum loan amount that a borrower is eligible for can fluctuate depending on their credit score, income, and debt-to-income ratio.
Is it possible to acquire a loan from We Lend USA if my credit rating is poor?
Yes, We Lend USA does offer loans for those with poor credit, however, this may result in higher interest rates, origination fees, and lower loan amounts.
The Bottom Line
We Lend USA is a private money lender offering personal loan options and referrals to citizens of certain US states. Interest rates and charges depend on loan type and credit score, but the company offers flexible payments and a quick application process. Parent company Simple Path Financial has an A+ rating and has been accredited since 2017, suggesting quality services and customer satisfaction. Always research all options before taking out a loan.
We Lend USA
We Lend USA Review
Personal loans and loan referrals are available to individuals in certain states across the country through We Lender USA. Although interest rates and origination fees may vary based on loan type and creditworthiness, the company strives to provide flexible repayment terms and fast approvals.