Avant is a company that offers branded credit products issued by WebBank. They provide individuals with personal loans to help them consolidate their debt, make purchases, and more. The company advertises its services at avant.com.
An Overview Of Avant

When it comes to taking out a loan, there are a lot of lenders out there, so finding the right one can be tough. Avant has recently been receiving a lot of attention. But is it the right loan for you? Here's an in-depth look at what they have to offer.
Following some research on their website and reading through their terms and conditions, we found a few interesting things. Below are some of the highlights.
The loan amounts range from $2,000 to $35,000.
The annual percentage rate ranges from 9.95% to 35.95%.
It is possible to obtain a loan for a period of 12 to 60 months.
There is an administration fee of up to 4.75%.
The minimum loan amount varies from state to state.
Depending on creditworthiness and state laws, a loan's amount, term, and APR may vary.
In most cases, the funds will be deposited into your account within one business day of your loan being approved.
The Avant Group (now known as AvantCredit) was established in 2012 with the mission of making borrowing more accessible to middle-income consumers. More than 2 million people have received funding from the company with the support of some of the industry's most respected investors.
The company has multiple locations, and its headquarters are at 222 N La Salle St Ste 1600, Chicago, IL. You can call them at (800) 712-5407.
Avant has an A rating from the BBB, accredited since 3/1/15. They have an average of 171 customer reviews and 860 complaints closed in the last 3 years. However, most of the reviews are negative.
How Does This Company Work?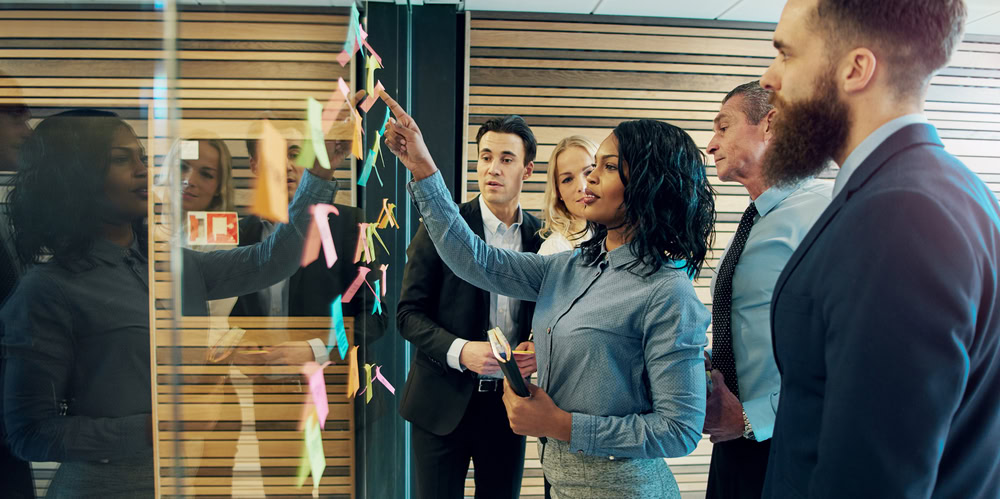 A number of factors go into determining your eligibility for a loan, including your credit score and income, and based on this information, you'll be able to choose a loan amount that falls within your approved amount or state limit.
Avant.com offers both unsecured and secured consumer installment loans. Personal loans offered by Avant.com amortize over time with equal monthly payments.
You can review your application's progress by logging in to the dashboard of your application. From there, you can review any tasks you need to complete in order to verify the progress of your application.
Qualifying Requirements
You may be required to provide verification of your identity, employment history, income, and bank account information as part of the application process.
This can be done through electronic knowledge-based authentication (KBA), where you'll be asked some questions only you can answer. It's a standard part of the application process.
Once you fill out your loan application, you'll need to provide the Originations team with additional info, like income and banking. You'll get in touch directly with them if they need any more info before they approve your loan.
Here are the minimum requirements. (Meeting these doesn't guarantee approval.)
A minimum credit score of 550 is needed. Avant uses FICO 8 and VantageScore 3.
There should be at least one account on your credit report.
This lender accepts alimony, child support, and other maintenance income.
The maximum debt-to-income ratio is 70%, including mortgage payments.
Bankruptcy can't be active.
The majority of Avant's customers with loans have a 600-700 credit score.
BBB Rating
According to the Better Business Bureau, Avant has been accredited since 2015. They have received an average of 171 customer reviews and have closed 860 complaints in the past three years. However, they have been rated 1.2 stars because they have received a large number of negative reviews.
The following are some reviews:
Trinika D 11/18/2022
Been waiting on my card for 2-month customer service, and supervisors. Keep hanging up on me and giving me the runaround. I'm at the point after waiting two months to get my card I am closing my account. This is not a credit card company I would recommend to anyone.
Michael D 11/16/2022
The worst company to deal with! Terrible customer service! Not worth any ***** to have this credit Card. I was out of work at one point and they charged fees on top of fees and not one of them is willing to work with you. Horrible horrible company!!
Adam F. 11/11/2022
Randomly logged onto the site to make an additional payment. I owed approximately $300 total of $1400 limit. I log in to see my credit limit was dropped to $500. So now the credit utilization of that card is astronomical. Never late on payments, and auto-pay is enabled on all of my credit cards. Called support, and they asked if I received a notice on October 20, 2022, I don't recall receiving one, or I figured it was a random statement (electronic delivery), and with auto-pay on I don't read them. I am paying off this card and closing my account. I don't need the additional credit utilization from this card as I have multiple cards with zero balances. I strongly suggest anyone that who has this card close it, or anyone looking to get this card to help your credit not do so. This massive drop in available credit will hurt a lot of people if it is standard practice for this company.
FAQs About Avant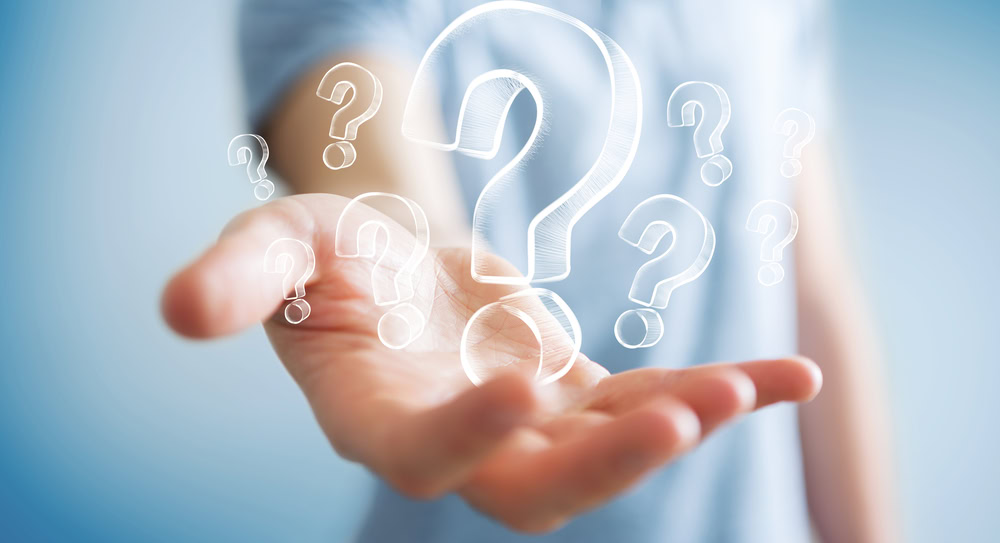 How Much Does It Cost?
This company offers interest rates that range from 9.95% to 35.95%. It also charges a non-refundable administration fee of up to 4.75%, which is assessed only if your loan is approved. Late fees may apply depending on your state of residence.
Dishonored payment fees may apply when a scheduled payment isn't paid and is returned unpaid.
Is There Any Penalty For Pre-Payments?
Avant doesn't disclose prepayment penalties.
Could Using Avant Affect My Credit Score?
In order to find out what rates and terms might be available to you, Avant.com uses a soft credit inquiry. Once you see what's available, you can decide whether or not to apply. It won't affect your credit score at all. You'll only be able to get a hard credit inquiry if you move forward. Third parties can see hard inquiries on your credit report, which can negatively impact your score.
How Can I Cancel Avant Services?
Your loan application can be canceled at any time by emailing them ([email protected]) or calling 1-800-712-5407. You can also submit your loan application again within 30 days of its original submission by logging into your Avant account. After 30 days, they'll have to do another credit inquiry and start over.
With no prepayment penalties, you can schedule a full payoff on your dashboard if your loan has already been funded and you'd like to return the funds. If you don't pay off your loan by the funding date listed on your loan agreement, you'll have to pay interest on the outstanding principal balance.
Looking for some tips to get your finances back on track? Here's what you need to know.
Getting out of debt doesn't have to ruin your life. There are a few things you can do.
Spend only what you can afford. This will help you stay on budget and make better spending decisions.
You can also talk to a financial advisor who can help you figure out what's best for you.
Also, don't worry too much about debts that have already accrued. Many companies can work with you to create a more manageable payment plan.
Is This Company Legit?
The Avant lending platform provides consumers in the United States access to credit products. Avant has been providing these services for nine years and has received an A rating from the Better Business Bureau. WebBank partners with Avant to provide these services. However, Avant has received a number of negative reviews from customers, with 861 complaints being resolved on the BBB over the past three years. Customers have given Avant a rating of 1.2 stars.
Understanding the different types of loans, interest rates, and repayment plans available is important before taking out a loan. If you do your research and compare rates from different lenders, you will be able to determine the best option for you. By reading customer reviews, you can also avoid taking out a loan that you cannot afford.
Would you mind sharing your experience and review of avant.com?
Thanks for reading!