Axos Bank is an online banking site that provides various products and services, such as high-yield savings accounts and other banking products and services. Originally named Bank of Internet USA, the company was founded in 2000 and took on the Axos name in 2018. Besides traditional banking products, the company also provides lending options, investment portfolios, and business and commercial banking solutions in addition to its traditional banking products. Axosbank.com is a website where they advertise their services. Axos Bank Review: Is It Scam Or Is It Legit?
Overview Of Axos Bank

You have various options available to you when it comes to obtaining a loan. It can, however, make the decision-making process quite challenging. When choosing a lender, you want to ensure that you get the best deal possible.
Among the options that have received much attention lately is Axos Bank. Do you need this bank? Let's take a closer look at what they offer so you can make an informed decision.
Reviewing their website and terms and conditions, we discovered some interesting things. The following points stood out to us as key points.
Depending on your credit score, Axos Bank offers a variety of APRs for personal loans. The APR on loans can range from 7.15% to 17.99%.
The loan amounts range from $5,000 to $50,000.
The origination fee is also deducted from the loan proceeds, ranging from 1% to 2%.
You can choose between three and six-year repayment terms.
At least a 700 credit score is required.
Programs, rates, and terms can change without prior notice.
Axos Bank: What Is It?
Axos Bank provides personal loans and other financial products and solutions across the country. San Diego-based company was founded in July 2000 and has since concentrated on providing products and solutions to its customers. Contact them at (877) 247-8002.
The Better Business Bureau has bestowed Axos Bank with an A+ rating, and within the past three years, tallied 111 customer reviews alongside 78 complaints resolved. Despite these impressive figures, their customers have awarded them a measly 1-star out of 5 stars due to an abundance of negative feedback.
How Does This Bank Work?
Personal loans are offered by Axos Bank and can be applied online. You can get prequalified in just a few minutes with a soft inquiry that won't harm your credit score. A preliminary offer will be presented to you, and after accepting it and providing some documentation to confirm your identity, income, and bank account, the loan will become yours.
Within 48 hours of submitting your loan application, the bank's underwriting team will review it and inform you of their decision. Generally, once you have accepted the final loan offer, the funds will be deposited into your bank account within one business day. This process is often completed within a few days, according to Axos Bank.
Qualifying For An Axos Bank Loan
To qualify for an Axos Bank personal loan, you must meet the following minimum qualifications:
A credit score of 700 or higher.
Having a steady income.
Credit history of four years.
The maximum loan amount from Axos Bank is $50,000, and no cosigner is required.
Axos Bank BBB Reviews
As an accredited member of the Better Business Bureau since 2011, Axos Bank currently maintains an A+ rating. In the last three years, the company has received an average of 111 customer reviews and 78 complaints, resulting in a 1-star rating.
FAQs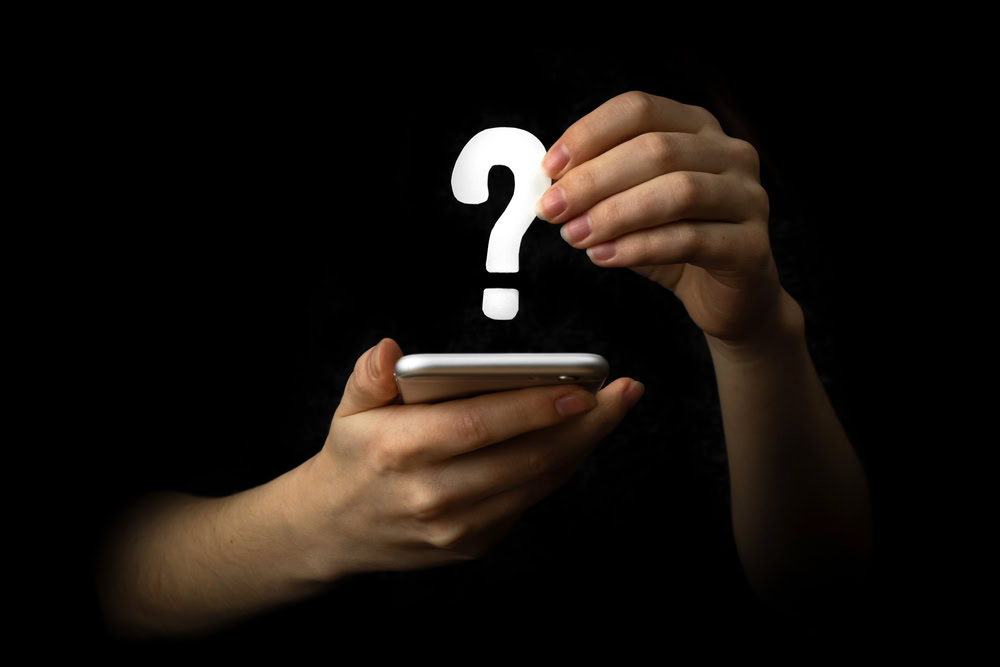 How Much Does It Cost?
The annual percentage rate (APR) for personal loans at Axos Bank starts at 7.15%. Credit score determines the APR you are offered. As part of the loan proceeds, you will also be required to pay an origination fee of 1% to 2% of the loan amount. Throughout the life of the loan, your interest rate and payments will remain fixed.
A late fee of $15 is charged for payments made after the grace period, and an insufficient funds fee of $25 is charged for payments that bounce.
Is There Any Penalty For Prepayment?
There are no prepayment fees at Axos Bank, so if you want to pay off your loan early, you will not have to face any penalties for doing so. It is, therefore, the perfect option for borrowers who want to have the flexibility of repaying their loans on their schedule and at their convenience.
What Is The Impact On My Credit Score?
To make an informed decision about applying for a loan, it's essential to understand the process and how it may affect your credit score.
Lenders usually perform a soft credit check to determine your interest rate and loan terms. There will be no impact on your credit score due to this. If you decide to proceed with the actual loan application, the lender will have to perform a hard credit inquiry to obtain the full picture of your credit history and offer you a final rate. You may be able to lower your credit score due to these hard inquiries.
Cancelling Axos Bank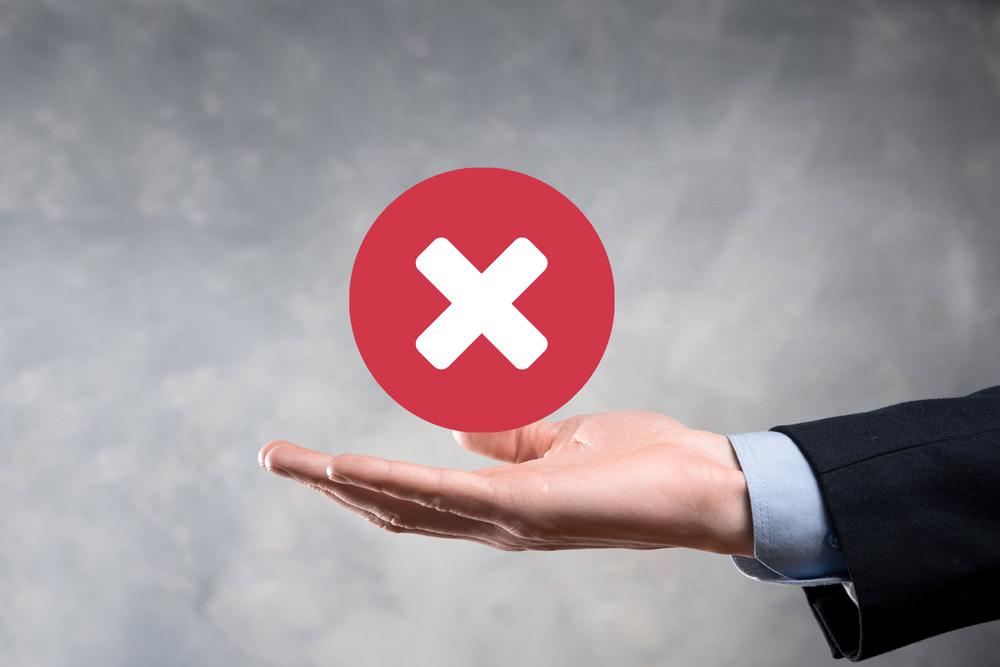 If you are considering taking out a personal loan, make sure you are confident. Upon deposit of funds into your account, you will not be able to change or undo the transaction, so double-check beforehand to avoid complications.
Having trouble making ends meet? Getting back on track will be easy as following these tips.
Regardless of your financial situation, managing your money is very important. It's easy to get your finances in order and improve your prospects for the future by following a few simple steps.
Budgeting is the first step. Your spending will be controlled, and you will have more money for other essentials.
An excellent tip would be to speak with a financial advisor who can explain your options and craft a right plan for you.
As a last tip, try not to stress too much about debt. Companies are often willing to work with customers to create a more manageable payment plan. Getting more information is as simple as contacting their customer service team.
Is It Legit?
Axos Bank has been operating as a financial institution for many years. With an A+ rating from the Better Business Bureau, they offer various services to meet your needs. However, the company has received many negative reviews online, earning a 1-star rating. Giving them a good rating is difficult when there are many unhappy customers.
The interest rates and repayment terms of different lenders should be compared before taking out a loan. Read customer reviews before taking out a loan and research to ensure you are taking out the right loan for you.
Axos Bank Review
Summary
In addition to offering a wide range of services, Axos Bank has an A+ rating from the Better Business Bureau and has been in operation for many years. As a result of the negative reviews on the company's website, it is hard to give them a good rating due to the large number of unhappy customers they have.