Need a loan for $50,000 but not sure you'll qualify or which lenders are best? Banks, credit unions, and online lenders all have options for larger loans like this. But before you apply, it's important to evaluate whether you need a loan of this size or something smaller.
You should also familiarize yourself with what lenders look for in applicants and get at least three loan quotes to gauge the cost of borrowing against the benefits of securing a $50000 personal loan.
How to determine if you need a $50000 personal loan
Do you have a large expense that you need to cover? Are you planning to renovate your home or consolidate high-interest debt? Or do you have a compelling reason to borrow a large sum of money?
It's important to be aware of the potential risks associated with borrowing a large amount of money. You could end up paying more in interest and fees than you can afford, and this could damage your credit rating.
However, there are some circumstances where it makes sense to borrow a larger amount than you need. For example, home improvement projects or special events like weddings can sometimes cost more than expected. So in these cases, it may be sensible to overestimate your expenses and request a loan for that amount.
Requirements to receive a personal loan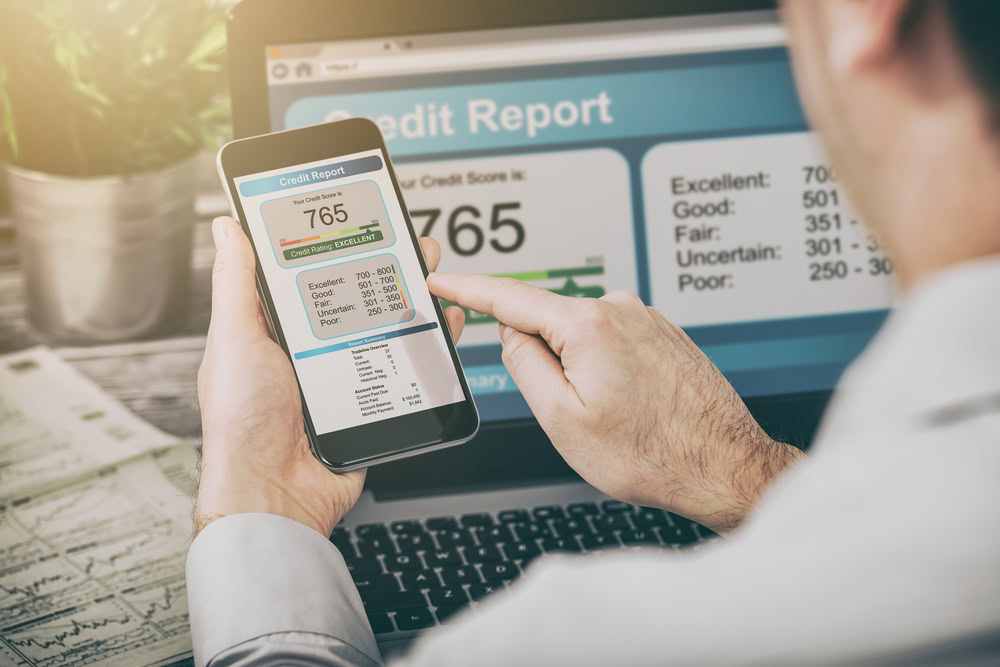 Credit ratings are just one factor that lenders use to assess your creditworthiness. Other factors, such as your debt-to-income ratio, may also be considered. Lenders want to know that you can afford to make timely monthly payments on a new loan and that you have responsibly handled debt products in the past.
Interest rates on personal loans tend to be lower for borrowers with good or excellent credit. As of May 24, 2022, the average personal loan interest rate for consumers with excellent credit ranged from 10.3 percent to 12.5 percent, compared to 28.5 percent to 32 percent for borrowers with bad credit.
You may still be able to get a $50000 personal loan even with a fair or bad credit rating, but you can expect to pay more in interest over the life of the loan.
When considering whether to approve a loan, many lenders will evaluate your debt-to-income ratio. This is the percentage of your gross monthly income that is used to cover minimum monthly debt payments. A higher ratio may make lenders hesitate to approve the loan, or charge more in interest, as the risk of default is greater.
To process your application, the lender will also need the following information and documents:
Proof of identity: The following are acceptable forms of identification when applying for a loan: a driver's license, state-issued ID, passport, birth certificate, Social Security card, or military ID. Most lenders will require two forms of identification.
Proof of address: You will need to provide the following documents: proof of insurance (home, renters, or auto), a utility bill, a voter registration card, and a property tax receipt or account statement.
Your employer's contact information: employer's name, supervisors phone number, and email address
Proof of income (traditional employment): paystubs, tax returns, W-2s and 1099s or bank statements
Proof of income (self-employment): bank statements, income tax returns, or 1099s.
Lenders that offer $50000 personal loans
There are many options available when it comes to taking out a loan. Traditional banks and credit unions offer loans up to $50000, and many online lenders can provide fast funding.
| | APR range | Loan amount range | Minimum credit score required |
| --- | --- | --- | --- |
| LightStream | 6.99% – 21.49% (with autopay) | $5,000 – $100,000 | Not disclosed |
| SoFi | 7.99%–23.43% (with autopay) | $5,000 – $100,000 | 680 |
| Upgrade | 7.46% – 35.97% (with autopay) | $1,000 – $50,000 | 560 |
| Best Egg | Starting at 7.99% (with a 3 or 4-year term) | $2,000 – $50,000 | 600 |
LightStream
No matter your credit score, LightStream is worth considering for a personal loan. It offers some of the lowest interest rates in the industry, and you can select a loan term and funding date that works best for you. There are no origination fees, and you won't be charged a prepayment penalty even if you decide to pay off the loan early. Plus, LightStream will beat any competitor's rate by 0.1 percentage points.
SoFi
SoFi offers a unique borrowing experience that is simple and fast. With just a few clicks, you can see your rate and get loan proceeds the same day – all without impacting your credit score. In addition to a streamlined application process, SoFi also provides its customers with free access to financial education resources, financial coaches, and unemployment protection in case of job loss during repayment. You can also get a discounted interest rate when you opt for autopay.
Upgrade
Whether you have good or bad credit, you may be eligible for a personal loan from Upgrade. With most loans funded within one business day, and no prepayment penalties, this could be the ideal option for you. You can select your loan term anywhere from two to seven years, and choose monthly payments that work with your budget. While qualification criteria are flexible, keep in mind that an origination fee between 2 percent and 8 percent will apply.
Best Egg
At Best Egg, we offer competitive interest rates on personal loans to borrowers with good credit. For borrowers with lower credit scores, we offer loans as long as their income is on the higher end. We also provide same-day approval and funding, with no prepayment penalties for those who choose to pay off their loan ahead of schedule. However, please note that an origination fee between 0.99 percent and 5.99 percent applies. For a four-year term, the minimum origination fee will be 4.99 percent.
Costs of a $50000 personal loan in the long term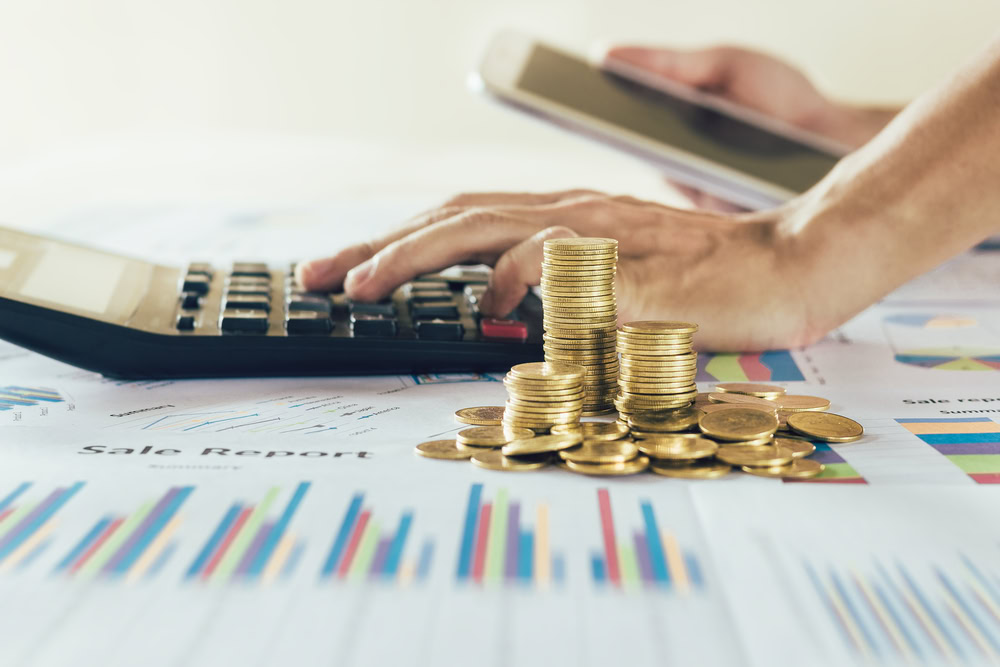 It's important to get a loan with favorable terms to save on borrowing costs. Some people opt for a longer loan term to get lower monthly payments, but there are some drawbacks to this approach. You'll end up paying more in interest over time because the lender will have more time to collect from you. Additionally, personal loans with longer terms tend to have higher interest rates.
For example, let's say you get a 3-year, $50000 personal loan with a 10.5% interest rate. Your monthly payment will be $1,625 and you'll pay $8,504.40 in interest over the life of the loan. However, if you choose a 5-year term with a 12.5% interest rate, your monthly payment will drop to $1,125. But then you'll end up paying $17,493.
Bottom line
Personal loans can be extremely helpful, whether you're trying to meet financial goals or just need some extra cash. But it's important to compare lenders and consider the cost of borrowing before you apply for any loans. And always remember to borrow only what you need, so you don't end up in debt or stretch your budget too thin.