There are a lot of things to consider when you're thinking about getting a personal loan. One of the big questions is whether or not your lender will need to know the loan's purpose.
Bad credit won't necessarily stop you from getting a personal loan, but you'll need to explain why you need the money. Some lenders have restrictions on how you can use the loan proceeds, and the loan purpose may impact the terms you receive.
Most common loan purposes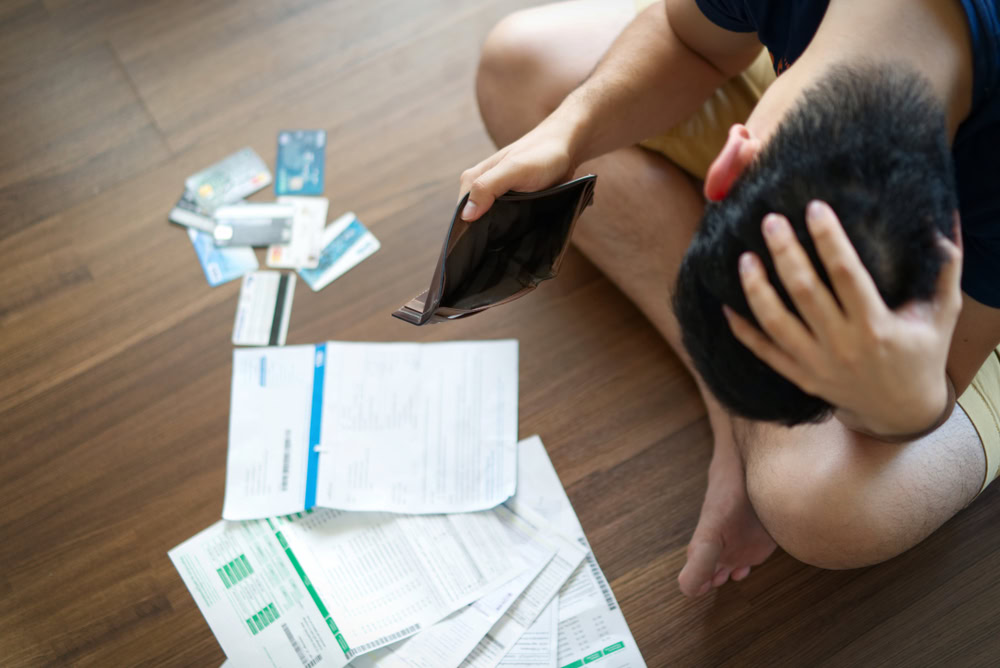 The reason you want to borrow money is referred to as your loan purpose. When completing a loan application, you may come across a section that asks why you are applying. Some lenders do this to match you with the right product. Additionally, they can use information about the loan purpose to assess risk and assign loan terms.
Child-related costs: There are many reasons why you might want to take out a personal loan. Perhaps you're hoping to start a family and need help covering the costs of fertility treatments or adoption expenses. Maybe you're expecting a baby and need help with hospital bills from labor and delivery. Personal loans can also be useful for covering the costs after your child comes home.
College expenses: A college education is a big investment, and sometimes you need a little extra help to finance it. A personal loan can be a great way to cover tuition or other related expenses. The interest rates on personal loans are often lower than on student loans, so it's worth considering this option.
Debt consolidation: Credit card debt can be costly, both in terms of interest payments and stress levels. One way to save money and reduce stress is to consolidate high-interest credit card debt with a personal loan that has lower interest rates. The average credit card interest rate is currently around 17 percent, while personal loan interest rates average a little over 10 percent. So by consolidating debt with a personal loan, borrowers could save money on interest payments. Additionally, those with stellar credit may be able to qualify for the lowest possible interest rate, which is often much lower than what credit cards charge.
Delinquent debt: A personal loan can be a great way to pay off an outstanding balance owed to a debt collector or the IRS. This can help eliminate stress and provide peace of mind.
Emergencies: An emergency loan can help you cover unexpected costs when you need to pay bills right away. Losing your job, having your work hours reduced, or facing an unexpected medical bill can be difficult to handle on your own. A personal loan can provide the financial assistance you need in the short term.
Funeral and end-of-life needs: When someone we love dies, it can be difficult to think about anything else besides the pain of our loss. However, there are still practical matters that need to be taken care of, such as funeral and burial expenses.
Home improvements or repairs: A home improvement loan can help you pay for repairs or renovations when you don't have the cash on hand. This type of loan can be used for a variety of projects, from fixing a leaky roof to updating your kitchen.
Large purchases: A personal loan can help make large purchases, such as a boat or an RV, more affordable. By spreading out the cost of the purchase over time, a personal loan can also help improve your quality of life. Additionally, personal loans can be used to finance other expenses that may be difficult to pay for upfront, such as dental bills or veterinary care.
Major life milestones: Cash is always a welcome addition, especially when you have big plans. Whether you're moving for a new job or helping out with your child's wedding, a little extra money can go a long way.
Vehicle financing: You can use a personal loan to finance a new or used car, truck, or van instead of an auto loan, which would require the vehicle as collateral.
Vacation expenses: Vacationing is something that many people enjoy, but it can be expensive. One way to finance your vacation is by taking out a personal loan. This could be beneficial, especially for special occasions like honeymoons or anniversaries. By doing this, you can celebrate your milestone without having to worry about the cost.
Does the loan purpose matter?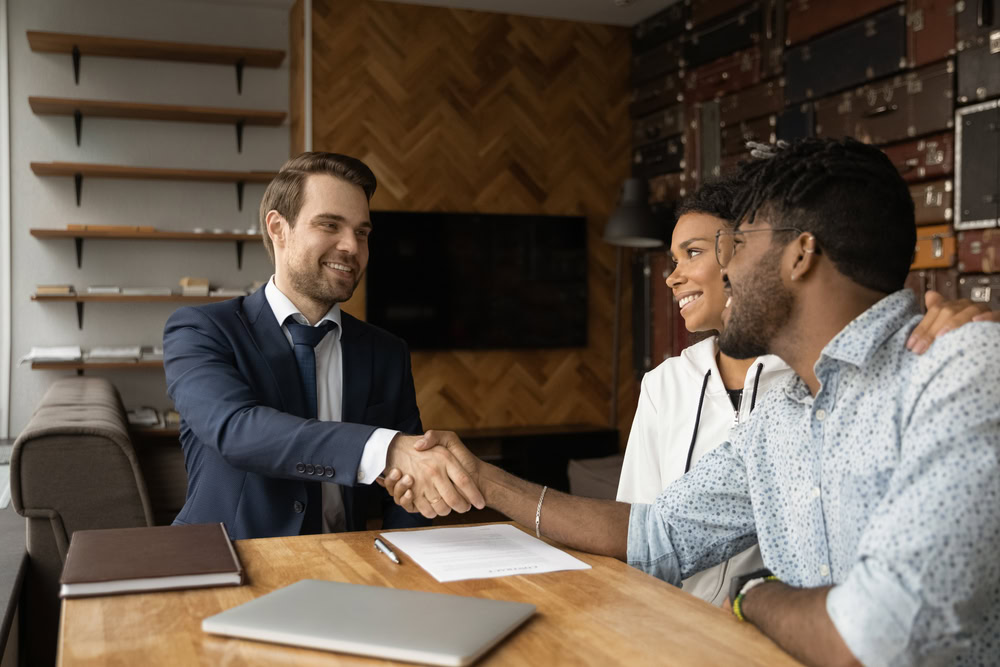 There are many reasons why people take out personal loans, and each reason can impact the type of loan that is best for them.
Different lenders serve different types of borrowers. For example, Payoff only provides loans to borrowers with credit card debt. Therefore, Payoff would be a good lender to consider for a debt consolidation personal loan. However, Payoff would not be a good choice for a home improvement loan. Additionally, lenders may offer different terms depending on the loan purpose.
For example, as of November 2022, a new auto loan purchase from LightStream may have an APR as low as 5.99 percent, whereas personal loans for a kitchen remodel from another lender may start at 6.99 percent APR, and wedding loans from yet another lender may have APRs starting at 7.99 percent.
Before signing on the dotted line for a personal loan, be sure you are getting the best deal possible. This involves comparing interest rates, terms, and fees from multiple lenders. Look closely at credit requirements such as your credit score, history, and income qualifications. By doing your due diligence upfront, you can be confident you are making the best financial decision for your needs.
Restricted loan purposes
Lenders typically allow borrowers to use loan proceeds however they see fit. However, some lenders may impose usage restrictions. These restrictions usually fall into one of the following categories:
Down payment on a home purchased with an FHA or conventional mortgage: Lenders are typically wary of borrowers who take out two loans to finance a single purchase. This is because missing even one loan payment can put the borrower at risk of defaulting on both loans. Instead of taking on this extra risk, many experts recommend that potential homebuyers save up for their down payment over time in a high-yield savings account.
Educational purposes, including college tuition and fees: Higher education can be expensive, and many students rely on loans to help pay for their schooling. However, personal loans are often not an option for financing higher education expenses due to the requirements of the 2008 Higher Education Opportunity Act. Federal student loans could be a viable option though, as they come with low-interest rates and generous loan terms. Most students would also be eligible for federal student loans regardless of their credit history.
Business-related expenses and gambling activities: Some lenders do restrict how loan proceeds can be used, so it's important to ask about this upfront. It's fairly common for business expenses or gambling-related expenses to be prohibited uses of the loan.
What not to use personal loans for
There are many instances where taking out a loan may not be the best choice. For example, you could get a lower interest rate and better loan terms for a car or higher education by taking out an auto loan or student loan instead. This is also the case for home purchases — a mortgage will usually get you an extended loan term and competitive interest rate to make your monthly payments more affordable.
Before making any large purchase, it is important to evaluate whether you truly need the item. Are you buying something that you want or something that you need? In many cases, it may be better to save up over time to make the purchase rather than putting it on a credit card and accruing interest.
There are plenty of other options for financing besides personal loans, even for those with less-than-perfect credit. While the most competitive loan terms are generally reserved for borrowers with good or excellent credit, it is still possible to get a loan with a lower credit score – through your borrowing costs will likely be higher.
Before taking out a personal loan, be sure to do your research and run the numbers. A personal loan can be a great way to get the funds you need, but only if it makes financial sense for your budget. Otherwise, you may end up with more debt than you can handle, and that's not worth the hassle.
The bottom line
There are many reasons why people may choose to take out a personal loan, and each person's reason will be unique to them. However, potential lenders can use the loan purpose to help determine important loan factors. It is therefore important to compare different lenders to see which one offers the best deal based on individual needs. Borrowers should also avoid taking out more money than they need and should instead look for a lender with a sensible repayment plan.
FAQs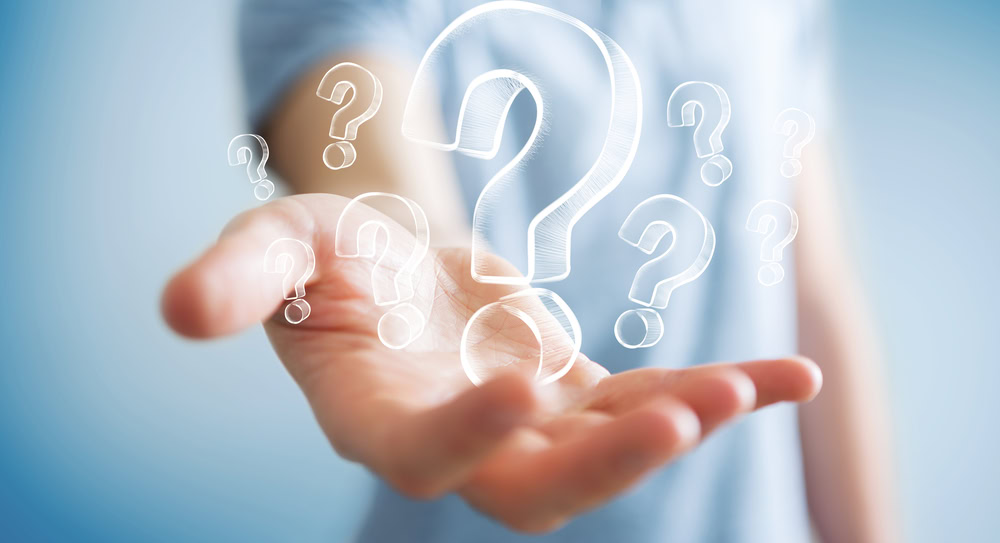 What's the best reason to give for a loan?
There are many reasons why you might need a loan. Whether you're wanting to consolidate debt, make a large purchase, or cover unexpected expenses, it's important to be honest about your needs. This is the only way to ensure you'll get your funds in a timely fashion and avoid any problems down
Can I use my loan for anything?
Personal loans can be used to finance a wide variety of expenses. However, some lenders may charge different interest rates based on the intended use of the loan. Additionally, some lenders may place restrictions on how personal loans can be used, such as prohibiting the use of loan funds to pay tuition or start a business.
What happens if I use my loan for a different purpose?
You may have an idea of how you want to use the funds, but things can change between the time you apply for the loan and when you receive the money. For example, you may take out a loan to pay for a child's wedding, but then the wedding gets postponed or canceled. In cases like these, it's important to know that you can still use the loan funds for other purposes. Whether it's paying down debt or taking a much-needed vacation, your lender should not have any restrictions on how you use the money. However, mishandling loan funds is a serious concern.