Many predatory loans scams apps target people across Africa, Asia, and Latin America. Some of these apps have been downloaded over 15 million times. These apps often charge high-interest rates and fees, making it difficult for people to repay their loans.
The 35 apps, among the most popular in their respective app stores, were found to have flaws that could allow hackers to access sensitive data. Lookout, the cybersecurity firm conducting the research, reported the findings to Google and Apple.
According to our findings, there appear to be dozens of separate entities behind these applications – we only found shared code bases between a small number of them. However, they all follow a very similar business model: luring victims into unfair loan terms and then threatening them unless they pay up.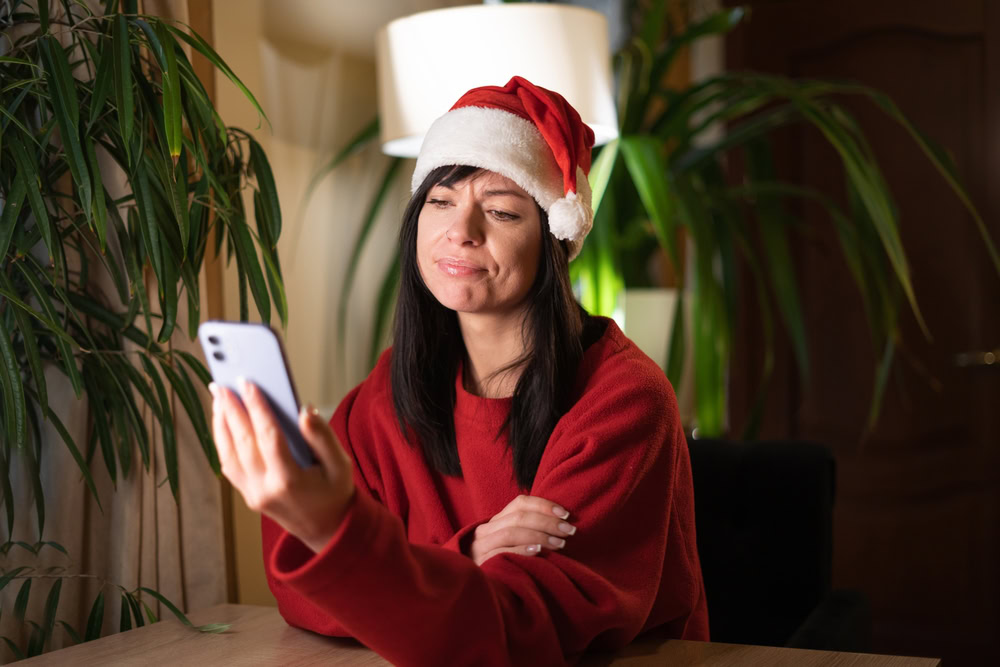 The study identified apps targeting users in Colombia, India, Indonesia, Kenya, Mexico, Nigeria, the Philippines, Thailand, and Uganda. While the exact location of the scam operators is not known, it is clear that these regions were chosen because they are seen as lucrative targets.
These predatory loan applications are a cause for concern because they may be accessing sensitive data like social security numbers and bank account information.
Ruohan Xiong warns malicious users can abuse permissions unless we exercise caution. He cites the platforms as another example of why we need to consider which applications we entrust with our sensitive personal information.
Fast approval of digital loans Scams applications
Various apps offer easy digital debt consolidation loan applications that can be quickly approved. But these apps lock people into predatory loan contracts and require access to sensitive information like call logs, SMS messages, installed apps, photos, and contact lists.
When you download one app, your personal information is at risk. You could give away your name, address, employment history, education, and banking details by agreeing to the app's terms and conditions. And that's not all – the app may also request access to your camera to verify your identity with a video selfie.
The Google and Apple stores were filled with comments from users who said they were charged hidden fees, high-interest rates, and predatory repayment terms after signing up for loans.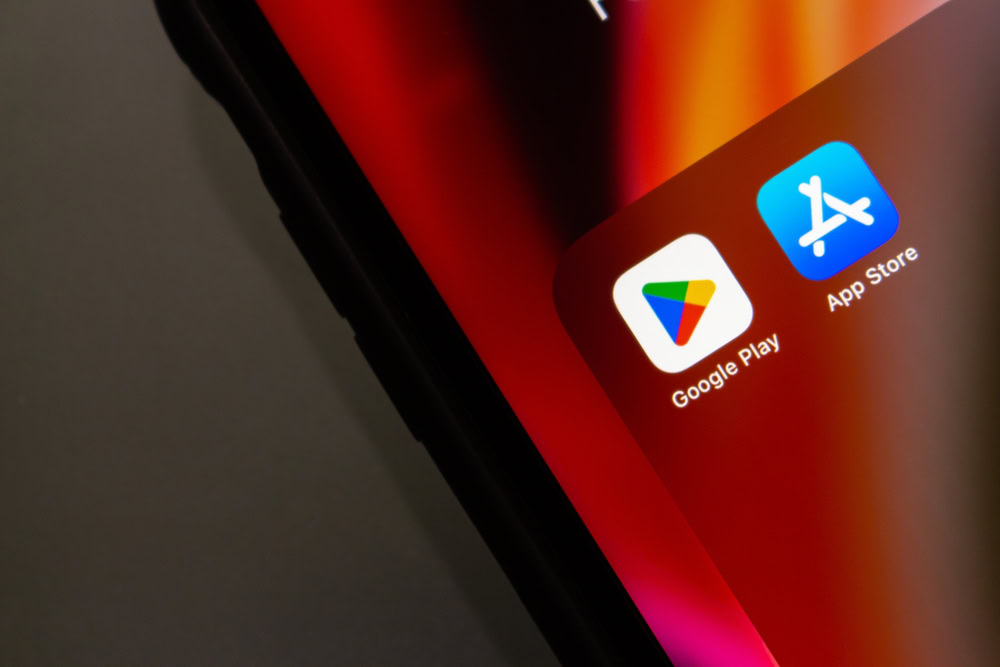 The person's contacts are used to threaten the person in a variety of ways once the deadline for repayment is reached. Some apps threaten to tell their contacts about their debt, while others may send them harassing messages.
Google has taken measures to remove 2000 loan applications from their Play store in India, in an attempt to crack down on scams. Researchers have observed this as a positive change.
In many developing countries, people lack access to traditional financial services and instead have to rely on riskier options. This problem provides an opportunity for app operators to take advantage of.
There has been an increase in loans scams targeting Android users in developing countries. Lookout, a security firm, has noted this trend and is warning users to be on the alert.