Tax Group Center was started in 2008 to help families all over the country meet their financial obligations. The center, which has its main office in Calabasas, California, is open 24/7 and provides complete debt relief services.
Tax Group Center is able to provide a wide range of high-quality tax services because it employs CTEC Certified Tax Consultants, registered agents, tax attorneys, and CPAs. On its website, it also provides some instructional resources.

Tax Group Center Pros
Wide Range of Services
Tax Solutions
Qualified Tax Professionals
Availability and Educational Resources
Tax Preparation Services Available
Wide Range Of Services
They offer a wide range of services, such as helping people file for an offer in compromise and getting wage garnishments lifted. Tax Group Center offers a wide range of tax relief services that can meet almost any client's needs. Using Tax Group Center for all of your tax requirements has numerous advantages. These are a few of the services offered:
Wage garnishment
Back tax help
Tax audit
Tax lien
Tax levy
Asset seizure
Bookkeeping
Tax return preparation and tax refund help
No matter what kind of tax debt you have, the tax experts at Tax Group Center can help you. They provide a range of services to support their clients, so whatever your specific needs are, they can assist you.
Tax Solutions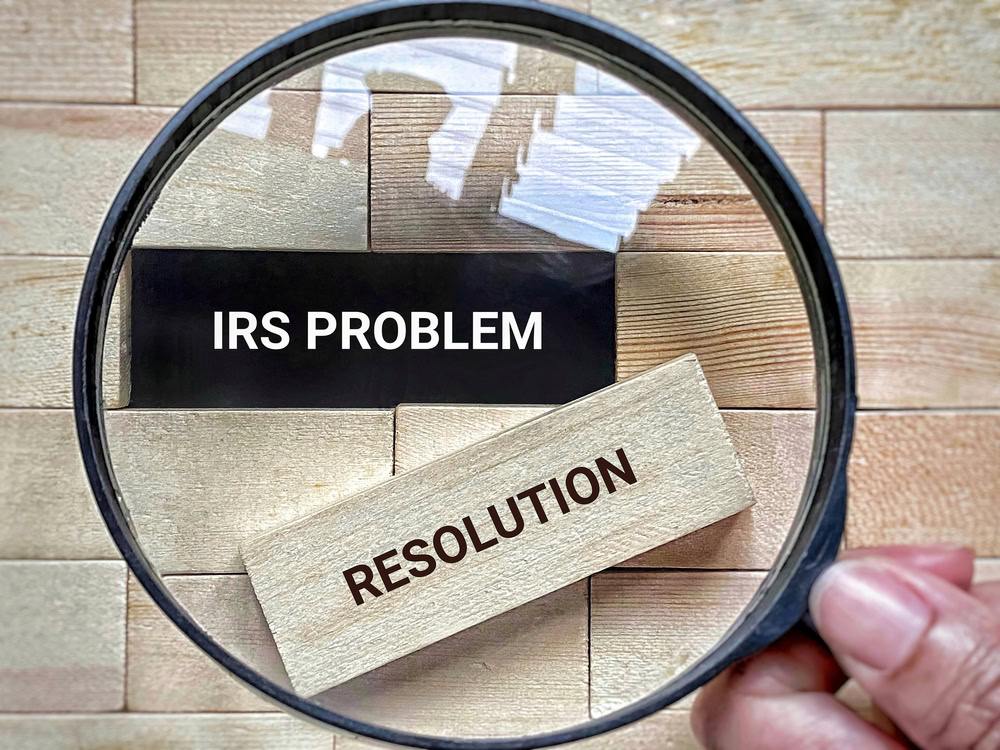 The Tax Group Center gives advice on all of the different ways to fix tax problems. It can be challenging to deal with tax debt, but with the assistance of an experienced professional, you can be sure that all of your choices will be considered and you'll receive the best guidance.
Following are some options for paying down tax debt and removing penalties:
Offer in compromise
Installment agreement
Currently not collectible
Penalty Abatement
Innocent spouse relief
IRS appeals
An offer in compromise can be a great way to settle unpaid taxes and save money.
Taxpayers may be able to more affordably satisfy their tax responsibilities by entering into an installment agreement with the government and making monthly payments. People can stretch out the cost of their taxes over time with this payment plan option, which makes it more bearable.
The practice of decreasing or removing penalties, such as wage garnishments, levies, and liens, is known as penalty abatement. Taxpayers must demonstrate financial hardship in order to be eligible for relief. "Currently not collectible" can also be used to describe debts that are hard to get paid back. Although this classification does not cancel the unpaid tax debt, it may help you avoid further fines.
Under the IRS's "Innocent Spouse Relief" program, people who were not responsible for their spouse's tax burden or tax mistakes may not have to pay any penalties. For many who find themselves in this circumstance, this can be a huge relief.
You can take a few steps to resolve your tax issues and get back on track with the IRS. Figure out how much you can afford to pay each month by first looking at your income.
Qualified Tax Professionals
The Tax Group Center's team consists of CPAs, CTEC tax preparers, enrolled agents, and tax attorneys. This kind of tax expert lets Tax Group Center help clients with a wide range of tax issues and needs.
Employees at Tax Group Center who work full-time are aware that the majority of customers have trouble with year-end tax preparation and filing deadlines. They offer a wide variety of tax services to assist their clients.
Their professional staff is trained and ready to help you understand and deal with your tax problems. They have a lot of experts with different kinds of training, which lets them give you high-quality services. They handle all correspondence with the IRS and other tax authorities, so you don't have to worry about understanding convoluted legalese.
To assist you in resolving your tax problems, Tax Group Center provides free consultations. They will collaborate with you to choose the best course of action and match you with the appropriate tax expert. Whether you require assistance with your personal or commercial taxes.
Educational Resources and Availability
Taxpayers can learn a lot from the Tax Group Center's website. It provides many formats, a dictionary of words, an informative blog, a FAQ area, and informative articles. Many of these wonderful features are beneficial to site visitors. The Tax Group Center's nationwide 24/7 accessibility is yet another fantastic feature.
At first glance, it could appear that The Group Center's main advantage over its rivals is the $5,000 minimum debt threshold that must be met in order to qualify for its services. But, a closer look reveals that this business also offers other benefits.
Tax Preparation Services Available
Tax Group Center offers tax preparation as one of its services, even though its primary business is tax debt relief. This can be helpful because it lets customers put all of their tax-related needs and requirements in one place and work with a single business, whether they need help paying off tax debt or just need to hire a licensed tax preparer to file their tax return on time for the most recent tax year.
Tax Group Center Cons
No Refund Information
No Pricing Information Online
Newer Company
No Refund Information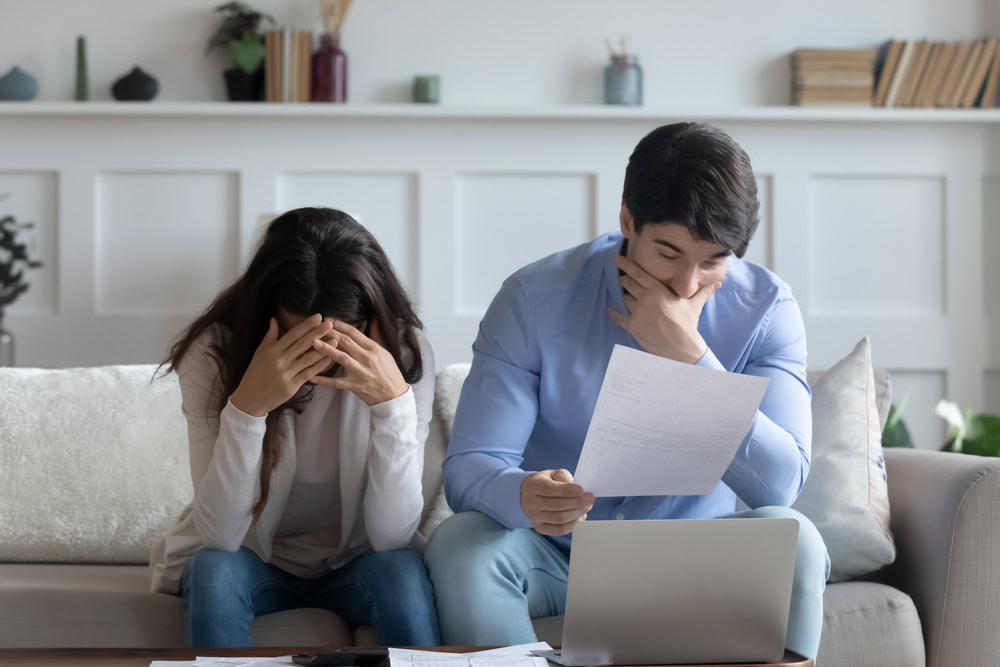 There was no mention of a money-back guarantee from the Tax Group Center that we could uncover. This lack of openness is alarming because many customers would be drawn in by a strong return policy. We would want the Tax Group Center to give us some kind of guarantee, since many competitors give at least a few days to get a full refund or part of your money back.
No Pricing Information Online
Prices at Tax Group Center normally start at $1,000; however, the precise cost varies depending on the client's circumstances. The website does not provide detailed pricing information for each tax resolution service, but financial advisors can be reached by phone to go over the costs of each program. A price range on the website would be beneficial.
Newer Company
Before choosing a tax relief service, there are many things to think about. One thing that shouldn't be overlooked is the company's experience in the field. Unlike some of its rivals, Tax Group Center only joined the market in 2008; others have been around for much longer. But, according to the website, the team's tax experts have a combined total of more than 30 years of experience. Despite the fact that this is a sizable quantity, top leading organizations in the sector sometimes tout employees with far more comprehensive experience.
The Bottom Line
With its 3-S System—Service, Solution, and Success—Tax Group Center offers a wide range of services to its clients. They are dedicated to giving their clients great service and good advice that will help them solve any tax problem, whether it's with the IRS or a state government.
If you have already used taxgroupcenter.com, please feel free to leave a brief review below.
Thank you for reading!
Tax Group Center Review
Tax Group Center Summary
With its 3-S System—Service, Solution, and Success—Tax Group Center offers a wide range of services to its clients. They are committed to giving clients excellent service and wise counsel that will enable them to resolve any tax issue, whether it comes from the IRS or a state government.