Many people find it difficult to make sense of the tax system, and those who are facing challenging circumstances may require additional assistance. It is in this situation that "TAX Lola" comes in handy with its expert services. They provide assistance with unfiled returns, modified returns, offers in compromise, penalty abatement, and other relief techniques. Furthermore, Tax Lola offers a DIY program for people who are comfortable handling any challenging tax concerns on their own. The business promotes its services on taxlola.com.

Tax Lola Overview
Since there are so many tax firms to choose from, it can be difficult to find the right one. The Tax Lola service has gained a lot of attention, but you must consider whether your needs are matched with those of this service before you choose it. Below is more information on what Tax Lola offers to make your decision-making process as informed as possible.
Tax Lola will take into account situations when the IRS balance outstanding is less than $10,000.
A DIY master class costs $375 for the entire course.
Tax Lola offers a five-day money-back guarantee for its DIY Master Class.
Tax Lola is accessible nationwide, but its in-person consultations can only be scheduled in Irvine, California, Chicago, and Atlanta.
What Is Tax Lola?
It can be challenging and frustrating to owe taxes to the IRS at times. Consequently, many people seek the assistance of professionals when resolving or planning their tax affairs. In addition to tax preparation, Tax Lola offers a variety of services, such as identity theft monitoring and resolution. In addition, Lola collaborates with experienced enrolled agents, lawyers, and accountants who have extensive knowledge of the procedure.
For debts under $10,000, the firm will analyze every case and advise clients about all available options before making a recommendation. Due to their only charging for absolutely necessary services, they value communication.
Salina, Oklahoma, has been the headquarters of the company known as "Tax Lola" since 2001. You can reach them at (918) 434-5548. The BBB currently gives this business an A+ rating, but the organization does not accredit it.
How Does Tax Lola Work?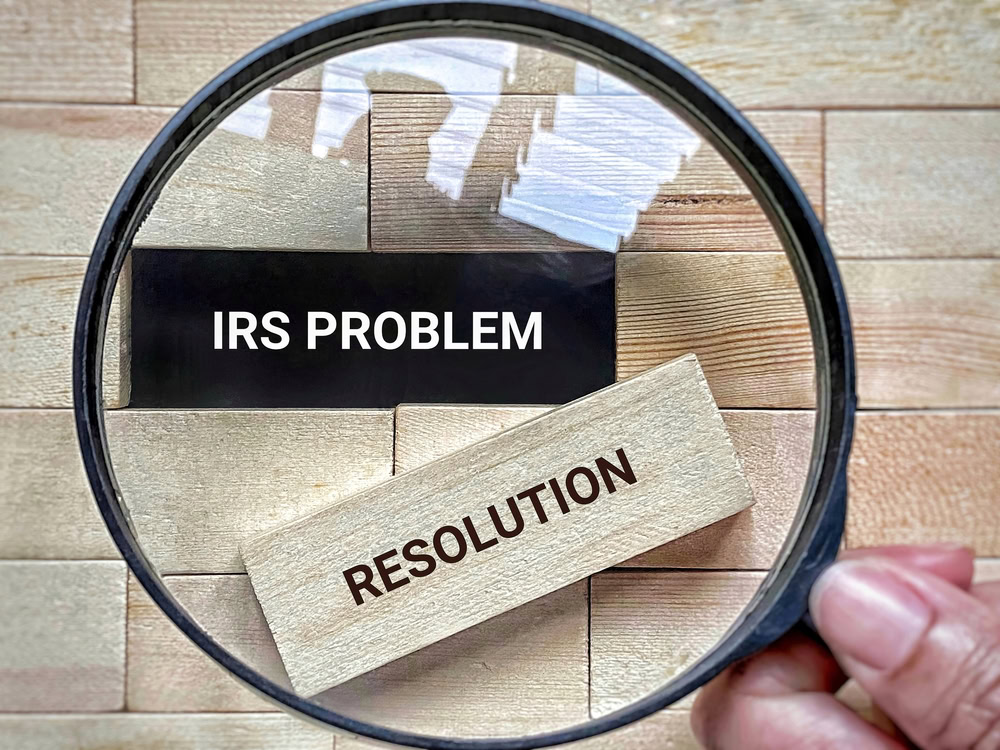 A qualified and experienced lawyer or enrolled agent meets with you at the beginning of your relationship with Tax Lola to discuss your particular circumstances. In addition to planning, monitoring, analyzing, and resolving your problems, they create a strategy that meets your needs. Alternatively, if a solution is not urgently needed, they can help you file earlier returns to reduce your fees.
Tax Lola provides DIY tax resolution services for those who need them. Those who owe less than $100,000 to the IRS and make less than $100,000 per year may benefit from DIY tax preparation. There is also a master class with courses, an interactive tax tool, and an e-book with step-by-step instructions for students.
Tax Lola Customer Reviews
As of yet, this company has not been accredited by the Better Business Bureau. It does have an A+ rating from the Better Business Bureau. Since they have no reviews and no complaints to their name, it is difficult to know how they are doing with their customers.
What Services Do They Provide?
Tax Lola offers a number of useful services. They consist of:
Filing of returns: Current returns will be filed, and any missing returns will be handled. In addition, you can request that filing confirmations be processed. When certain information is unknown, Tax Lola may retrieve wage and income transcripts to ensure the return is complete. As soon as everything has been completed, the government will notify us that everything has been approved.
Tax monitoring and prevention: Keeping track of your taxes is one way to lower risk. It is extremely helpful to have monitoring and prevention services available in this regard. The Account Alteration Monitoring service is one such service that can be useful. Up to 20 years of returns can be tracked for lien filings, levy notices, and potential red flags that may have been missed. Whenever changes are made to your IRS account, you will receive timely notifications from the dependable source at Tax Lola. There is a 10-year statute of limitations on IRS balances, and Tax Lola will let you know when the period has come to an end. Another option is CSED (Collection Statute Expiration Date) Monitoring.
Identity theft supervision: In today's world, identity theft prevention is essential. Using Tax Lola prevents you from being fooled by false tax returns. Whenever a return is filed with your personal information, the program will notify you immediately so you can verify its legitimacy. This approach allows for quick handling of any questionable conduct.
IRS Resolution: Disputes with the Federal Revenue Service (IRS) can be resolved in several ways. Using Tax Lola, you can apply for a hardship based on your current non-collectible status (CNC), and Tax Lola monitors changes and notifies you as necessary. It is also possible to make installment arrangements, and Tax Lola keeps track of any potential misapplied, dishonored, or missed payments. Last but not least, it's possible to settle a debt by paying less than what's owed. Using Tax Lola, you can confirm that your Offer in Compromise (OIC) has been accepted.
Do-it-yourself tax returns: The Do-it-yourself master class is for those who want to learn how to manage their taxes. With narrated lectures, an e-book, step-by-step directions, and other resources, you will learn how to manage your money. As of this writing, the first chapter of the program is free, and the total cost is $375.
FAQs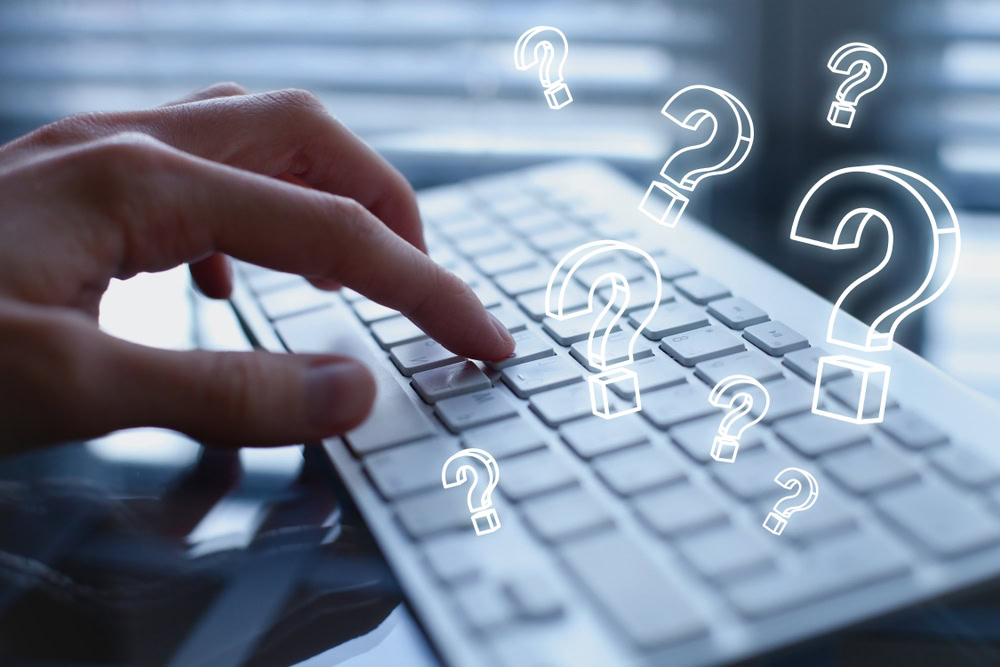 How Much Do They Charge?
No two tax situations are the same, so it is impossible to estimate specific fees in advance. It is still common to charge between $100 and $500 for a first investigation. Upon completion of the investigation, you may have to pay more than $500 for representation.
Where Can Their Services Be Used?
Regardless of where you are in the country, Tax Lola's services can be used. There are three cities in which professionals are available for in-person meetings: Atlanta, Chicago, and Irvine in California.
Do They Offer A Guarantee?
Every service offered by Tax Lola's DIY Master Class is backed by a five-day warranty. As far as the charges are concerned, everything will be done in accordance with their promises.
Is Tax Lola Legit Or A Scam?
An IRS debtor or missing filing can benefit greatly from the assistance of a professional from a company like Tax Lola. As such representation offers expert guidance in complex situations, understanding the process and fees associated with the services offered by companies such as this one is crucial. Despite having an A+ rating with the BBB, the business is not accredited by them, and there are no reviews or complaints available to tell us how they treat their clients.
Are you familiar with taxlola.com? Feel free to post a review and your experience below!
Thank you for reading!
Tax Lola Review
Tax Lola Summary
An IRS debtor or someone who has missed filings can greatly benefit from the assistance of a professional from a company like Tax Lola. When using the services of businesses such as this one, it is crucial to understand the procedure and associated fees since they offer expert guidance in complex situations. The business has an A+ rating with the BBB, but is not recognized by them and does not have any reviews or complaints that would let us know how they treat their clients.