With over $17 billion of assets, Alliant Credit Union has been serving its members for more than 85 years and is one of the largest credit unions in the country. To its 700,000+ members nationwide, it offers an extensive range of banking services as well as competitive products. On its website, alliantcreditunion.org, the company advertises the services they provide.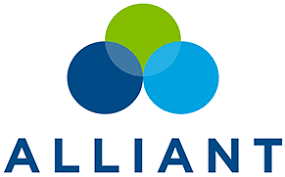 Summary
Having difficulty obtaining a personal loan? You may have heard about Alliant Credit Union and are curious as to whether or not they might be the right credit union for you. To assist you in making an informed decision regarding whether or not this company is a good fit for you, we take a closer look at the company.
In our investigation of their website and terms and conditions, we found some interesting information.
The following are just a few of the things that caught our attention.
Non-members or members who have not been established for 90 days are not eligible for loans.
Rates on personal loans range from 10.49 to 12.49 percent.
Loans range from $1,000 to $50,000.
The terms range from one to five years.
If an automatic payment option is not available, the APR can be higher by 0.4%.
The rates, terms, and conditions are subject to change without notice.
Alliant Credit Union: What is It?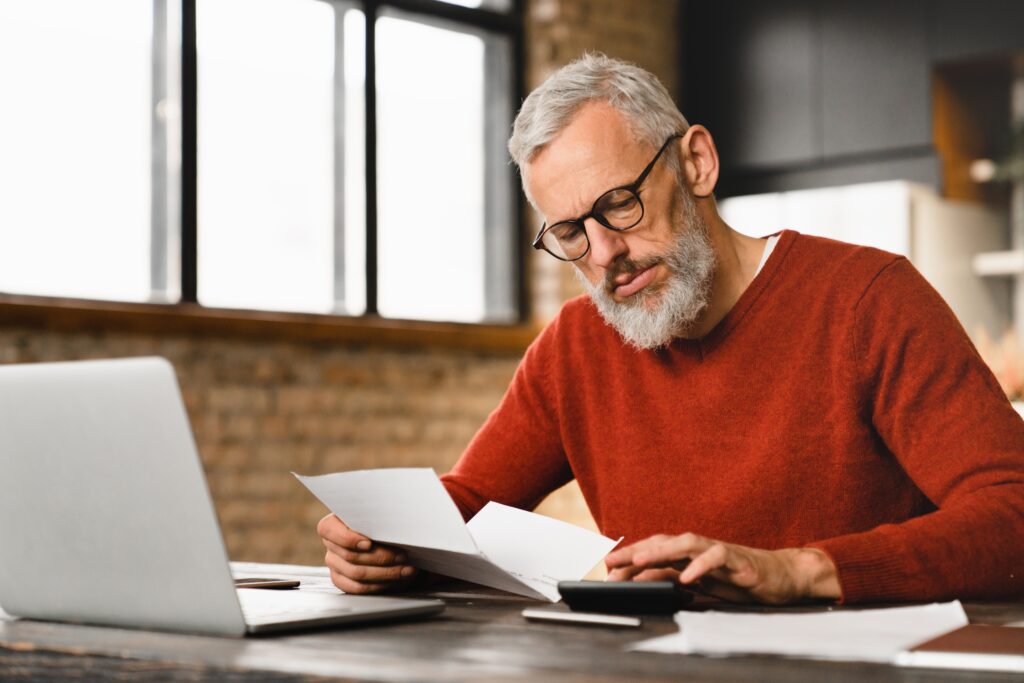 The Alliant Credit Union is a not-for-profit financial cooperative whose members are also owners. Alliant Credit Union is one of the nation's oldest and largest credit unions. The organization has served its members for over 85 years and currently has over $17 billion in assets. To its 700,000+ members across the country, Alliant provides a comprehensive range of competitive products and services.
The Better Business Bureau has given Alliant Credit Union an A+ rating. In the past three years, they have received 56 customer reviews and closed 130 complaints.
Chicago is the company's primary location, at 11545 W Touhy Ave. You can reach them at (773) 462-2000.
How Does This Company Work?
You can often get the money you need the same day if you apply for an Alliant Personal Loan. These unsecured signature loans don't require collateral, so they're a great option if you need some extra cash.
By consolidating other loans, paying for emergency expenses, or funding home improvements, Alliant's loans can help you take control of your finances.
How To Qualify?
Loans from Alliant Credit Union are not available to non-members or to members who have not been established for at least 90 days. To be considered established, a member must have been a member for at least 90 days.
Additionally, loan approval and APR are determined by a variety of factors, including credit score, employment history, and income. The higher your credit score, the more likely you are to be approved for a low-interest rate.
Alliant Credit Union Reviews
According to the Better Business Bureau, Alliant Credit Union is one of the top-rated financial institutions in the country. Since 2004, they have been accredited with an A+ rating. Each year, they receive 56 customer reviews. Additionally, 130 complaints have been filed against them in the last three years with a rating of one star out of five.
Here are some reviews:
Usha C. 09/03/2022
See If You Qualify for Credit Card Relief
See how much you can save every month — plus get an estimate of time savings and total savings — with your very own personalized plan.
Mike N. 06/27/2022
Brad T 09/10/2021
FAQs
How Much Does It Charge?
You can save money on interest and fees when you set up automatic payments for your Alliant loan. Rates, terms, and conditions are subject to change without notice.
As an example, for a $1,000 loan with a 10.49% interest rate and a 12-month term, the monthly payment would be $88.14.
Please note that this is only an estimate – your actual payment may vary depending on your loan terms and special qualifying rates. When refinancing an Alliant loan, keep in mind that rates will be higher by 1%.
Is There Any Pre-Payment Penalty?
Those who choose to pay off their loan sooner than originally scheduled do not have to worry about prepayment penalties at Alliant Credit Union, because prepayments are not penalized.
How Do They Affect Your Credit?
Your credit score will not be affected by checking your rate. After reviewing your loan rates, you must submit a full credit report inquiry, which will be reflected as a hard pull on your credit report. You may experience a drop in your credit score if you make this type of inquiry, and third parties may be able to view the inquiry.
How To Cancel Alliant Credit Union?
Before taking out a loan from Alliant Credit Union, understand all the terms and conditions. Upon receiving the money, you cannot cancel or reverse the loan, so you should be sure you're making the right decision before taking out a loan.
Do you struggle to make ends meet? You may find these tips helpful in getting back on track.
You can do a few things to avoid spending more than you can afford.
Keep your finances on track by keeping a budget.
A financial advisor can help you understand your options and develop a plan that meets your specific needs.
Lastly, if you're already in debt, don't worry about it too much. It is not uncommon for companies to work with customers to create a more manageable payment plan. Get in touch with their customer service team for more information.
Alliant Credit Union: Is It Legit?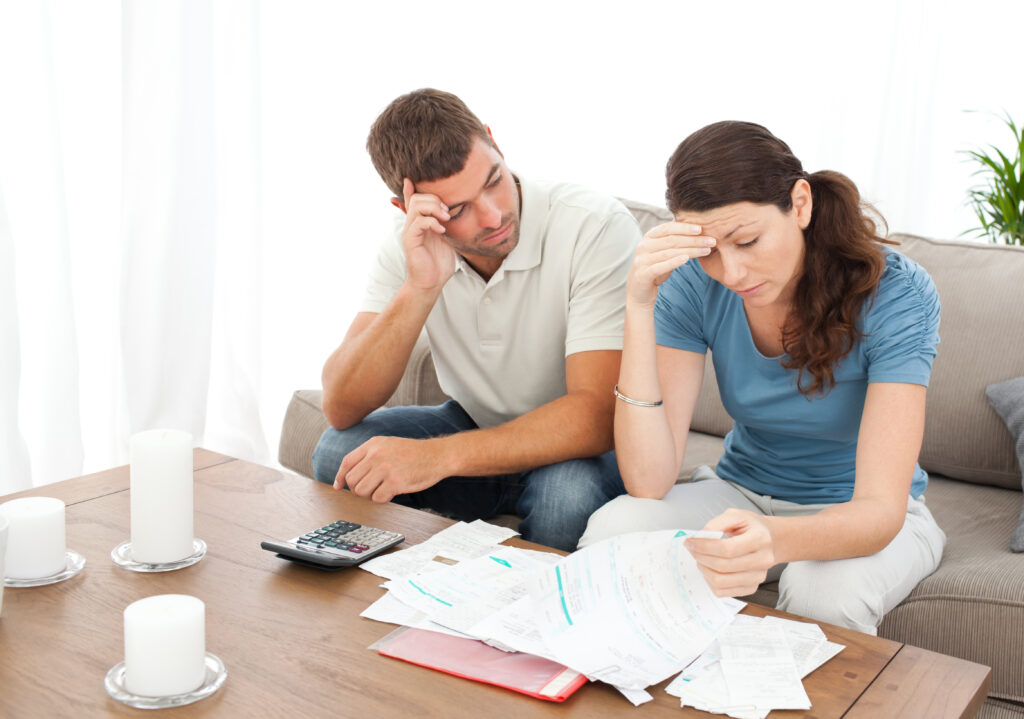 With more than $17 billion in assets, Alliant Credit Union has a long history in the financial industry. Located in Illinois, it is one of the nation's largest credit unions and has an A+ rating. Since 2004, the Better Business Bureau has accredited Alliant Credit Union.
There have been 130 complaints closed by Alliant Credit Union in the last three years. Their average customer review is 56, but their average complaint number is also 56. The number of complaints is nearly double the number of reviews. There have been 59 complaints that have been closed within the last twelve months alone out of these complaints.
If you are considering taking out a loan, it is essential to explore your options and compare interest rates. It's important to read customer reviews before making a decision so that you can select the best option. By doing so, you can avoid taking out an unaffordable loan.