As a digital banking platform and brand, Laurel Road is a subsidiary of KeyBank. It offers a wide range of banking and lending services, including refinancing student loans, mortgages, personal loans, and even a student loan cashback credit card. It advertises its services on the website laurelroad.com.

Laurel Road Summary
There are many uses for personal loans, regardless of whether you want to consolidate debt or make home improvements. You might also be looking for some extra cash, but it can be hard to decide where to go when there are so many lenders.
It's no secret that Laurel Road has been getting a lot of attention lately. But is this lender right for you? Here's a closer look so that you can make an informed decision.
Some interesting facts were discovered after carefully examining their website and terms and conditions. Here are just a few of the things that caught our attention.
It is possible to get an APR as low as 9.24% and as high as 24.5%.
The rates are subject to change.
Qualified applicants may obtain loans from the company for three to five years.
Personal loans are all unsecured loans.
When you sign up for automatic monthly payments, you will receive a 0.25% discount.
Some factors will affect the interest rate on your loan, including your credit history, current debts, and the length of your residency.
For expenses like auto purchases, business loans, green loans, moving expenses, and others, there is a $5,000 minimum and $35,000 maximum loan amount. For debt consolidation, major purchases, and home improvements, there is a $45,000 maximum loan amount.
What is Laurel Road?
Despite the variety of products that Laurel Road offers, none of them are FDIC-insured or guaranteed by the FDIC. You can reach them at (800)361-5363 for student loans, mortgages, personal loans, and credit cards. They have been in business since 2013.
According to the Better Business Bureau (BBB), Laurel Road has an A+ rating. However, the company is not accredited by the BBB. The company has no reviews and has settled two complaints over the last three years.
How does Laurel Road work?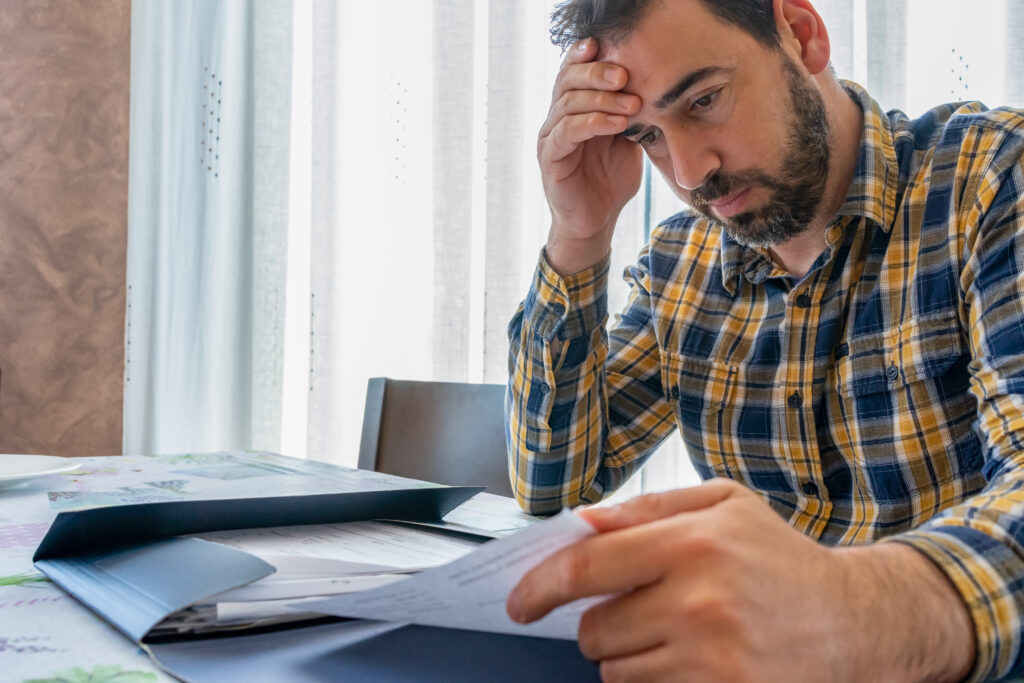 It is effortless to apply for a loan with Laurel Road – you can complete the application online and receive a conditional rate in as little as two minutes after submitting it.
You will be asked to fill out a short application with basic information about yourself and your employment history. Once you authorize a soft credit pull, you will be informed of the conditional interest rate based on your provided information.
In the next step, you will need to upload your supporting documents on their website's dashboard and complete your application. Once they receive your documents, they will underwrite your loan and provide you with the final terms and conditions.
Afterward, you will need to select the loan type and term. After that, you can e-sign all necessary disclosures and promissory notes in your dashboard. Finally, your loan will be disbursed on the date shown in your final Truth in Lending document.
Even though Laurel Road personal loans cannot be used for education-related expenses, they may be useful for consolidating debts with high-interest rates, renovating your home, or financing a major purchase for your family.
How to qualify for Laurel Road
You may be eligible for a Laurel Road personal loan if you are a U.S. citizen or permanent resident with a valid I-551 card. Your credit history and financial profile will also be considered to determine loan eligibility. In order to allow you to check your eligibility without affecting your credit score, a soft credit pull will be performed to provide you with dependent rates.
Laurel Road BBB Reviews
It is important to note that although the Better Business Bureau (BBB) has given laurel Road an A+ rating, it is not accredited by them. In the last three years, no reviews and 2 complaints have been filed against the company.
The following is one of the complaints that have been written:
See If You Qualify for Credit Card Relief
See how much you can save every month — plus get an estimate of time savings and total savings — with your very own personalized plan.
Initial Complaint 09/07/2021
Complaint Type: Problems with Product/Service Status: Resolved
Laurel Road FAQs

How much does Laurel Road charge?
Laurel Road offers competitive APRs ranging from as low as 9.24% to as high as 24.50%. They offer rates that can change at any time and do not charge application, origination, or disbursement fees.
Are there any pre-payment penalties?
If you choose to pay off your loan faster than initially planned, you will not be subjected to any prepayment penalties at Laurel Road.
How does Laurel Road affect your credit?
As part of the application process, they'll do a soft credit pull to give you some idea of what interest rates you might qualify for and what loan terms you might qualify for. This does not affect your credit score in any way.
As soon as you decide to apply for the loan, they will need to do a hard credit inquiry to obtain a complete view of your credit history to provide you with final rates. These hard inquiries are common when applying for loans and can lower your credit score.
How to cancel Laurel Road
Your loan application can only be canceled before the funds have been disbursed into your bank account. Once the loan amount has been credited into your bank account, you cannot reverse or cancel the transaction. Consequently, you must be sure about your decision before applying for personal loans. In this way, you will not have to worry about cancellations or changes in the future.
How can you get back on track if you can't make ends meet? Here are some tips.
To stay on track with your budget, it is important to create one and stick with it.
Another option you may wish to consider is to speak with a financial advisor who can assist you in understanding your options and designing a plan that meets your unique needs.
Last but not least, if you find that you are already in debt, don't worry too much about it. Many companies are willing to work with customers to create a more manageable payment plan, so make sure you contact their customer service team for more details.
Is Laurel Road legit or a scam?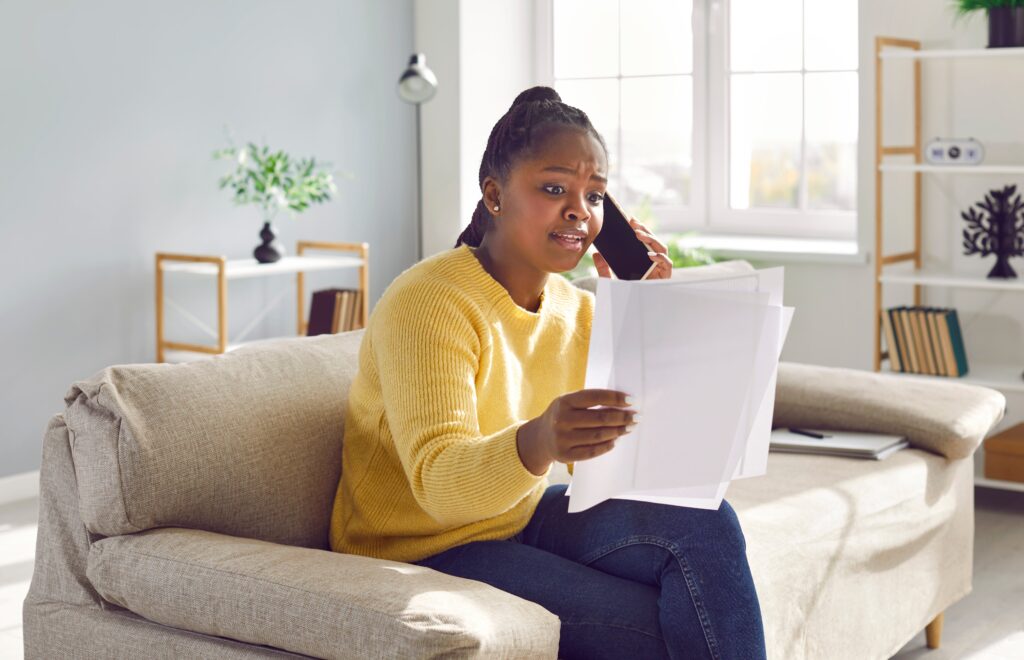 It has become increasingly popular today to use banking platforms in the digital age. A platform of this kind is Laurel Road, which offers a wide range of products and services through KeyBank. Although the company has an A+ rating, it is not accredited by the Better Business Bureau. The company has only two complaints and no reviews.
The main thing to remember when thinking about taking out a loan is that you must explore all your options and compare rates, and read customer reviews before making a decision. By doing this, you can ensure that you are taking out a loan that you can afford.
Would you mind leaving a review of laurelroad.com below if you have any experience with this site?
Thanks for reading!