Are you interested in owning a boat but don't have the funds to purchase one outright? Don't worry – there are financing options available, like used boat loans, that can make your dream a reality.
Before taking out a personal loan, it's important to familiarize yourself with the process to avoid any surprises down the line. With a little research and preparation, you can be well on your way to owning the boat of your dreams.
How is financing different when getting a used boat?
While it is possible to finance a used boat, it becomes more difficult to do so with older models. The lender may be reluctant to approve a loan for an older boat because it may become obsolete, and the borrower may stop making payments. To minimize the risk posed to the lender, the borrower may be charged a higher interest rate or required to make a larger down payment.
Things to consider before taking out a used boat loan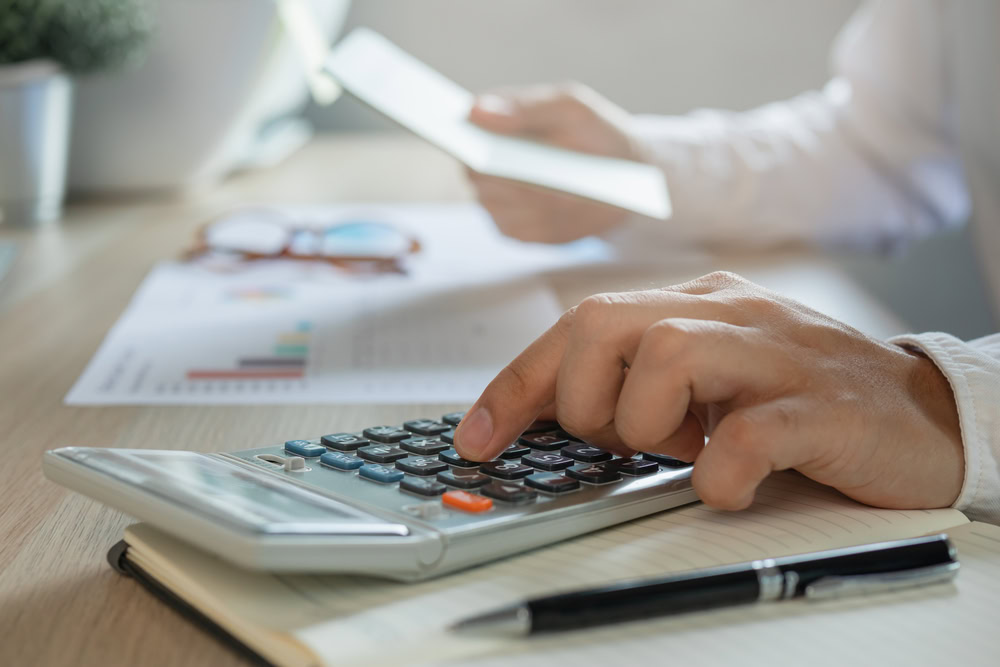 When considering a used boat loan, it is important to understand how various factors can affect your finances and the terms you receive. By being aware of these potential impacts, you can be better prepared to find a loan that meets your needs.
Payment amount
Are you interested in purchasing a used boat? Calculating the monthly payment is important, but you also need to factor in other associated costs of ownership. These include registration fees and taxes, insurance for your vessel, marina fees, and storage costs (if applicable). Also, don't forget to factor in the cost of fuel and maintenance, along with fees for your boating license. By taking all of these factors into account, you will be able to determine whether or not a used boat is affordable for you.
Value of boat
What will be the total cost of the boat, including any loan amount that will be required to make the purchase? It is important to confirm this amount, so you can rule out any lenders who are not an option. You may also want to include rolled-up origination fees (if applicable) and other upfront costs in the loan calculation, to get a more accurate estimate of the total amount you will need to borrow.
Credit score
When it comes to used boat loans, those with good or excellent credit scores will typically get access to lower interest rates. Having a lower credit score doesn't mean you'll be automatically denied a loan, but you can expect to pay higher borrowing costs. In some cases, lenders may also require a larger down payment from borrowers with lower credit scores.
For example, let's say you're taking out a 5-year $20,000 loan with an 8 percent interest rate. This would result in monthly payments of $406 and total interest paid of $4,331.67 over the life of the loan. However, someone with a lower credit score who is offered a 21 percent interest rate would see their monthly payments increase to $541.07. Plus, they would end up paying $12,464.03 in interest – that's an extra $8,132.
Where to get a used boat loan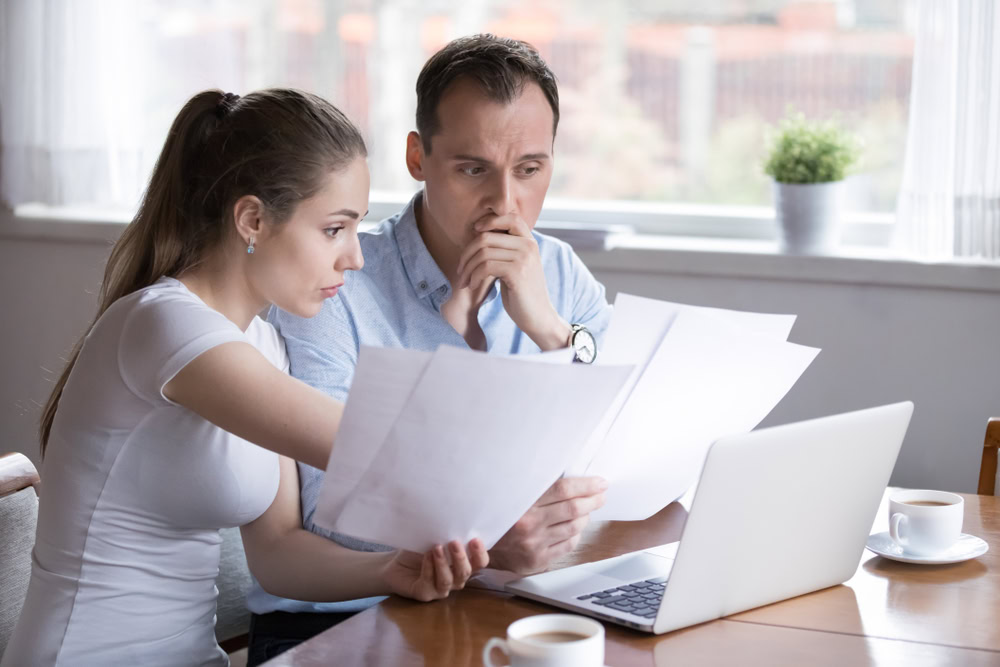 There are a few different options when it comes to taking out a loan for a boat. You can go through a dealership, an online lender, a traditional bank, or a credit union.
Online lenders: With used boat loan rates being at an all-time low, now is a great time to finance a used boat. Many online lenders offer very attractive loan terms and since their operational costs are lower, they can pass on cost savings to customers.
Credit unions: To get a used boat loan from a credit union, you must first become a member. However, it may be worth your while to join a credit union, as many of them offer competitive financing terms. Additionally, those with less-than-perfect credit may still be able to get approved for a loan through a credit union due to existing relationships.
Traditional banks: There are many options for financing your used boat purchase, including traditional banks. Banks may be especially attractive to borrowers with excellent credit scores. In contrast to credit unions, banks typically do not have membership requirements, and you may not need to open an account to take out a loan.
Dealership financing: In-house financing can be a great option for car buyers, but it's important to read the fine print before signing on the dotted line. These loans often come with higher interest rates, which can add up quickly.
How to get a used boat loan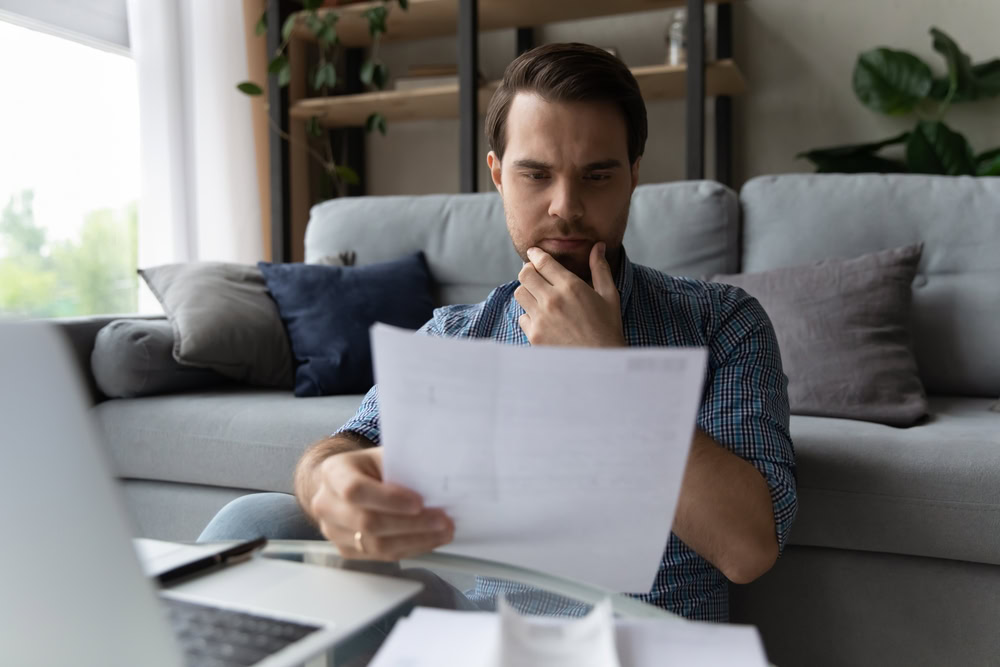 Now that you have decided on a loan amount and run the numbers, it is time to check your credit score. Here is how to apply for a used boat loan:
Step 1: Select your loan type. There are two main types of loans – secured and unsecured. A secured loan requires some form of collateral, such as your boat, to back the loan.
Step 2: Research lenders. When considering a loan, it is important to pay attention to the interest rate, repayment terms, and any fees associated with taking out the loan.
Step 3: Get pre-qualified. Several lenders will allow you to submit your information online to get pre-qualified for a loan and view projected offers and terms.
Step 4: Gather your documents. When applying for a loan, be sure to have all the necessary documents on hand. This includes your driver's license, proof of residence, and proof of income. Having these items ready will make the process go much smoother.
Step 5: Submit a formal application. Different lenders offer different terms, so be sure to shop around for the most favorable deal.
Step 6: Sign the loan documents. It's a big decision to take out a loan, so make sure you understand the terms and conditions before you sign on the dotted line. Review the loan documents carefully, and don't hesitate to ask the lender any questions you may have.
Bottom line
Planning to buy a used boat? Taking out a loan can be worth considering, especially if you can't afford to pay cash outright. However, your credit score will affect the terms of your loan, so make sure it's in good shape before you start shopping around. Additionally, use a used boat loan calculator to get an estimate of your monthly payments. Finally, research lenders and get pre-qualified for the best possible loan offers based on your credit profile. By taking these steps, you'll be able to confidently apply for financing and have peace of mind knowing you're getting the best deal on your used boat loan.