The Irvine-based tax relief business Alleviate Tax was established in 2018. A number of services are provided by the organization, including assistance with unfiled tax returns, wage garnishment, bank levies, offers in compromise, penalty abatement, payment agreements, innocent spouse relief, and uncollectible status for individuals with tax debt.
Tax resolution at Alleviate Tax consists of three steps. The first step is to arrange a free discovery call so that our tax experts can learn more about the client's situation. As soon as the investigation is done, Alleviate Tax starts talking to the IRS, protects the customer, and talks with the customer for a week or two about their options. Last but not least, Alleviate Tax tries to finish the client's case and negotiate the best possible outcome, which can take anywhere from two to ten months.
With an A- rating from the Better Business Bureau, Alleviate Tax has been accredited.
Overview of Alleviate Tax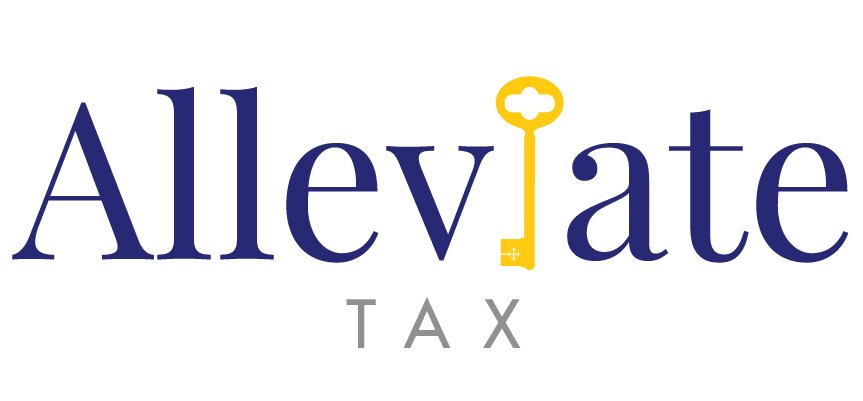 Alleviate is a tax resolution firm that was founded in February 2018 by CEO George Samuel Baseluos, a former Paraclete Law managing partner. In his LinkedIn profile, he describes Paraclete Law as a law firm that offers "affordable, aggressive, and effective legal representation." He left his former Wall Street career to pursue a vocation that would allow him to concentrate on helping people.
The launch of Alleviate Tax made sense, as there are so many people in need of fair or honest tax assistance. Baseluos strives to advocate, help, and counsel those with back tax obligations.
Using proven tax strategies, the company reduces back taxes for individuals and helps them become financially free.
Positives & Negatives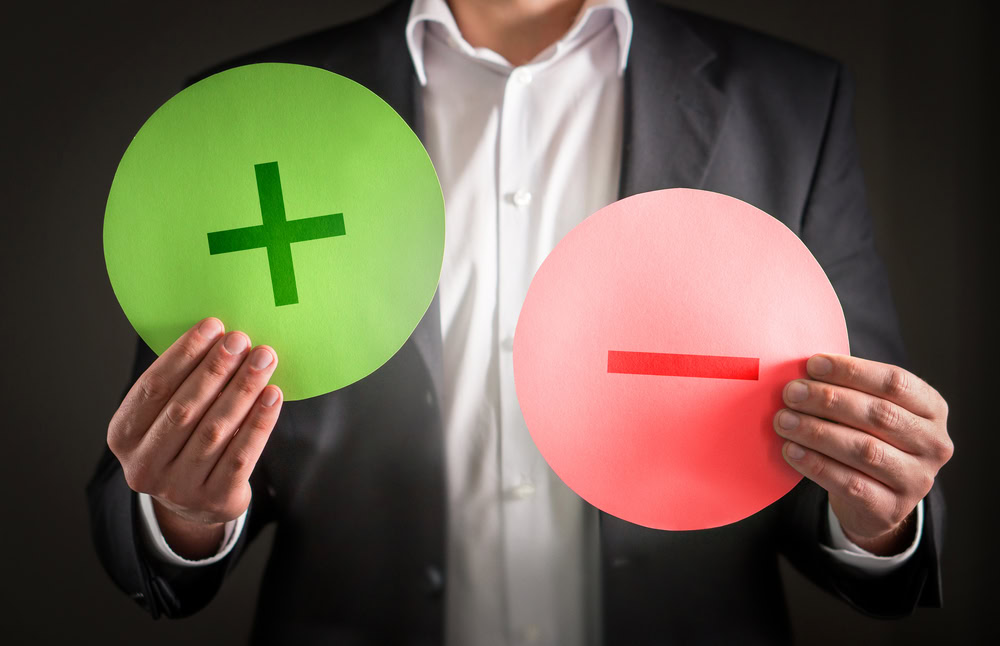 Positives
Free discovery call
Alleviate Tax offers an accessible exploration call to provide potential customers with a taste of dealing with a tax relief company.
Pricing on a flat rate
Following the free discovery call, Alleviate Tax charges a flat fee for each of the next two steps. Although the tax relief organization does not specify the charge on its website, it does state that if clients aren't satisfied with their options after the inquiry phase, they are not obligated to move forward.
A 30-day money-back guarantee is also offered by Alleviate Tax if you're not satisfied with its services.
Affordability
In comparison to other tax relief organizations, Alleviate Tax guarantees low pricing. Alleviate Tax will beat any competitor's pricing by $500. In order to see what Alleviate Tax can do for you, it is suggested that you first conduct pricing research, and then bring your best offer from another firm to our meeting.
Affiliations
With 23,000 members, the National Association of Tax Professionals provides continuing tax education and updates. The business belongs to the National Association of Enrolled Agents, a group with more than 10,000 members spread across more than 30 states. Members of the National Association of Enrolled Agents are required to follow a code of conduct to build confidence with their clients.
Negatives
No minimum debt requirement clarified
Alleviate needs to clarify its minimum debt requirement on its website to help potential customers decide whether to deal with the company.
Final thoughts
Their tax relief services are accredited by the Better Business Bureau, and they can help clients settle their taxes in as little as ten months. Alleviate Tax also offers a free discovery call and a one-time flat fee for each of the next two rounds of its tax relief process along with an exceptional lowest price promise.
Several significant trade associations, including the National Association of Tax Professionals and National Association of Enrolled Agents, are also affiliated with the business. Participating in these two organizations demonstrates a commitment to the highest standards of morality and expertise.
Other clients may want to research different tax relief companies before contacting Alleviate Tax because Alleviate flat rate price might be a good option for those with a substantial tax obligation.
Alleviate Tax
Alleviate Tax Review
In the field of back tax resolution firms, Alleviate Tax stands out for its commitment to transparency and attentive customer service throughout the process. Alleviate Tax may be able to solve your tax problems for a flat fee, in less time than you imagined possible, if you live in a state where they are authorized to operate.
Pros
Free Discovery Call Pricing on a flat rate Affordability  
Cons
No minimum debt requirement clarified